POTD: Baby Sogards showed off their cuteness with a toy bat and their love for one another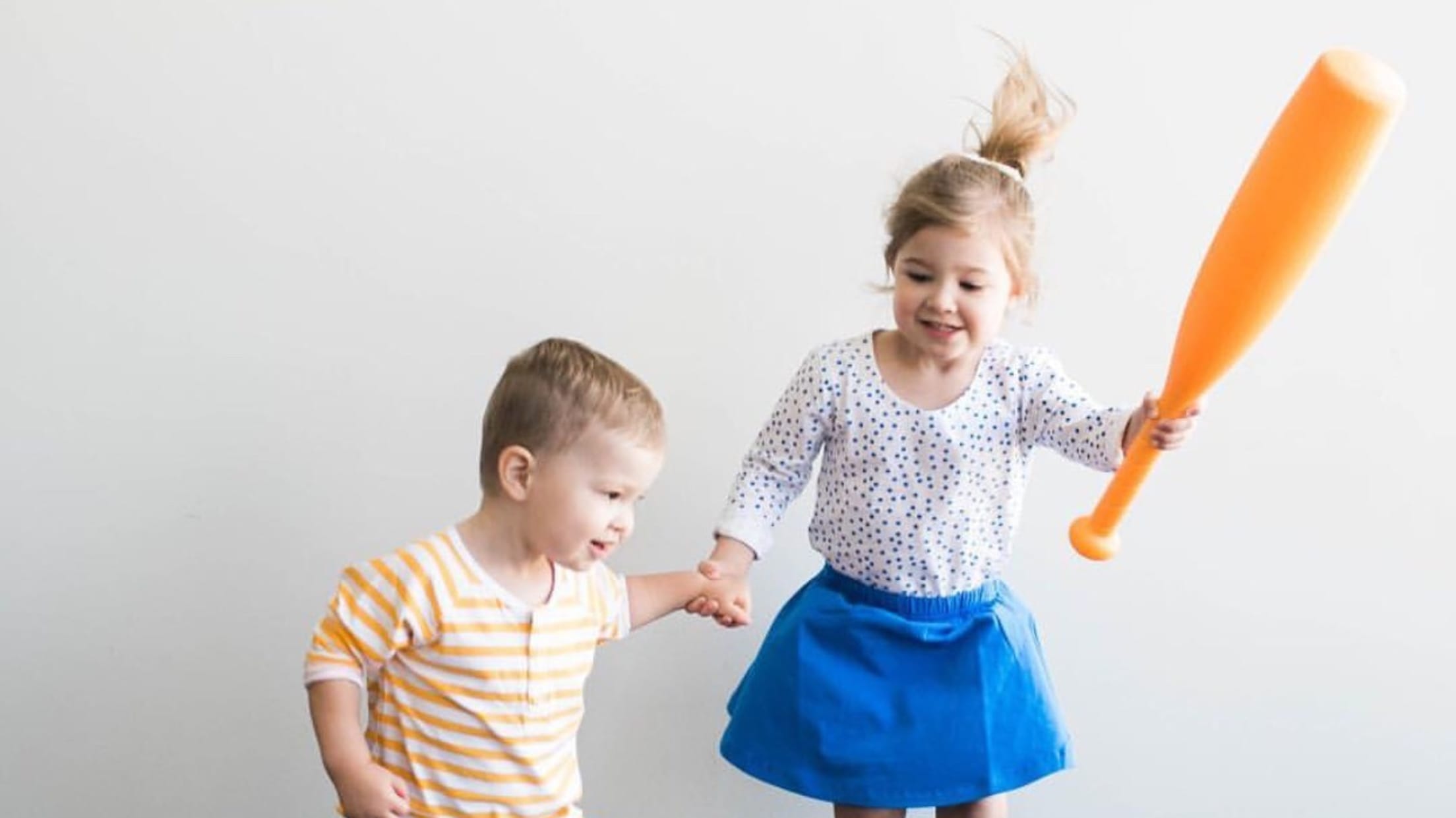 The apple doesn't tend to fall far from the tree in baseball. For example, five-time All-Star and 2001 World Series champion Luis Gonzalez's son is making a name for himself in the baseball world. And then, of course, there's the story of the Bellinger family.
For Brewers infielder Eric Sogard and his wife Kaycee, their daughter Saydee is proving the skills her parents possess could translate into her own baseball career.
Kaycee recently posted a picture on Instagram with Saydee and son Knix doing the best job at being adorable.
Like Kaycee says, "If you know nothing about baseball, here's a cute pic of my kids." She's not wrong -- it's definitely a cute picture.
Teams in this article:
Players in this article: