Pull the blankets a little closer and watch some frigid scenes of April baseball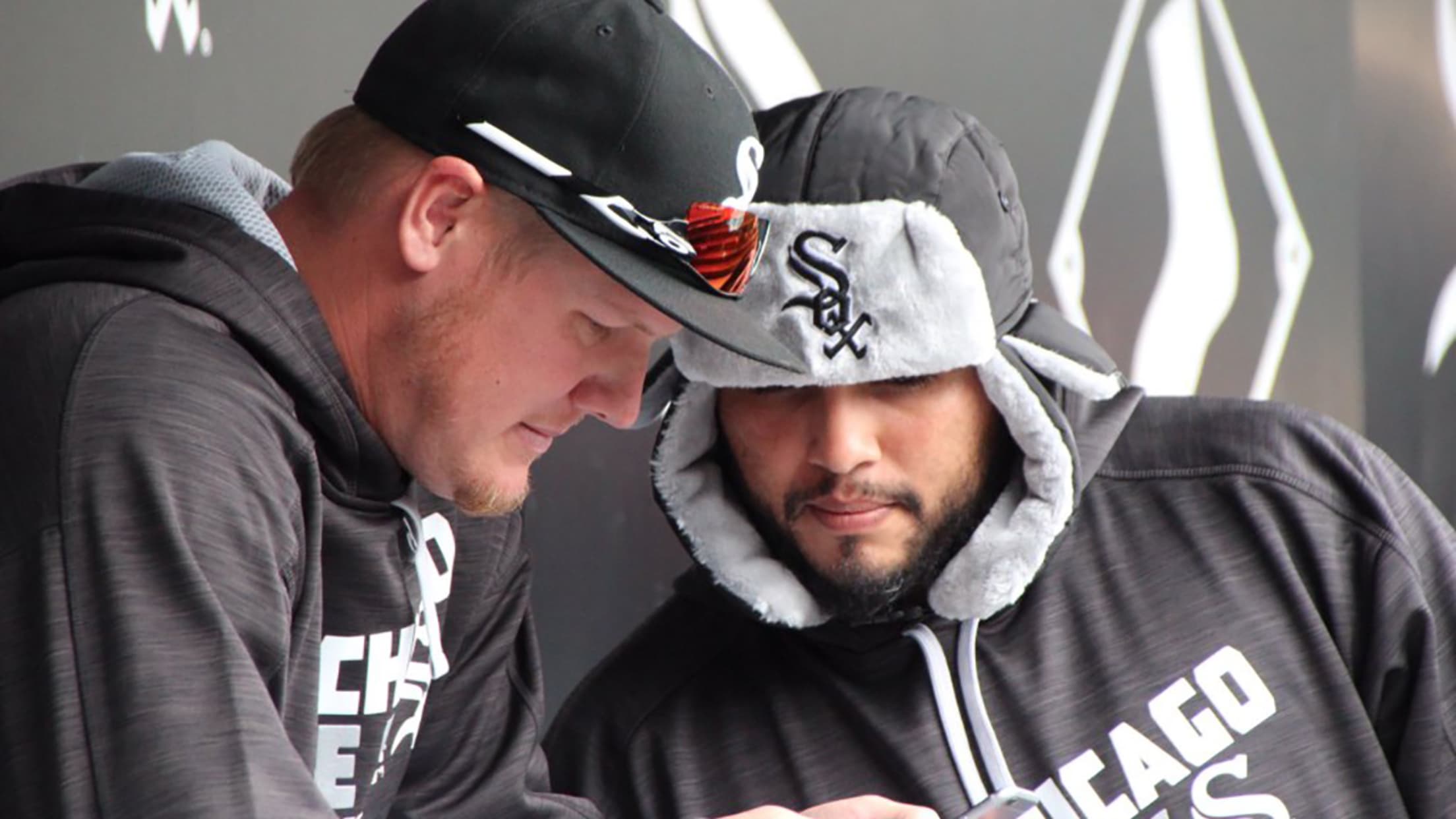 While you got to enjoy baseball from the comfort of your own home -- perhaps with a cup of hot cocoa, a fleece blanket and a warm cat on your lap -- baseball players in Chicago and Cincinnati had to brave the elements and actually walk outside.
I take that back. They had to walk outside and play baseball at a professional level instead of just standing their with their teeth chattering.
When the White Sox hosted their home opener against Cleveland on Friday, the teams came out to 39 degree weather, with the wind blowing 18 mph, and snow coming down.
At times, it might even appear magical, like kids playing during a day off from school: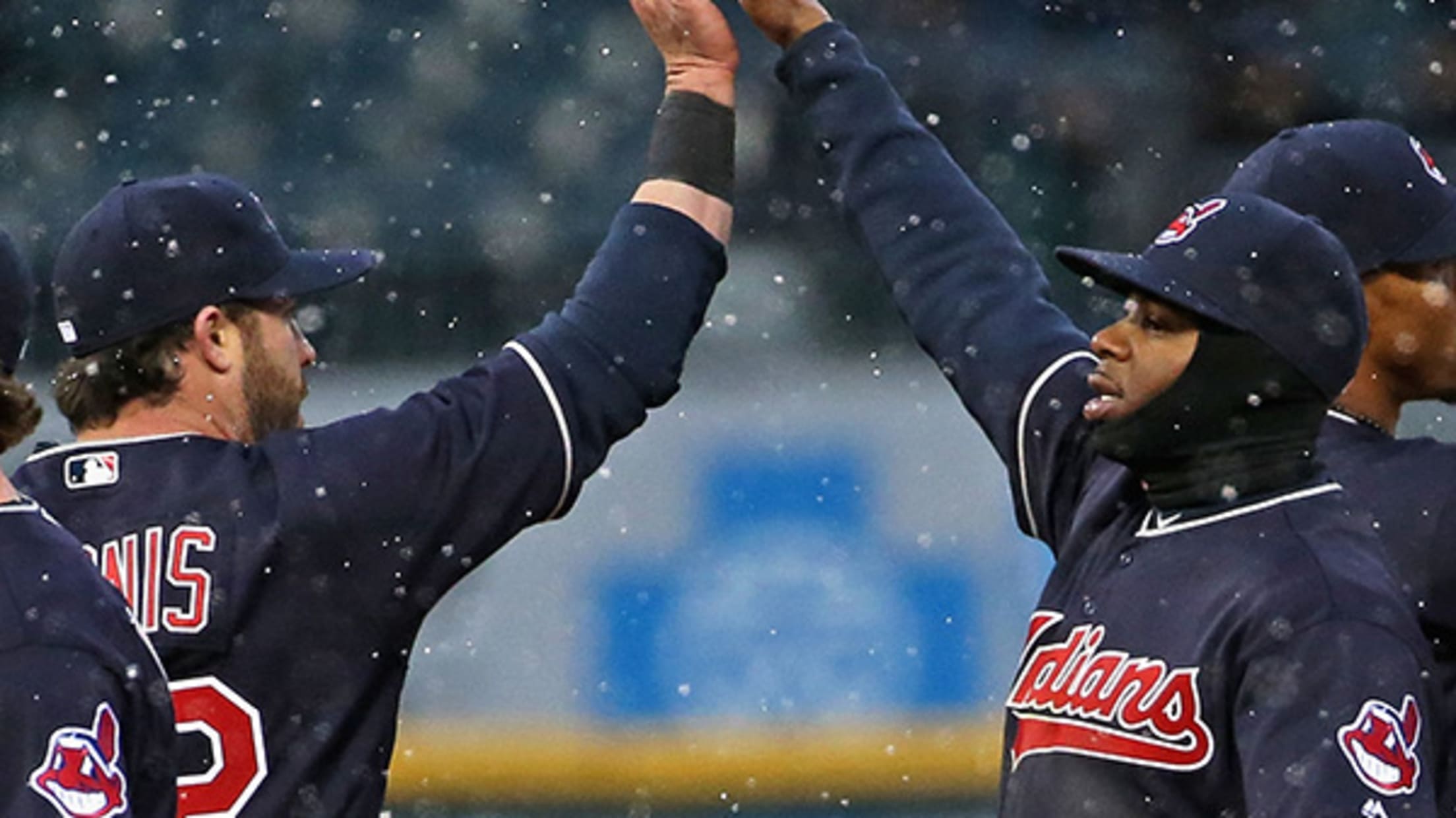 But for those in it, it looked a more like something that would ground your wagon in Oregon Trail:
And when the Pirates took on the Reds in Cincinnati, despite the rain and sleet falling, Josh Harrison and Andrew McCutchen showed that the weather had no bearing on their joy.
That joy made itself apparent on the field in the eighth inning. With the bases loaded and barely more than his eyes visible, Starling Marte crushed a grand slam that proved to be the game-winner. How that felt on his hands was probably inversely proportional to how good it felt while he was rounding the bases.
Whether he felt as good as you surely do while snuggled under your blanket, that's up for debate.
Teams in this article:
Players in this article: