Who was the AL MVP on each day of the 2017 season?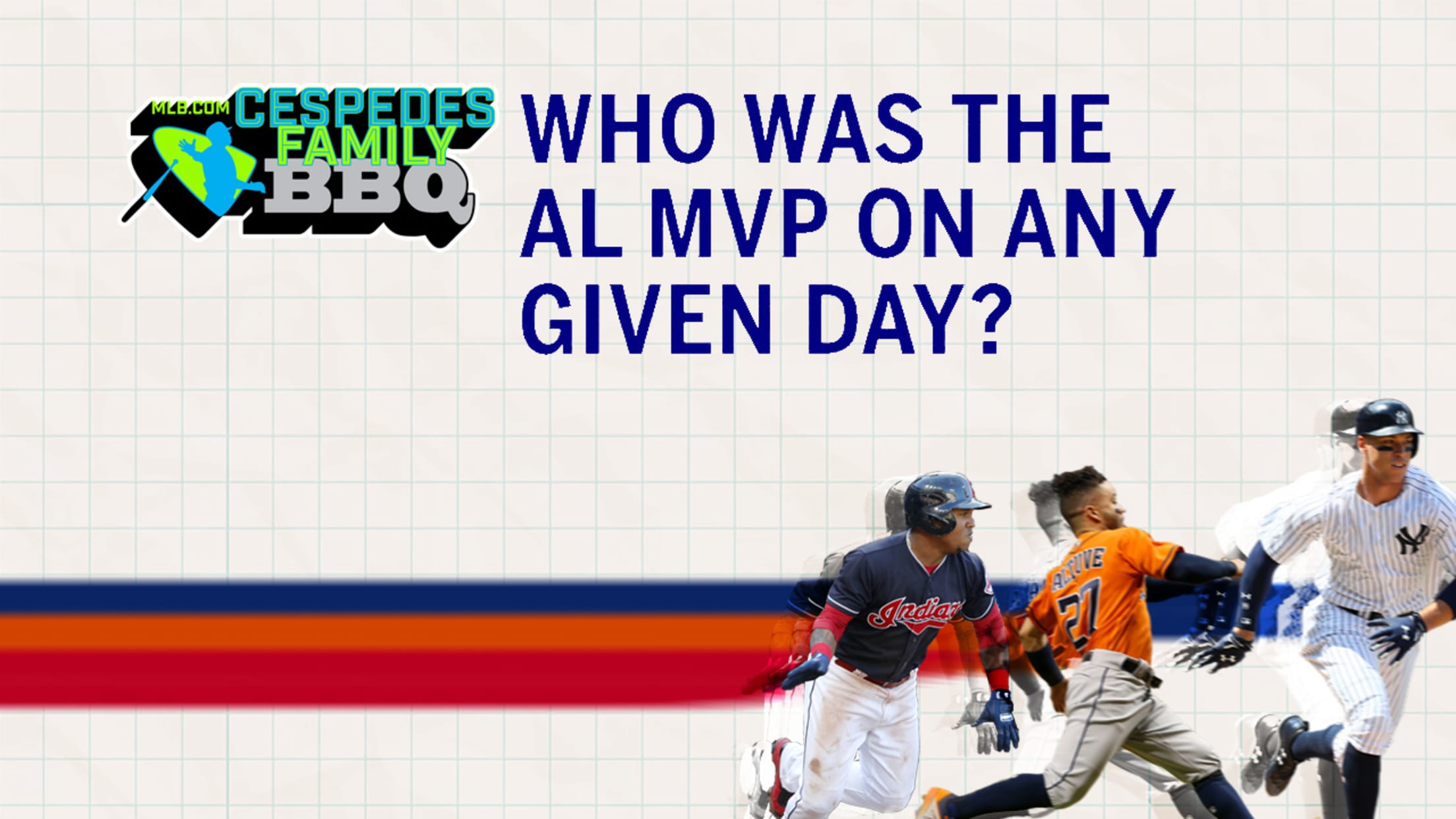 The Most Valuable Player Award will always be driven by narrative. Each candidate presents a final statistical portfolio after 162 games of compilation, but the various storylines that unfold around MVP candidates over the course of a season present a more fluid and dynamic look at the MVP race.
This year, the American League is a particularly good example of how ever-changing the MVP award can be.
To track the ebb and flow of the 2017 American League MVP race, we created this chart to see who, in our opinion, deserved the MVP on each day of the 2017 season. Click the chart to enlarge.


This chart has been edited to reflect correct dates in June and September.