We must protect these beards from the Yankees' facial hair policy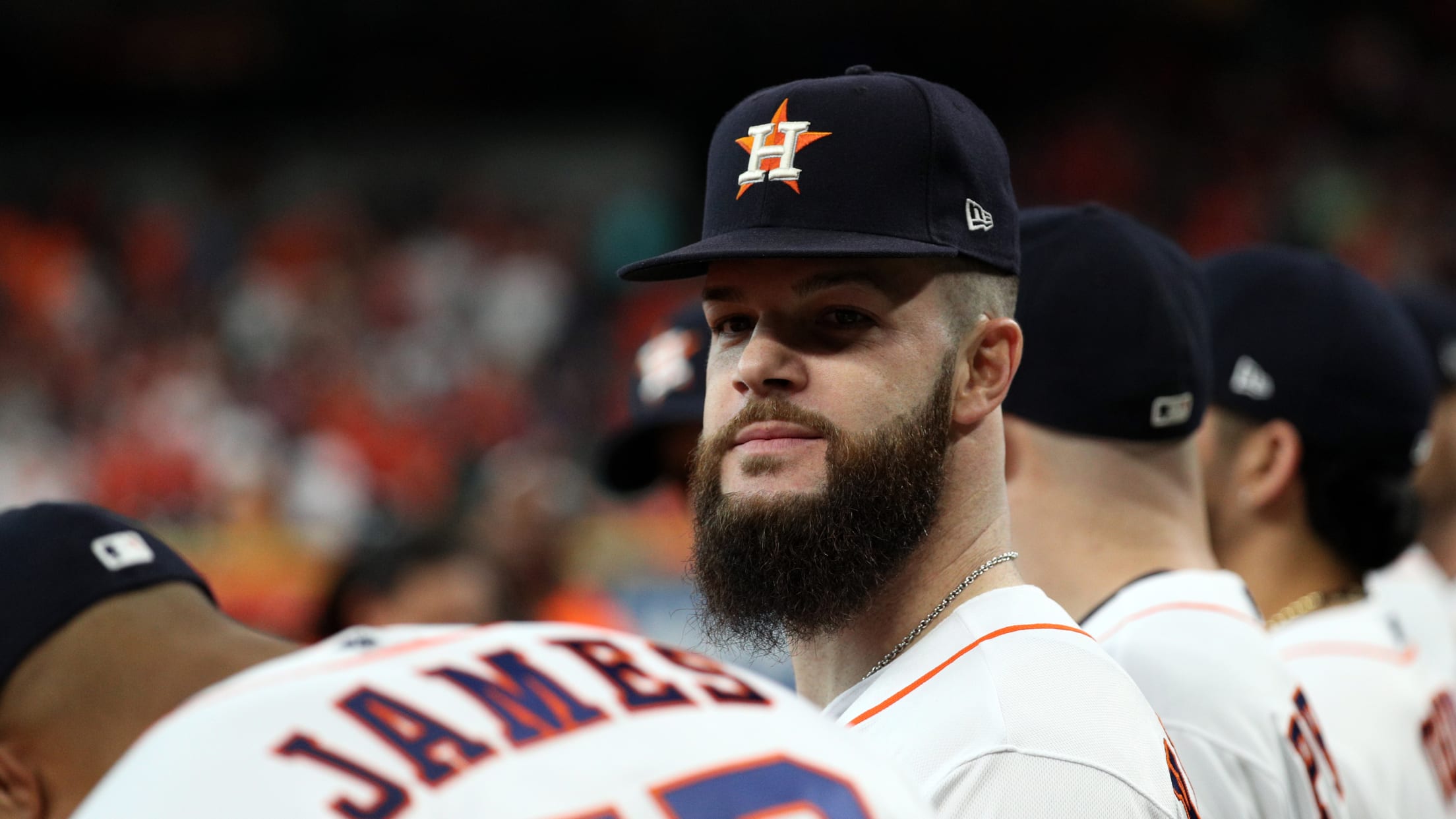 (Loren Elliot)
With some wonderfully bearded ballplayers available in free agency, we have entered a precarious situation. There are baseball facial hair icons who may be at risk of having their bearded identity stripped in favor of clean-shaved pinstripes. Yes, the Yankees and their notorious no-beard policy have taken many variations of facial hair away from the fans over the last few years, and we cannot afford to lose another brilliant beard or spectacular 'stache.
These are the players who must avoid the Bronx at all costs, lest we be deprived of their amazing beards:
Bryce Harper
The Yankees would also likely want him to stay away from growing the flow in the back as well, and that we definitely cannot afford to miss out on.
Dallas Keuchel
Need I say more?
Craig Kimbrel
We've seen Kimbrel clean-shaven earlier in his career with the Braves, but the rugged, World Series-winning version of recent years has boasted a fierce, fiery red beard. Red Sox fans would probably not want Kimbrel going to New York anyway, but for the neutral observer, we just need to preserve that beard.
But it's not just the free agents who need to steer clear of the Bronx. These players already on other rosters need to make sure they can block a trade to New York if such a situation arises:
Justin Turner
Like Kimbrel, Turner has seen his beard reach new heights and national exposure after playing a lot of postseason baseball over the last few years. The Mets let him start to grow it out when he was in Queens from 2010-2013. The Yankees wouldn't be nearly as forgiving.
Daniel Norris
Norris' prolific beard-growing abilities caught the attention of many last offseason:
Tigers winter caravan gets underway today. @DanielNorris18 has his beard in peak winter form. pic.twitter.com/kN50ri9AnK

— Jason Beck (@beckjason) January 25, 2018
Based on a recent interview on MLB Network, Norris seems to be in prime form yet again this winter. It would be tragic to see that beard go for any reason.
Charlie Blackmon
The Rockies' All-Star outfielder's dinger output over the course of his career has been closely correlated to the bushiness of his brown beard, and we can't wait to see if that progression continues in 2019. For that to happen, he must avoid being traded to the Yankees.
John Brebbia
The Cardinals reliever earned some well-deserved attention during the Japan All-Star Series, where he managed to show off a different facial hairdo in four consecutive games during the series: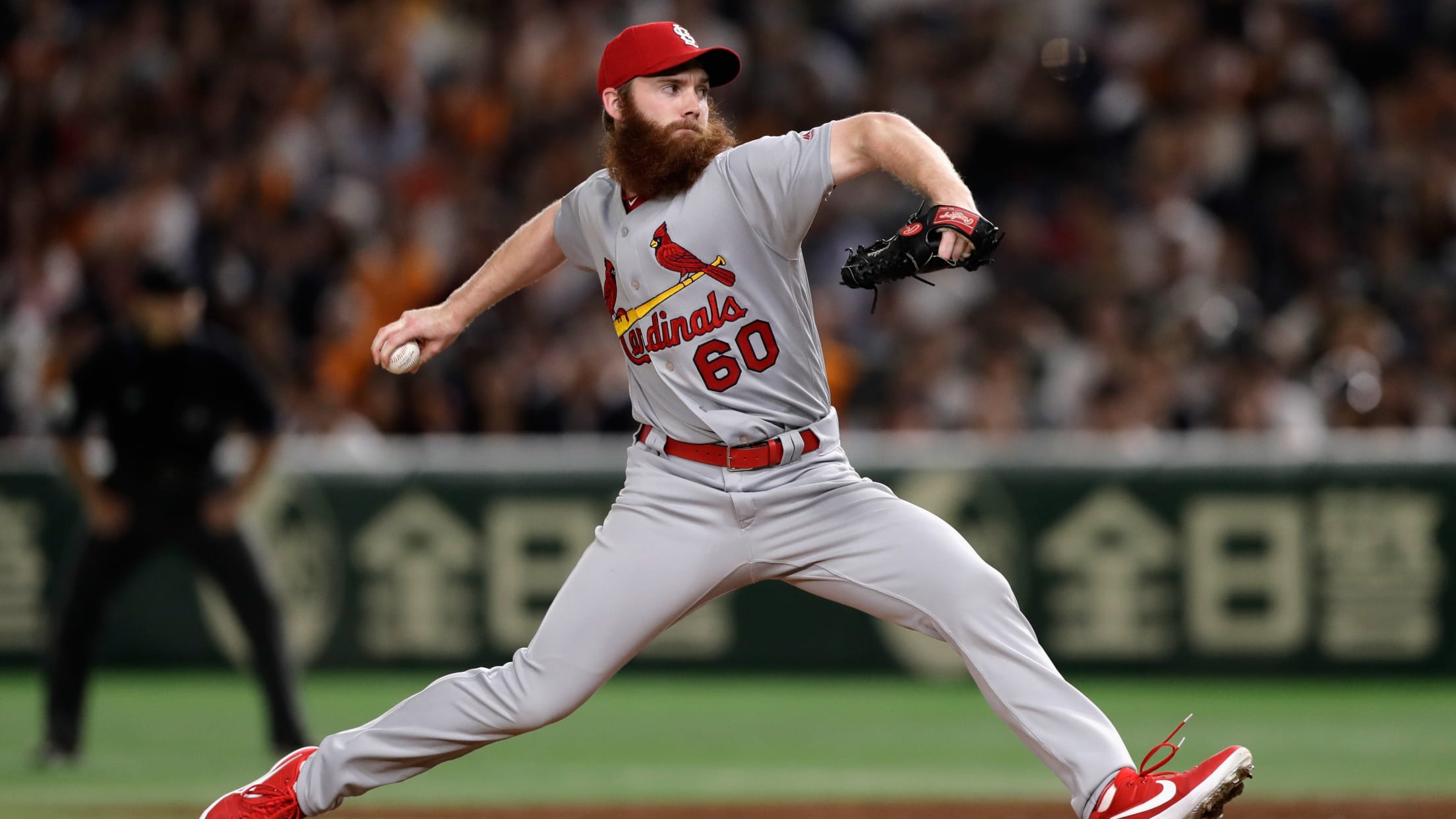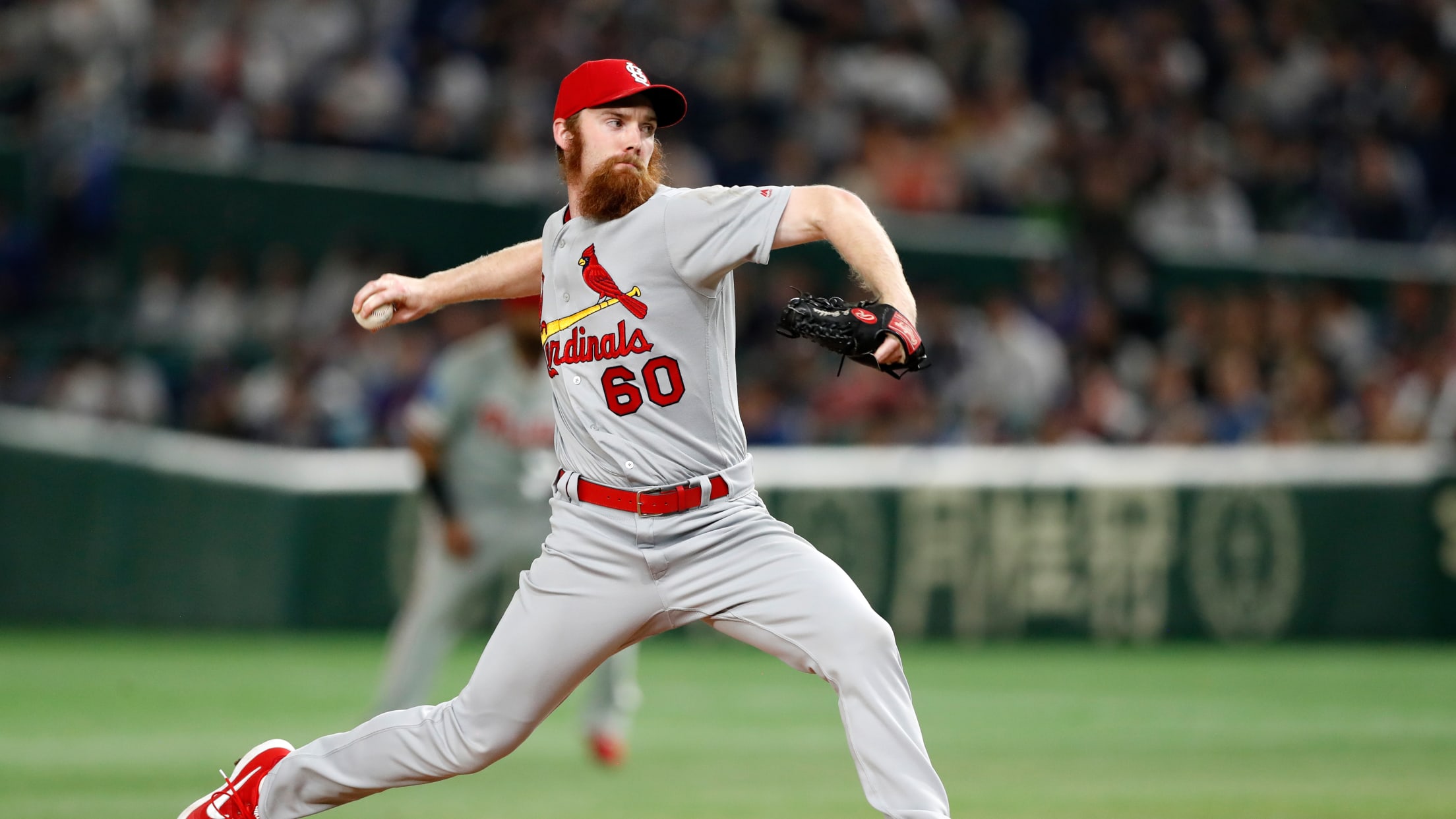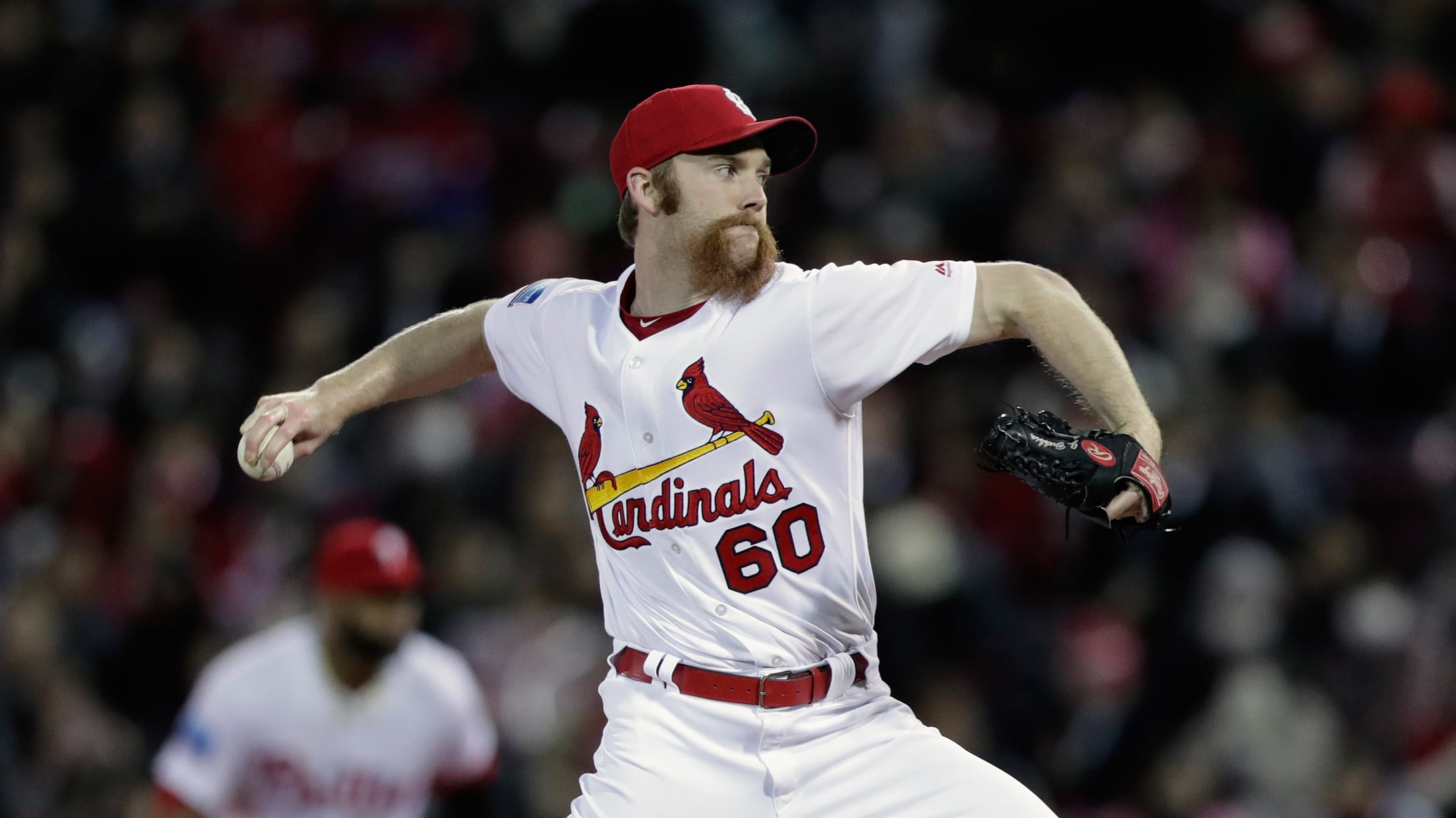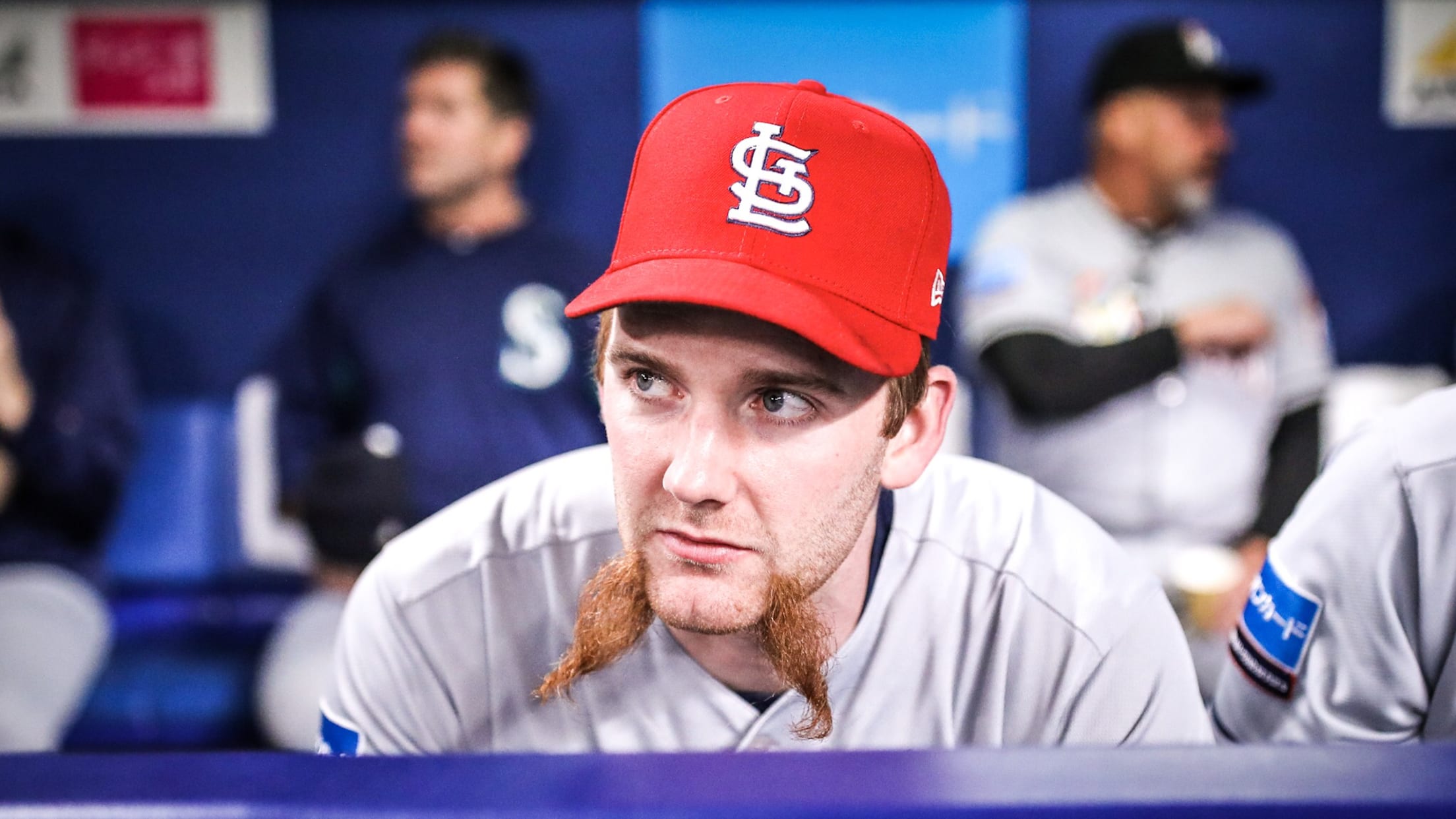 That is a talented individual -- one that the Yankees should be legally barred from acquiring no matter what.
Evan Gattis and Tyler White
This legendary Astros beard duo may be split up in 2019 since Gattis is currently a free agent, but let's just hope if he does choose to leave Houston, he can find a new home with one of the 28 non-Yankees teams so as to preserve his trademark grizzled look.
Please, Yankees. You have plenty of wonderful players. Let these bearded heroes stay where they are.