All the things the Phillies probably brought to Las Vegas to entice Bryce Harper
Representatives from the Phillies met with Bryce Harper and his wife, Kayla, in Las Vegas this weekend. Things seemed to go incredibly well and the team says it's shifted its focus to the free agent star.
So, what did they talk about? How many cheesesteaks did Harper eat? Does he like it wit or witout? What does that even mean? Let's review some of things the Phillies may have enticed Harper with should he sign with them.
A gift certificate for a lifetime supply of cheesesteaks
Sure, $400 or $500 million may seem great, but what about 500 million cheesesteaks? It's not out of the question. Bryce and Kayla are foodies and keep a semi-regular Instagram for the different meals they encounter throughout the year. Bryce has even been known to snack on Fruity Pebbles late at night. The guy loves to eat! There's Pat's and Geno's and even a Tony Luke's right inside Citizen's Bank Park.
This framed, signed picture of 'N sync wearing Phillies jerseys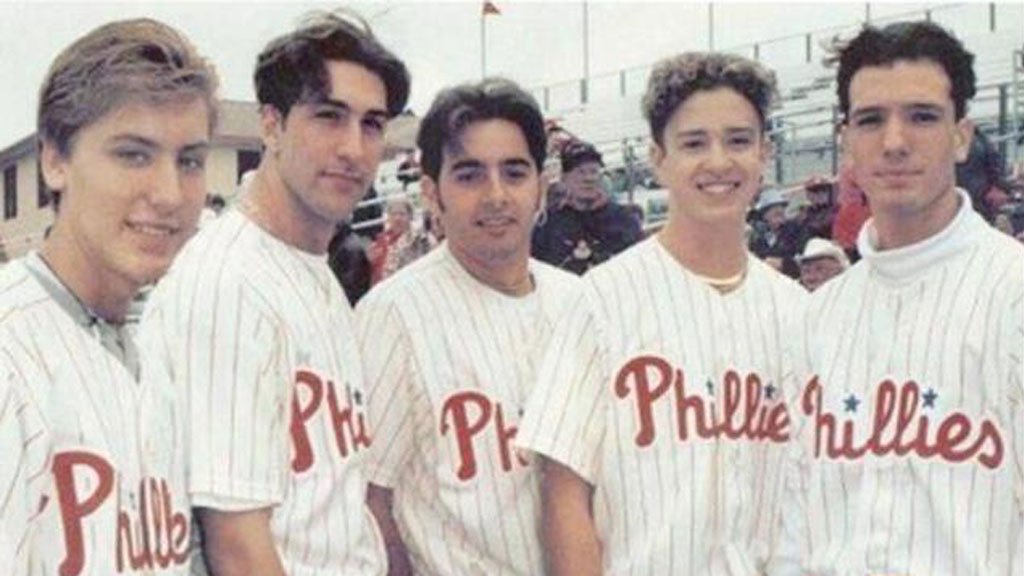 Have you ever seen anything more beautiful in your life? I know I haven't. Plus, Bryce and Kayla love 90's boy bands.
One-on-one classes with Allen Iverson on how to be a Philadelpia sports star
It's not like Harper really needs it, but sometimes it's difficult adjusting to a new city and adhering oneself to a different, especially passionate, fan base. Although he's from Virginia, Iverson has routinely said, "I am Philadelphia." He took the Sixers to the 2001 finals and is second all-time in points scored in team history. He's also crossed over every man, woman and child to ever put on a basketball jersey.
Workout sessions with Gabe Kapler
It's long been known that the Phillies manager has the body of a Greek god of gym memberships. Along with these private sessions and Philadelphia's friendly confines, Harper might hit 70 homers per season. He can even balance out Kapler's hardcore regimens with Odubel Herrera's bicycle kick contests. Smart move by the Phillies. Even smarter move by Kap.
A chance to be Gritty for the day
Yes.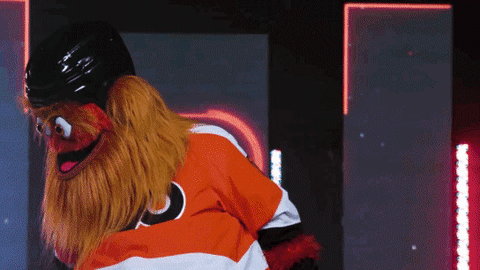 How could anybody turn it down? An opportunity to become a Philadelphia legend who's already surpassed the likes of Rocky, Chase Utley and Julius Erving in a span of just two months. Oh, and there's also this guy. Harper can hang out with him on a daily basis (whether he'd like to or not).
Matt Monagan writes at night for Cut4. In his spare time, he travels and searches Twitter for Wily Mo Pena news.
Teams in this article:
Topics in this article: