What you should watch in the postseason race today: Can Rick Porcello capture the ERA title too?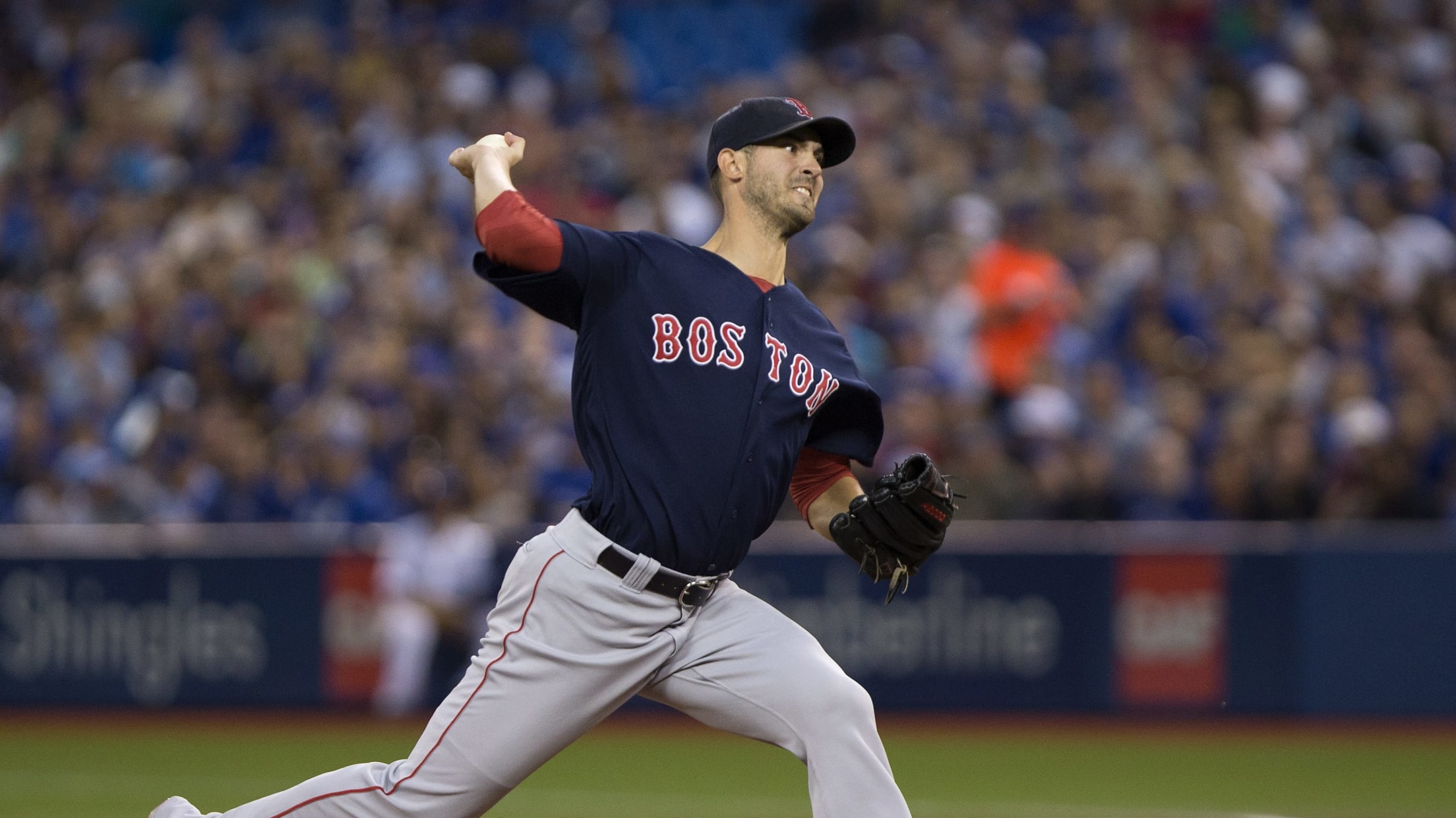 With only three days left in the season, every game has the potential to alter the postseason picture. As we enter the final days of the stretch run, we'll spotlight the biggest moments that we know you won't want to miss.
Blue Jays at Red Sox - 7:10 pm ET
After unofficially capturing the AL wins title with 22, Rick Porcello could also be in line to post the American League's lowest ERA -- depending on his performance against the Blue Jays on Friday. Currently standing at 3.11, if he goes seven innings, while giving up a maximum of one run, he'll finish below Aaron Sanchez's 3.06 mark. But, if he duplicates his last start against Toronto on Sept. 9 (7 IP, 2 ER), he'll finish at 3.09 -- currently good for third place.
Again, this all depends on whether or not the other ERA leaders (Sanchez, Masahiro Tanaka or Verlander) pitch again this season. Michael Fulmer, the current top dog, doesn't have enough innings to qualify. The Blue Jays are also fighting for a Wild Card spot, so they won't go down easy.
Tune in to see if Porcello can make some history for the Sox on MLB.TV, now only $3.99 for the remainder of the season.
Teams in this article:
Players in this article: