Which players in the World Series could hit a ball to the Lone Red Seat?
At Fenway Park, the Green Monster represents the ultimate home run target for right-handed sluggers. Right field isn't quite as homer-friendly, but there is one very special seat in deep-right field that the lefty power hitters in this World Series should set their sights on: the Lone Red Seat. Yes, we're talking to you, Cody Bellinger. And maybe even you, Brock Holt.
Section 42, Row 37, Seat 21. Those are the ballpark coordinates of where the ball landed when Hall of Famer Ted Williams connected for a home run on June 9, 1946 -- supposedly the longest in the history of Fenway Park.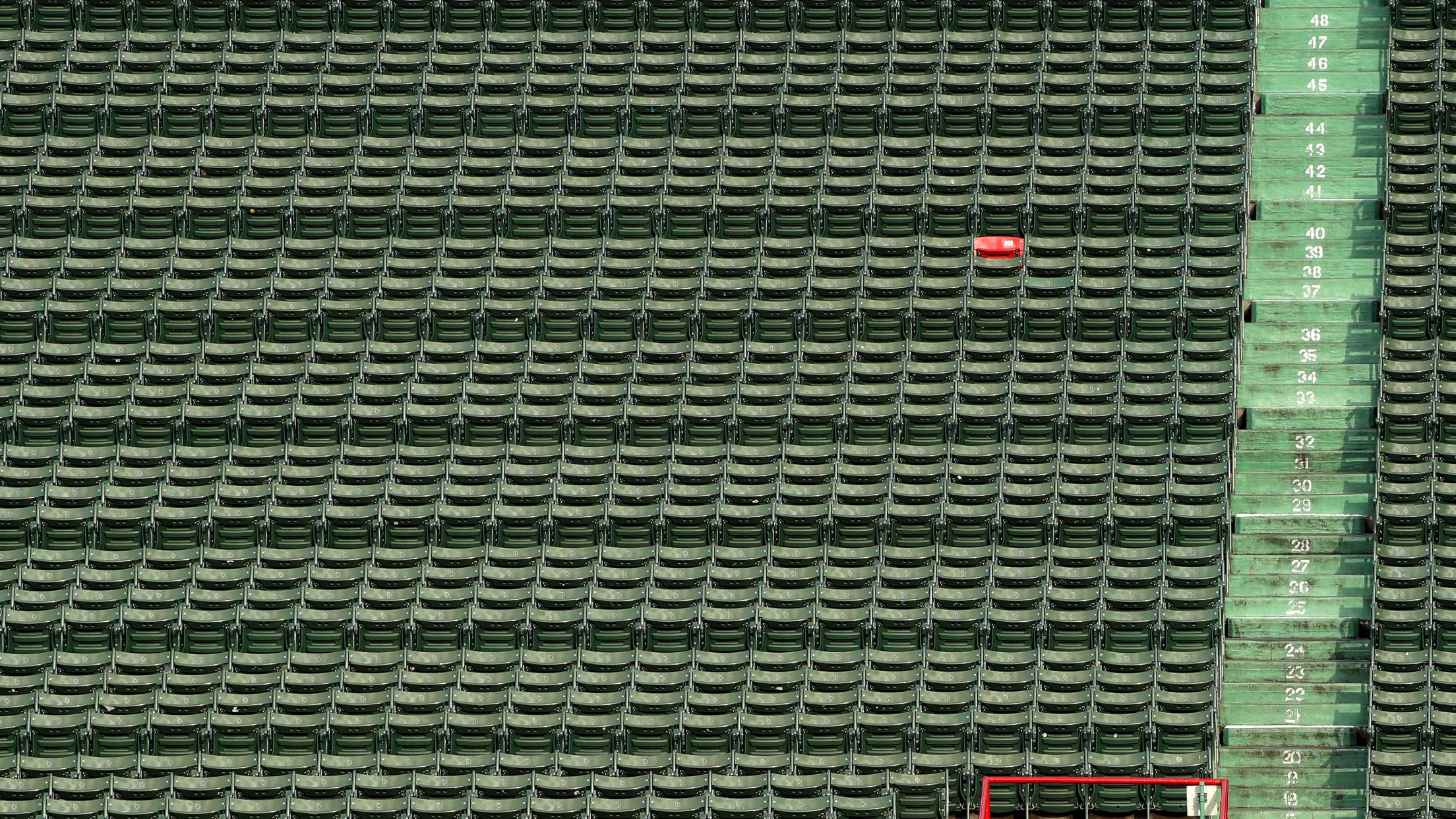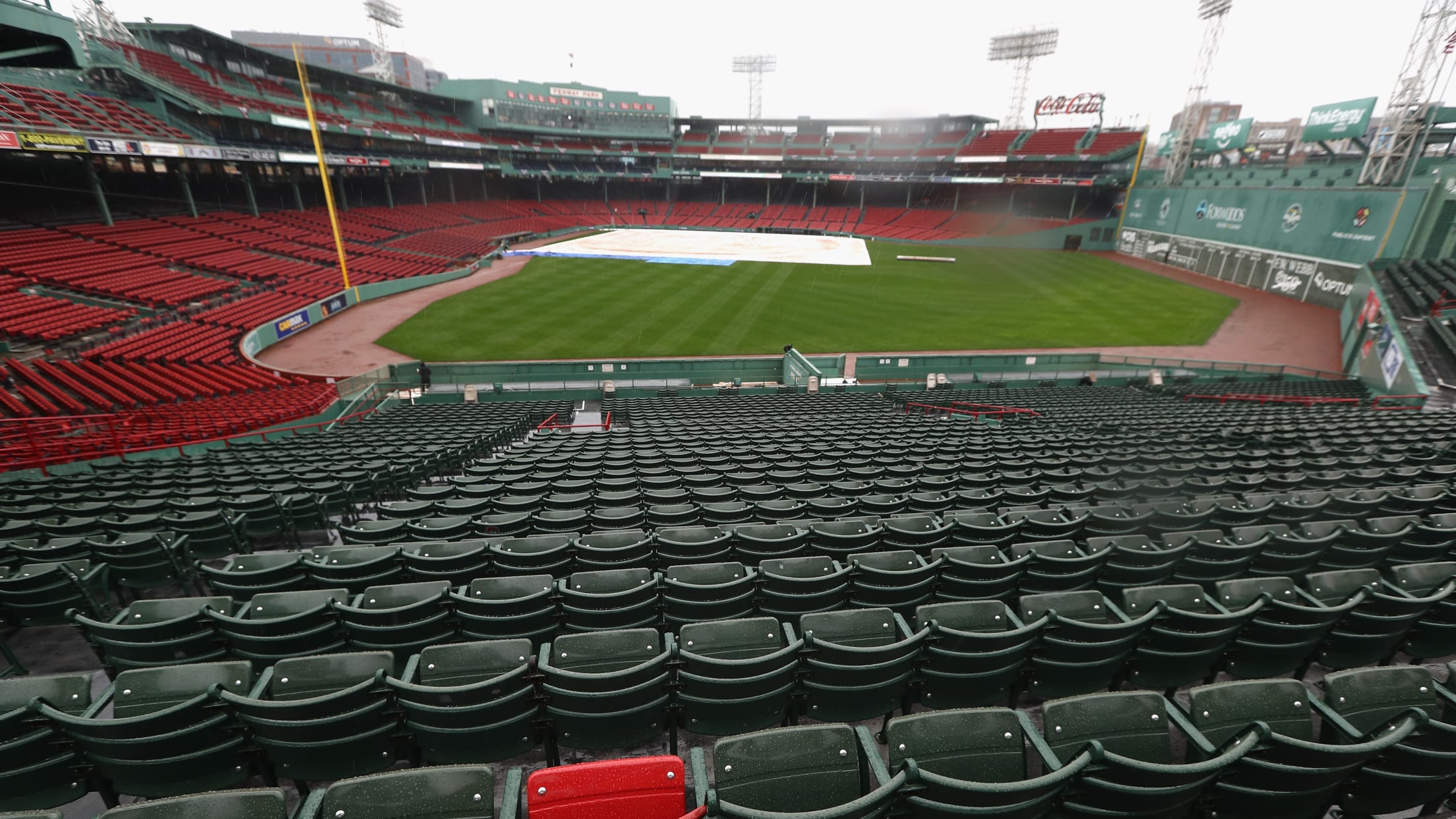 This legendary landing spot is marked in the right-field bleachers by a lone red seat that sticks out like a sore thumb among the sea of green seats around it. It sits over well over 100 feet beyond the right field fence and closer to the top of Section 42 than the bottom. Only a player of mythic proportions could conceivably hit a ball to this part of the ballpark. Only Teddy Ballgame.
Or could he?
We decided to take a stroll out to the iconic red seat and debate whether we think it actually landed there, and ponder which players in this World Series could approach that record landing spot with a moonshot of their own.
Check out the video at the top of the page to hear our conclusions.