Just like in 2013, a rainbow appeared over Fenway Park before World Series Game 1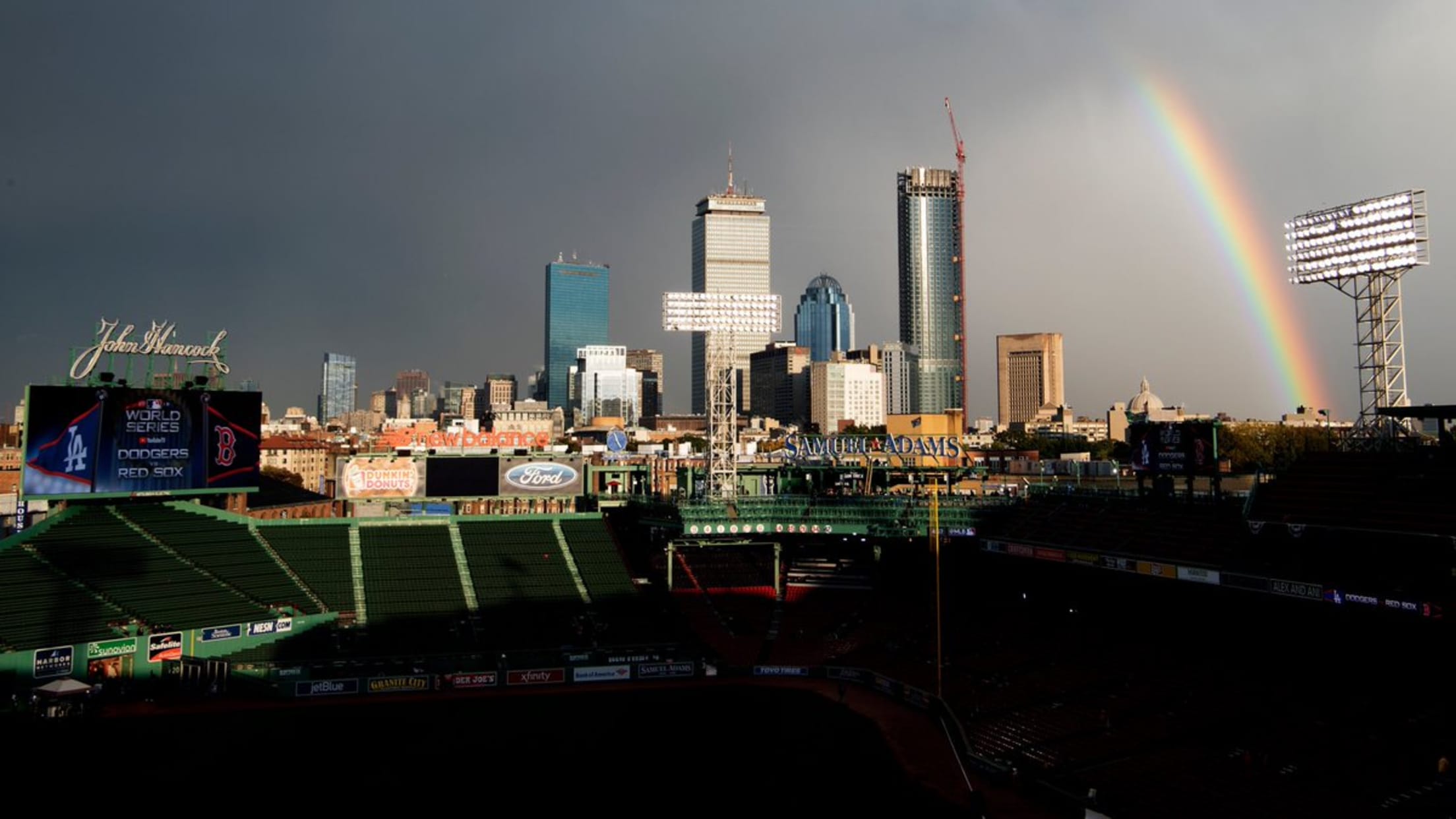 They say you can find a pot of gold at the end of the rainbow. But what if the pot of gold can mean any kind of treasure? Like, say, a World Series matchup of classic teams in America's oldest baseball stadium? Yeah, that sounds fitting.
With rain falling throughout the day in Boston before clearing up in time for Game 1 of the World Series on Tuesday, Fenway Park played host to an amazing and beautiful rainbow cascading over the stadium:
A #WorldSeries at the end of this rainbow. pic.twitter.com/DQaG2nGngW

— Red Sox (@RedSox) October 23, 2018
In fact, it wasn't just a single rainbow, but a double rainbow!
*takes deep breath*

WORLD SERIES DOUBLE RAINBOW pic.twitter.com/gIogfam405

— Joon Lee (@joonlee) October 23, 2018
That seems about as solid an omen for a memorable series as one can have. In fact, if history is any guide, Red Sox fans should be pretty excited. A rainbow appeared over Fenway before Game 1 of the 2013 World Series. Boston took that one, 4 games to 2, over the Cardinals.