Which of the Championship Series managers was the best as a player?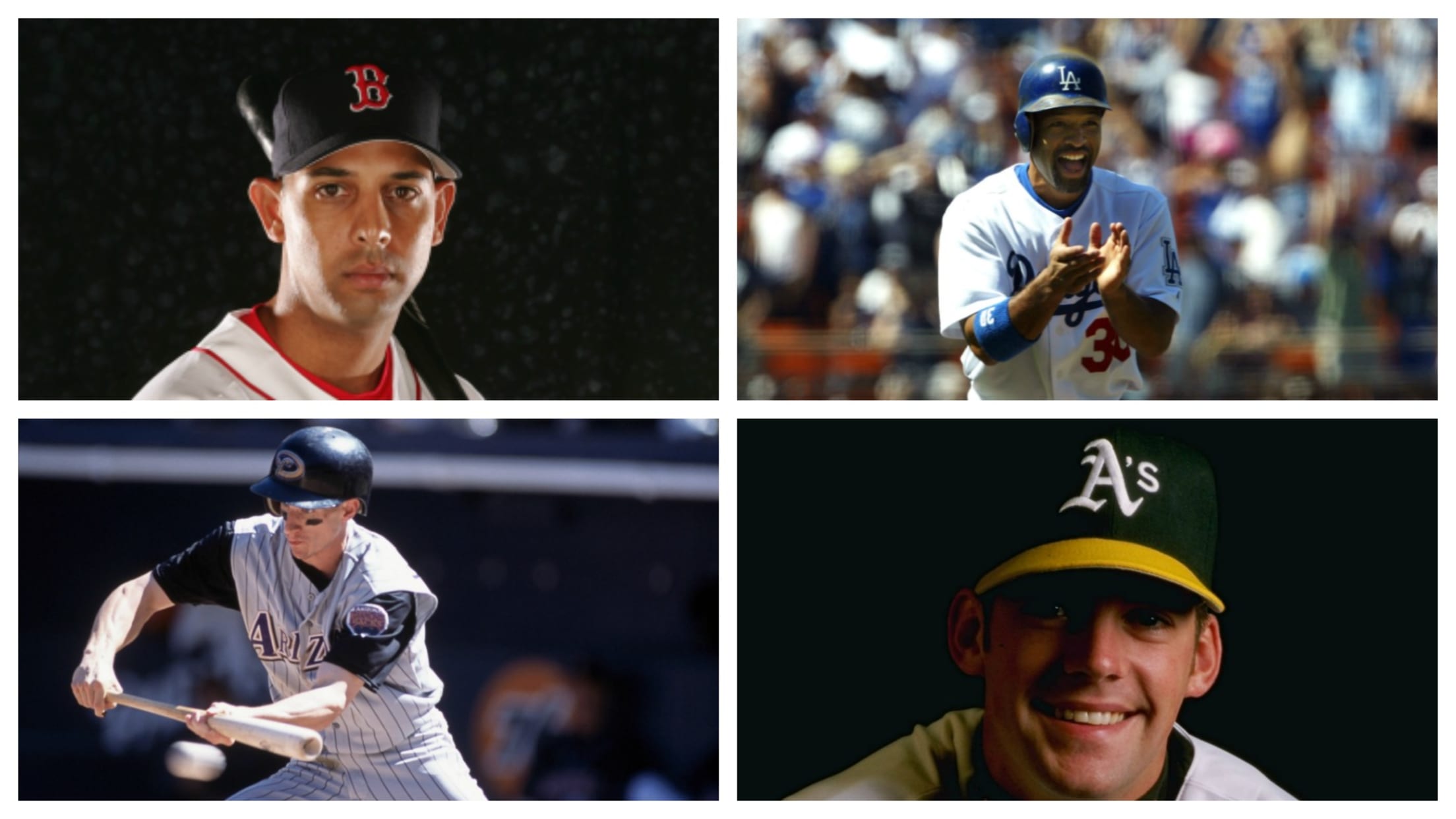 There is plenty of fretting over which manager is the best at, you know, managing. But we want to discuss who was the best at playing baseball, because even though managers are usually the former bench players-turned-baseball-bosses, there are still bragging rights at play.
Here's our ranking:
4. A.J. Hinch
The stereotype is that managers are former backup catchers and, well, Hinch doesn't break this one. Hinch played for four teams across seven seasons and hit a very backup catcher-esque .219. He did hit 32 home runs, which, hey, there are hundreds of players in big league history who never hit any.
Shockingly, one of them that came all the way back in 2002 was off a guy still playing: Bartolo Colon.
3. Alex Cora
The Cora family is royalty among utility-infielder fans as Red Sox manager Alex and his brother Joey were skilled artisans at playing all over the field. Unfortunately for the Boston skipper, the bat wasn't included in his skillset, save for a magical 2002 when he hit .291 with an .805 OPS.
While it was Cora's strong glove and apparent likability that kept him on big league rosters for 14 years, his greatest highlight did come at the dish. In 2004, Cora battled for an 18-pitch at-bat before homering. Now that is working for it:
2. Craig Counsell
The man with the strangest batting stance in recent history makes his debut here. Counsell piled up a few solid years of regular playing time while moving all over the infield.
Though he was known for his stance, Counsell never was much of a hitter. At the end of his career, he tied Bill Bergen's record by going 46 at-bats without a hit.
However, this is where the Brewers have a secret weapon in their former infielder: He's undefeated in the World Series, having won in 1997 with the Marlins and in 2001 with the D-backs. He even scored the winning run in Game 7 for the Fish:
1. Dave Roberts
Though he had the second-shortest career among the managers on this list, Roberts packed a lot into his eight years of play. Perhaps fueled by his stolen base that kickstarted the amazing Red Sox comeback in 2004, the outfielder's two best years came in 2005-06 with the Padres. In those two years, Roberts hit .285 with 10 HRs and 72 stolen bases.
Yeah, he really could use his legs, as evidenced by his 2003 inside-the-park home run with his current team, the Dodgers: