The White Sox politely reminded 'Wheel of Fortune' that they're a Chicago team, too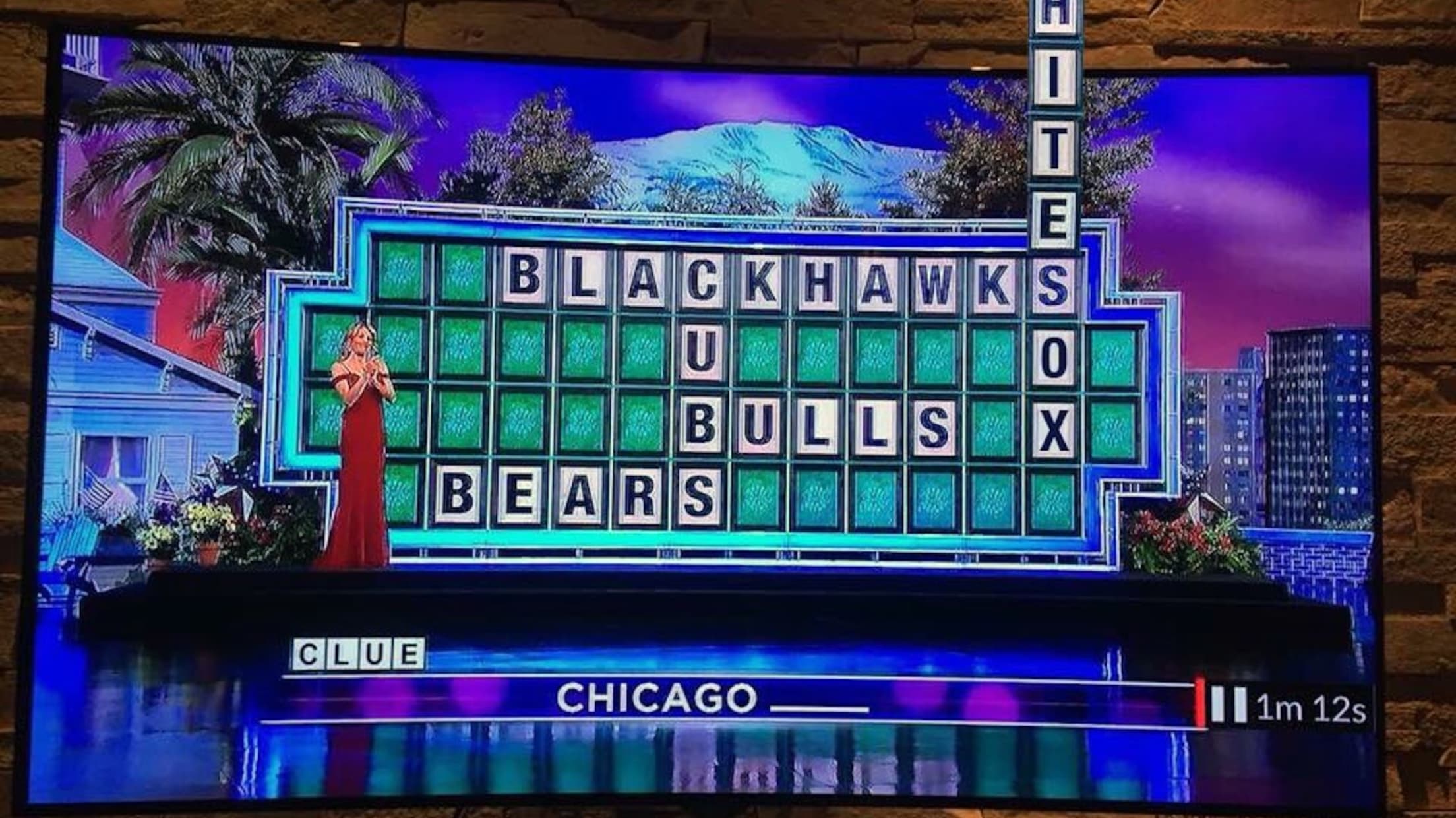 Tuesday night's episode of "Wheel of Fortune" presented its contestants with a sports-themed round. The hint was "Chicago _", and the board showed four words -- three running horizontally, with one vertically intersecting. As it turned out, the solutions were the names of each of the Windy City's four major professional teams: the Cubs, the Blackhawks, the Bulls and da Bears.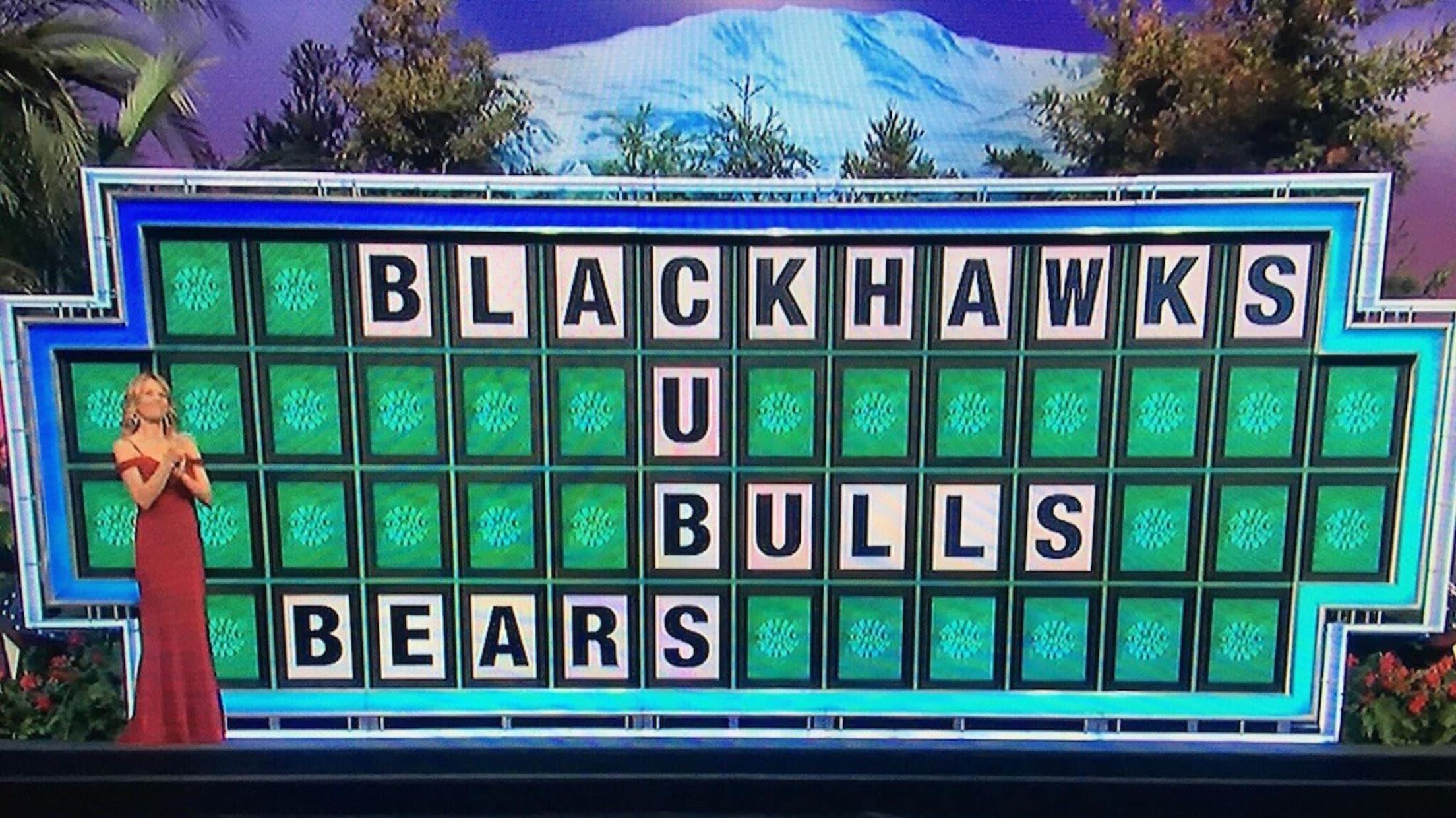 There was just one problem, though: Chicago, as you may be aware, actually has five major professional sports teams. Despite winning the World Series back in 2005 and currently controlling enough top prospects to build their own Futures Game roster, the White Sox didn't make the cut.
Don't worry, though -- their Twitter account made sure the oversight was swiftly corrected:
Here we fixed it, @WheelofFortune. pic.twitter.com/y68UVasmXS

— Chicago White Sox (@whitesox) February 7, 2018
After a full season of Eloy Jiménez , we doubt this will happen again.