The White Sox are patrolling the streets of Chicago on scooters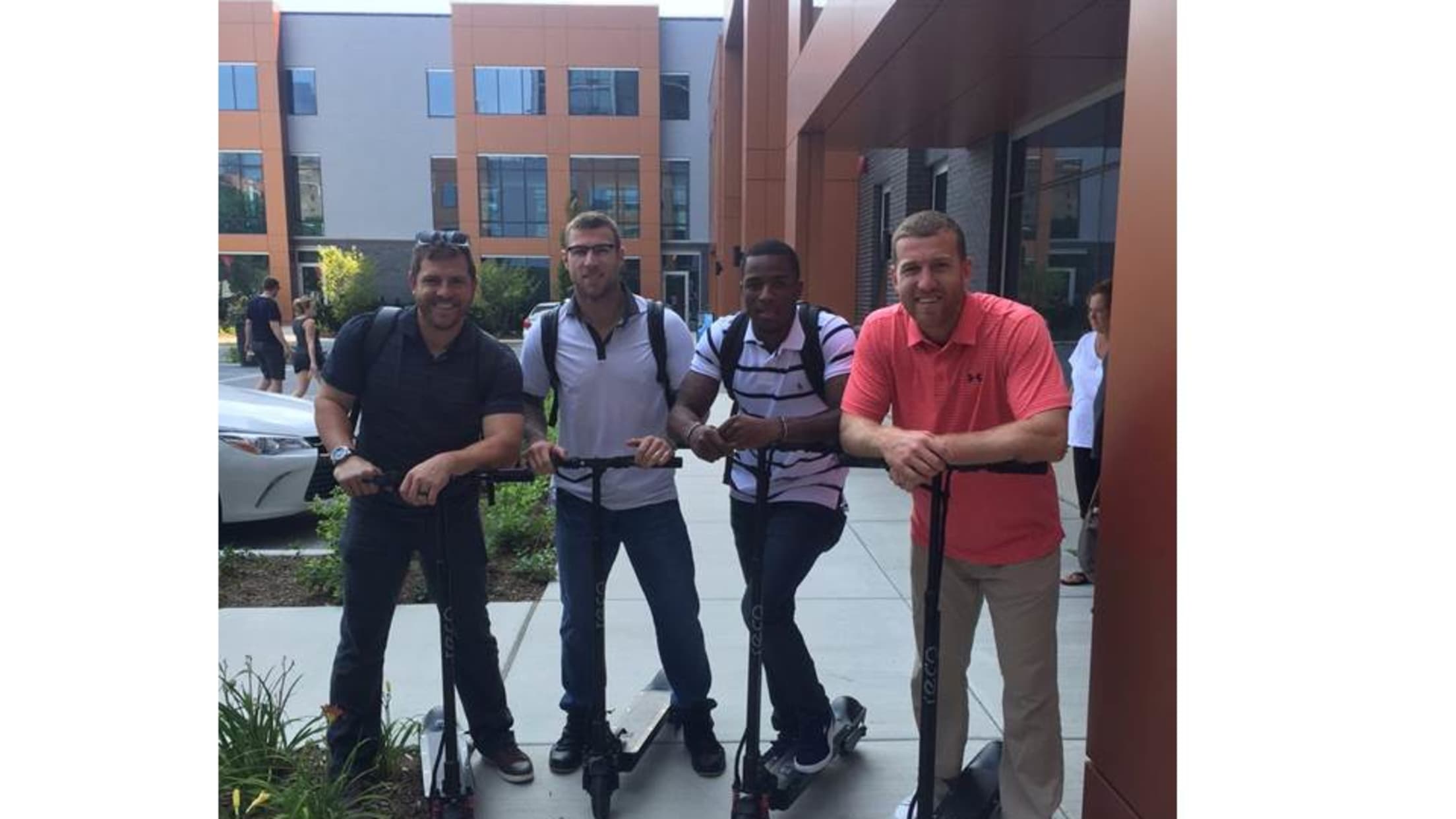 Some professional baseball players like to ride around in tricked-out cars that spit fire and have cool blue LED lights on the windshield. That's pretty cool and all ... but do you know what might be cooler? Gathering your best buddies together and forming your very own scooter gang:
The boys getting after it in the streets of Chicago pic.twitter.com/FtQQbBMs7x

— Todd Frazier (@FlavaFraz21) July 27, 2016
That is J.B. Shuck, Brett Lawrie, Tim Anderson and Todd Frazier cruising the streets of Chicago on Wednesday before their game against the Cubs at Wrigley Field. The White Sox are hoping to win their third straight in the cross-town, four-game series, but if you ask us, they've already won.