Just who is Tommy John, and why does everyone talk about his surgery all the time?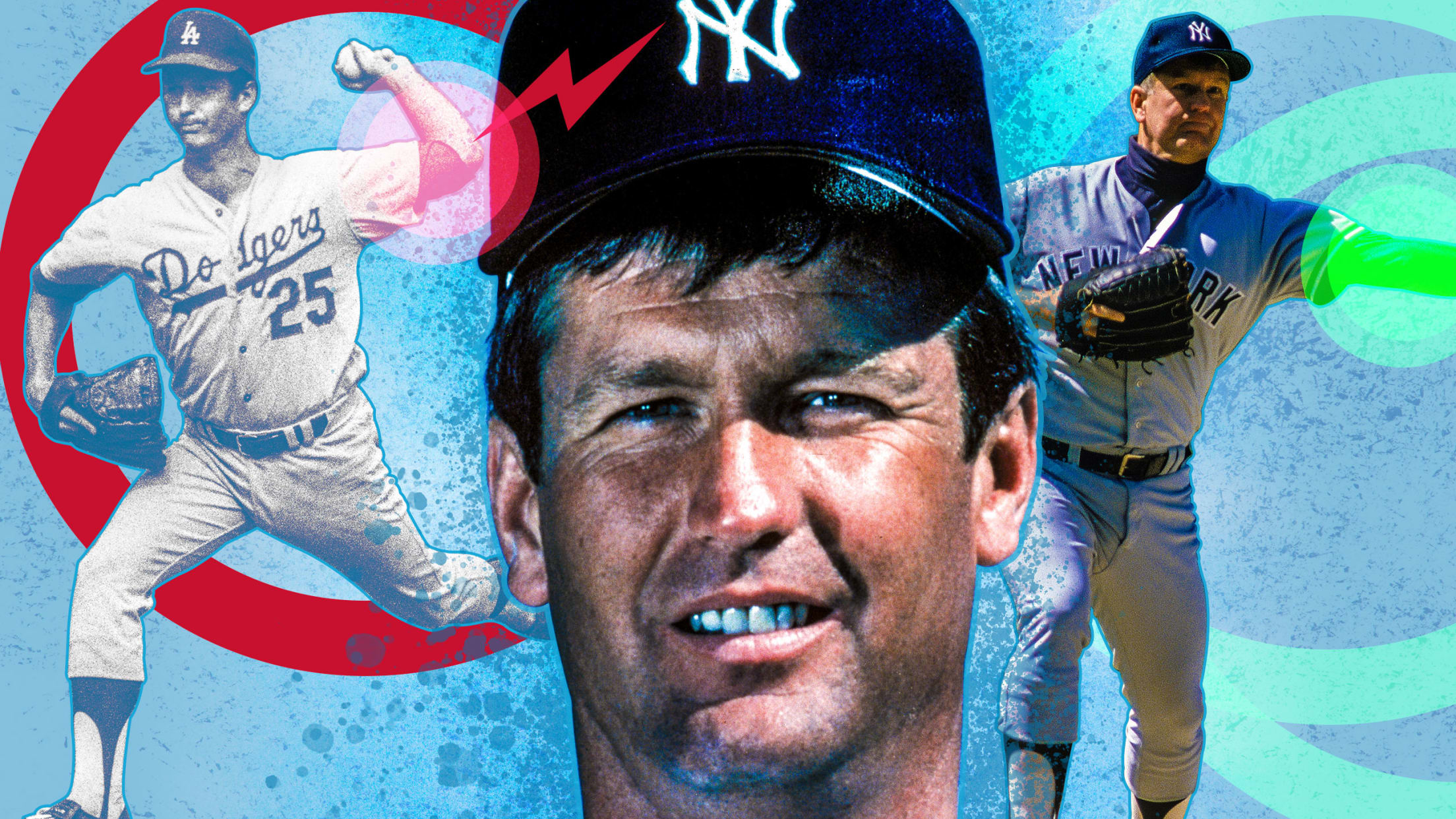 Over the past few years, you've probably come cross the phrase "Tommy John surgery" in your daily life. Spring Training or a September pennant race, National League or American League -- it can seemingly pop up anywhere, at any time. Not even the best pitchers on the planet are immune.
But, like a lot of baseball history, that ubiquity masks a pretty important question: Just what is Tommy John surgery? And why is it called that in the first place? Was it inspired by two separate men, Tommy and John? One man with the courage to sport two first names? And what did Thomas and Jonathan do to earn such an, uh, honor? Fear not, the answers lie below.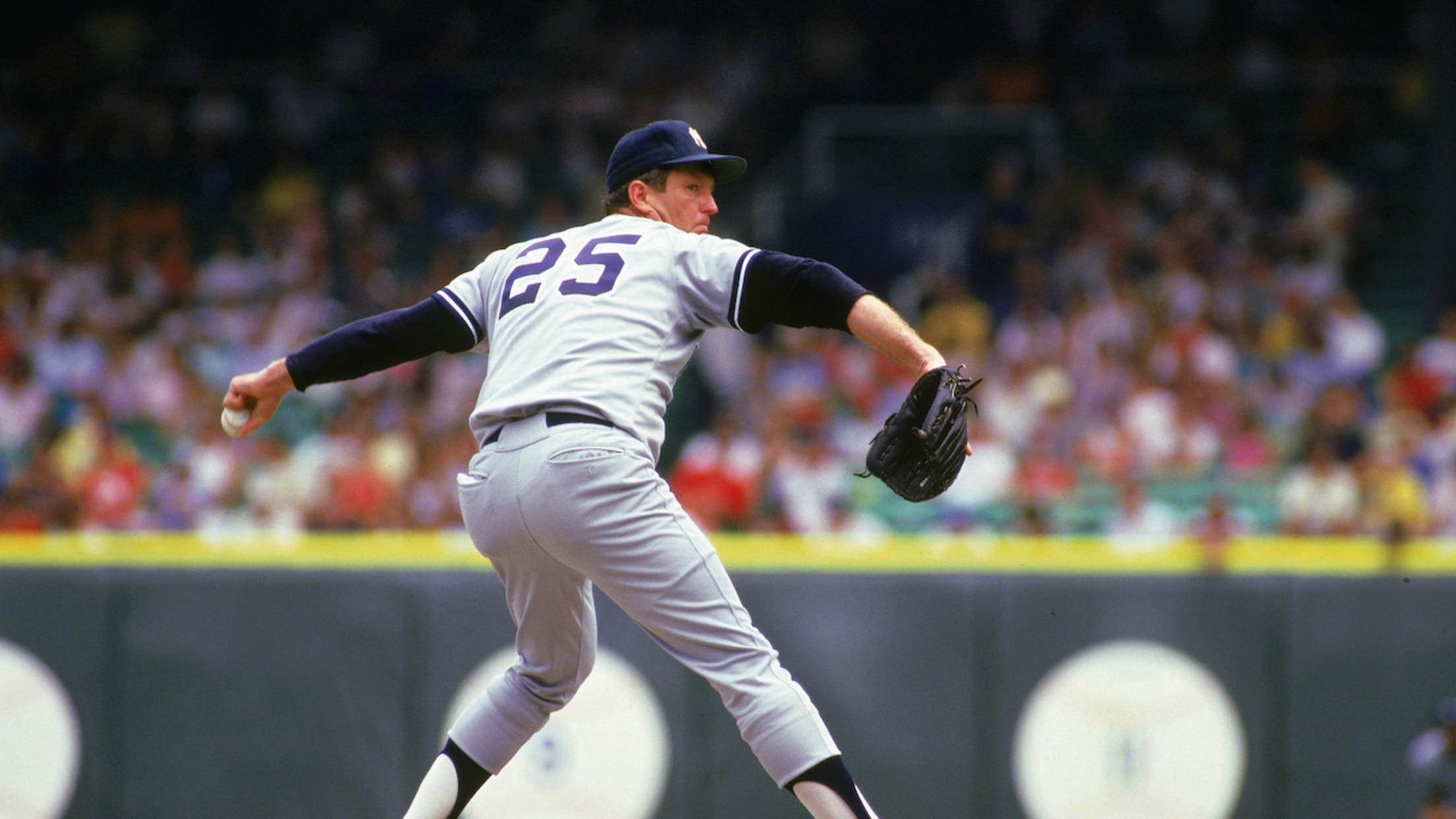 Thomas Edward John Jr. didn't seem a likely candidate to make medical history. Over his first decade in the Majors, he established himself as one of the most dependable starters around: The lefty logged at least 177 innings every year from 1965 to 1973, never posting a below-average ERA and even earning an All-Star nod. He had a smooth, simple delivery that didn't seem to put undue stress on his arm.
It was a good thing, too, because at the time, there weren't many options for a pitcher who sustained a serious arm injury. Whipping a baseball as hard as possible 100+ times a game, 30+ times a year took a toll, but most just tried to manage the symptoms as best they could -- and pitch through whatever pain was left. The moment you went under the knife, the conventional wisdom went, your career was over.
Even a firm diagnosis was rare. "The sore arm is endemic to pitching," as Sports Illustrated wrote in 1978.
As a race driver fears a crash, so a pitcher fears that fateful twinge in the elbow or shoulder. A career can end with a snap of the wrist. The effort involved in throwing a baseball hard 100 times or more in the space of two or three hours literally tears at bone and muscle. The pitcher is, therefore, a creature apart. Other players can function with sore arms, but the pitcher who cannot throw is finished. His arm has a life—and death—separate from the rest of him.
John was in the middle of another excellent season in 1974, 13-3 with a 2.59 ERA for the NL West-leading Dodgers. Then, in the third inning of a start against the Expos on July 17, he felt a twinge in his arm -- "the strangest sensation I had ever known ... as if my body continued to go forward and my left arm had just flown out to right field, independent of the rest of me."
No one was quite sure what had happened. Remember that "sore arm" quote up there? Dr. Frank Jobe, L.A.'s team surgeon, initially diagnosed John with "Overuse Syndrome" and suggested that he ice his arm for a few days. As time went on, though, things didn't improve. John tried to throw a batting practice session in August and couldn't even reach home plate. In the blink of an eye, he found himself staring into the abyss: He was going to need surgery.
Ironically enough, one of the most significant moments in the history of sports medicine was ad libbed. When Jobe began operating on John on Sept. 25, 1974, he assumed that he'd be repairing John's ulnar collateral ligament -- the band connecting your upper arm bone to your forearm bone (which, as you might imagine, gets pulled and stretched each time you throw a baseball). But as he took a look inside, he realized something: After years of wear, John didn't have any UCL left to repair.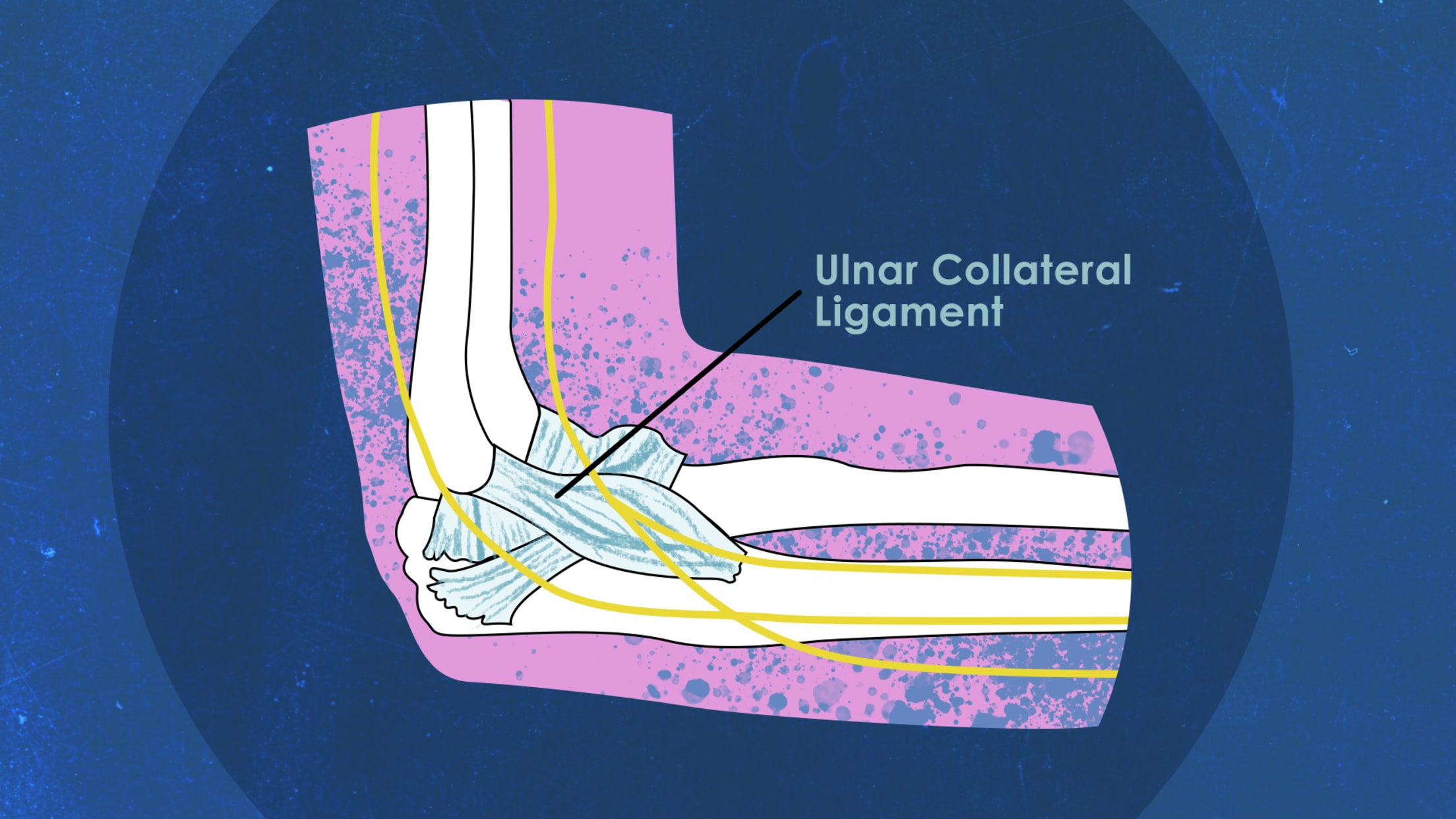 So Jobe got creative: He harvested a ligament from John's right wrist and used it as a UCL substitute. It was a fairly common procedure on wrists and hands, but it had never been tried with an elbow -- much less the elbow of a Major League pitcher.
When John woke up, he found himself in the middle of history. Since no one had ever had this surgery before, no one knew how to rehab from it. But John set to work, exercising seven days a week, and eventually the results began to show: By June of 1975 he'd regained feeling in his fingers, and by July he was throwing batting practice again (the full 60 feet this time). By the winter, he was pitching to real, live hitters again, which meant that there was only one more hurdle to clear: Against all odds, John was set to become a Major League pitcher again.
But John didn't just make it back to the big leagues. He looked … well, like Tommy John. He threw 207 solid innings in 1976, then finished second in NL Cy Young voting in 1977. Naturally, word spread: He was a medical marvel, the man who'd come back from a place that no pitcher had managed to make it back from, and soon enough stars from Tom Candiotti to Paul Molitor sought out Dr. Jobe.
John himself, meanwhile, kept on pitching until age 46, and while his elbow stayed sturdy, his defense did slip a bit:
It's hard to overstate the impact John and Jobe have had on the game. As of 2019, more than 500 Major League players have undergone Tommy John surgery, plus countless more in the Minor Leagues. It's extended some legendary careers and allowed others to blossom. Without it, we might never have heard the name Jacob deGrom, who underwent TJ (as it's now colloquially called) in 2010 while in rookie ball. We might never have gotten the Flu Game from Stephen Strasburg, who went under the knife after just 12 electrifying MLB starts.
And as the procedure has spread, its prognosis has improved dramatically. While John was essentially flying blind during his rehab, never knowing if he'd ever even pick up a ball again, these days there's a fairly standard recovery process: Pitchers still miss a significant chunk of time, but most are expected to return without much, if any, loss of velocity or stuff.
So while we hope no pitcher ever needs it, it's nice to know the days of career-ending "sore arms" are behind us -- and we've got John to thank.
Teams in this article:
Topics in this article: