With submariner Ben Rowen in camp, the Mets are this Spring's most fashionable team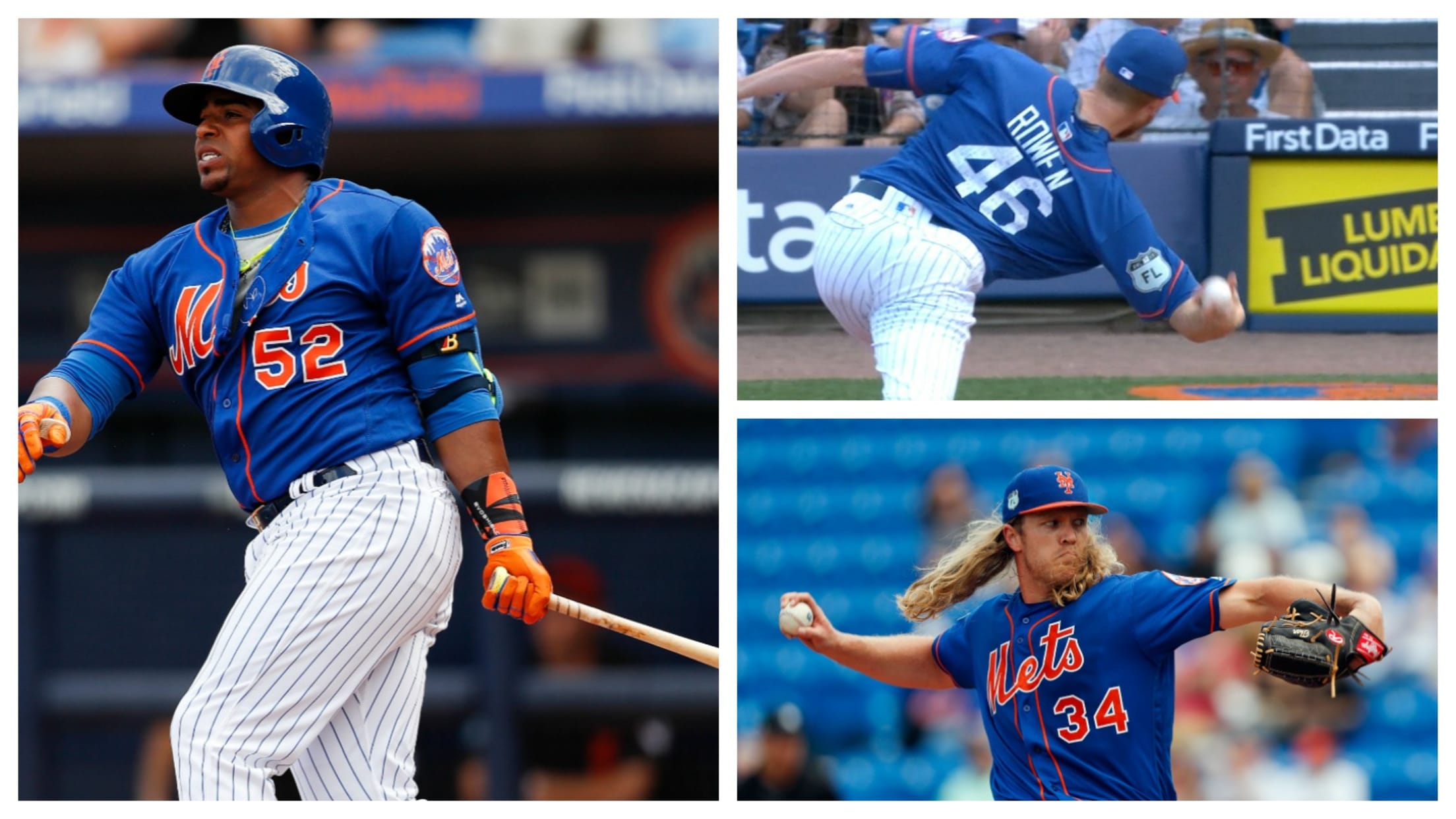 During the regular season, you're probably switching the TV between your favorite team, second favorite team or one of the clubs most likely to win the World Seires.
But during Spring Training? Then your viewing options change. Maybe you have a non-roster invitee like new pitcher Jordan Schafer that you're most excited to watch. Or maybe you just love watching the most fashionable teams. If that's your bag, the Mets are for you.
How are they doing it? Let us count the ways:
Do you like players that are made of almost pure excitement? Yoenis Céspedes provides that:
This just doesn't get old. 💪 #LaPotencia

4-0 #Mets | Top-5 pic.twitter.com/6ucl26yqcc

— New York Mets (@Mets) March 9, 2017
If mustaches are your favorite, then the triumverate of Mets aces have you covered the same way these thin strips of hair are covering their upper lip.
That's not even mentioning the other triumverate of long-haired starters in Noah Syndergaard, Jacob deGrom and Robert Gsellman.
The Mets' No. 2 prospect, Dominic Smith, isn't just in camp to show off his potential. He's also there to reveal his penchant for old school, timeless fashion with the flip-up shades: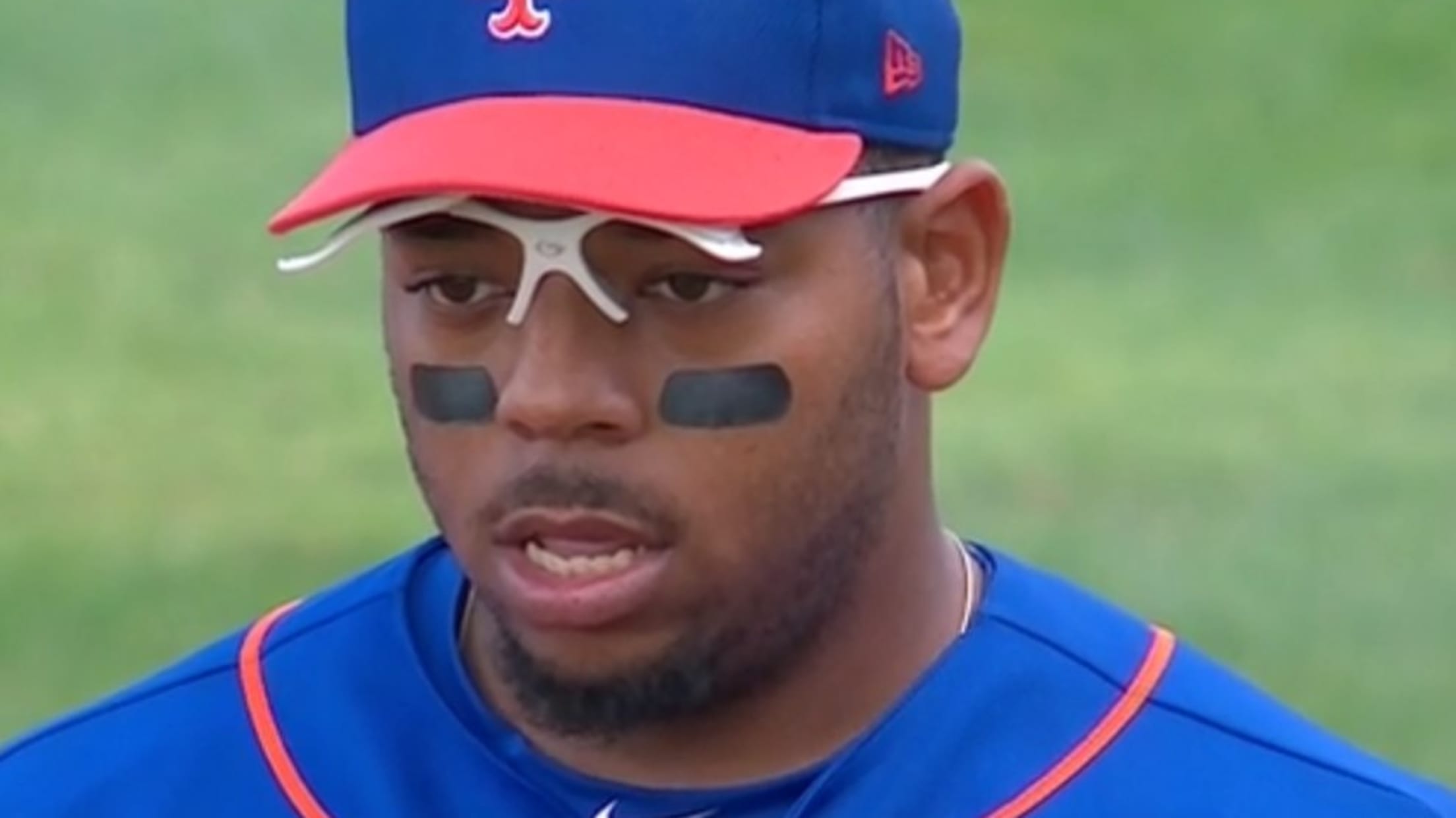 When Luis Guillorme isn't making Rey Ordonez-like defensive plays in the field -- or on the bench -- he's sporting gorgeous stirrup socks:
And finally, and perhaps most importantly, the Mets have brought true submariner Ben Rowen, who pitched 1/3 of an inning in the Mets' 5-5 tie with the Tigers on Thursday, to big league camp. Onto his seventh organization after being granted free agency by the Brewers, the 28-year-old right-hander has had only two brief trips to the Majors in 2014 and 2016. Perhaps that's because his average fastball is just 80.1 mph -- more than 13 miles slower than the average reliever's fastball last season.
Of course, Rowen's beautiful motion-from-down-under and sinker/slider combination has flummoxed batters to the tune of a 1.85 ERA in the Minors, so he may just need another shot at big league glory. After all, Chad Bradford carved out a successful Major League career thanks to a similar ground-scraping motion.
Even if Rowen -- who has struck out four and has yet to allow a run in 4 1/3 Spring innings -- doesn't carve out a spot in the Mets bullpen, you can at least enjoy the pure beauty of baseballs seemingly rising from the grave this March. What more could you ask for?
Teams in this article:
Players in this article: