Yadier Molina just visited one of the seven wonders of the world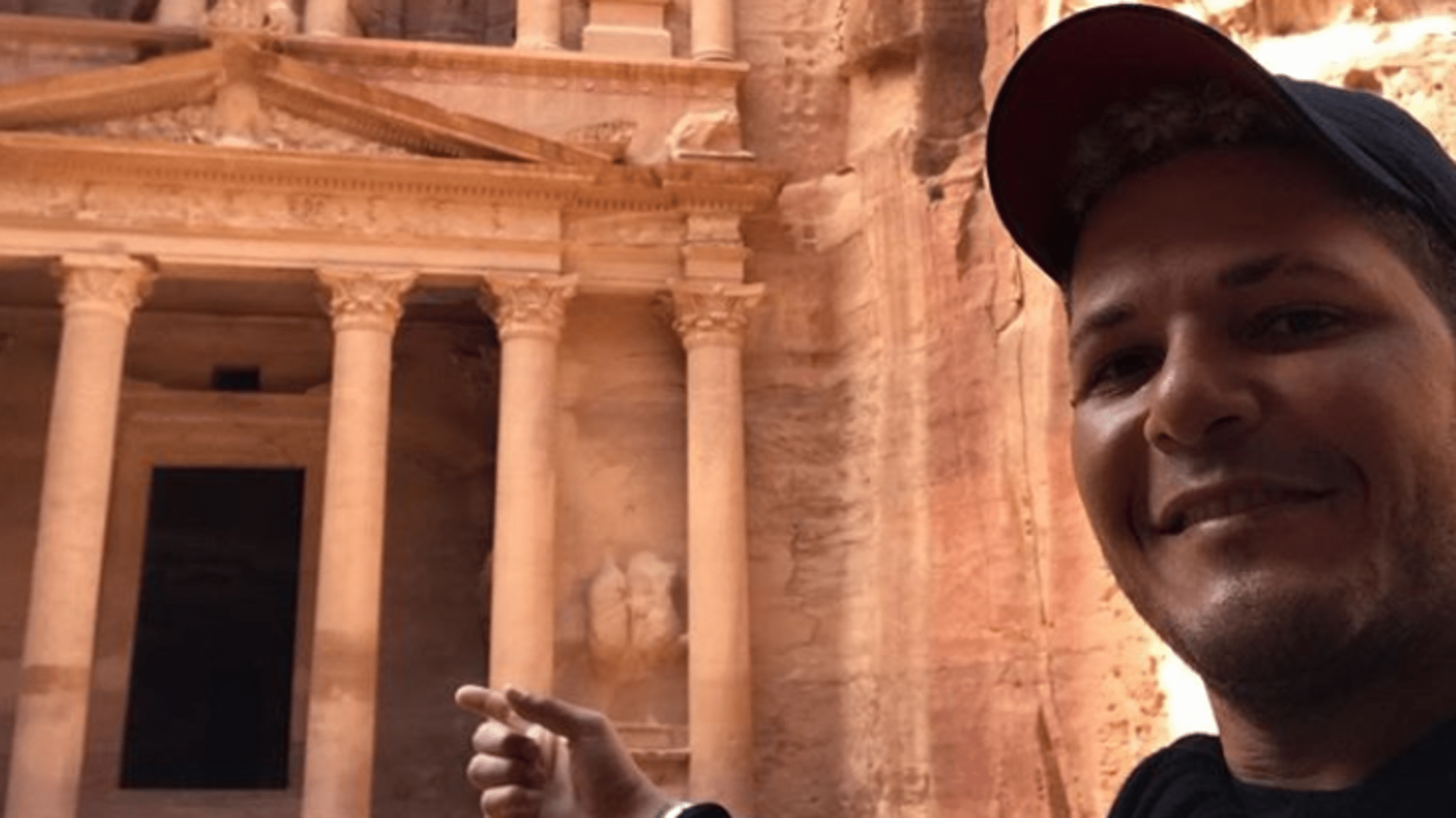 During the season, Yadier Molina is usually one of the busiest dudes in baseball, as the longtime backstop for the Cardinals very rarely takes a day off behind the dish. And since the season ended, he's kept up his active lifestyle by traveling around the world. Fresh off a trip to Japan for the Japan All-Star Series, Molina recently posted a selfie on Instagram of his visit to the breathtaking historical site of Petra in Jordan.
One of the seven "new" wonders of the world, Petra is an ancient city built thousands of years ago by nomadic Arabs who carved structures out of the rockface. It's a pretty amazing place.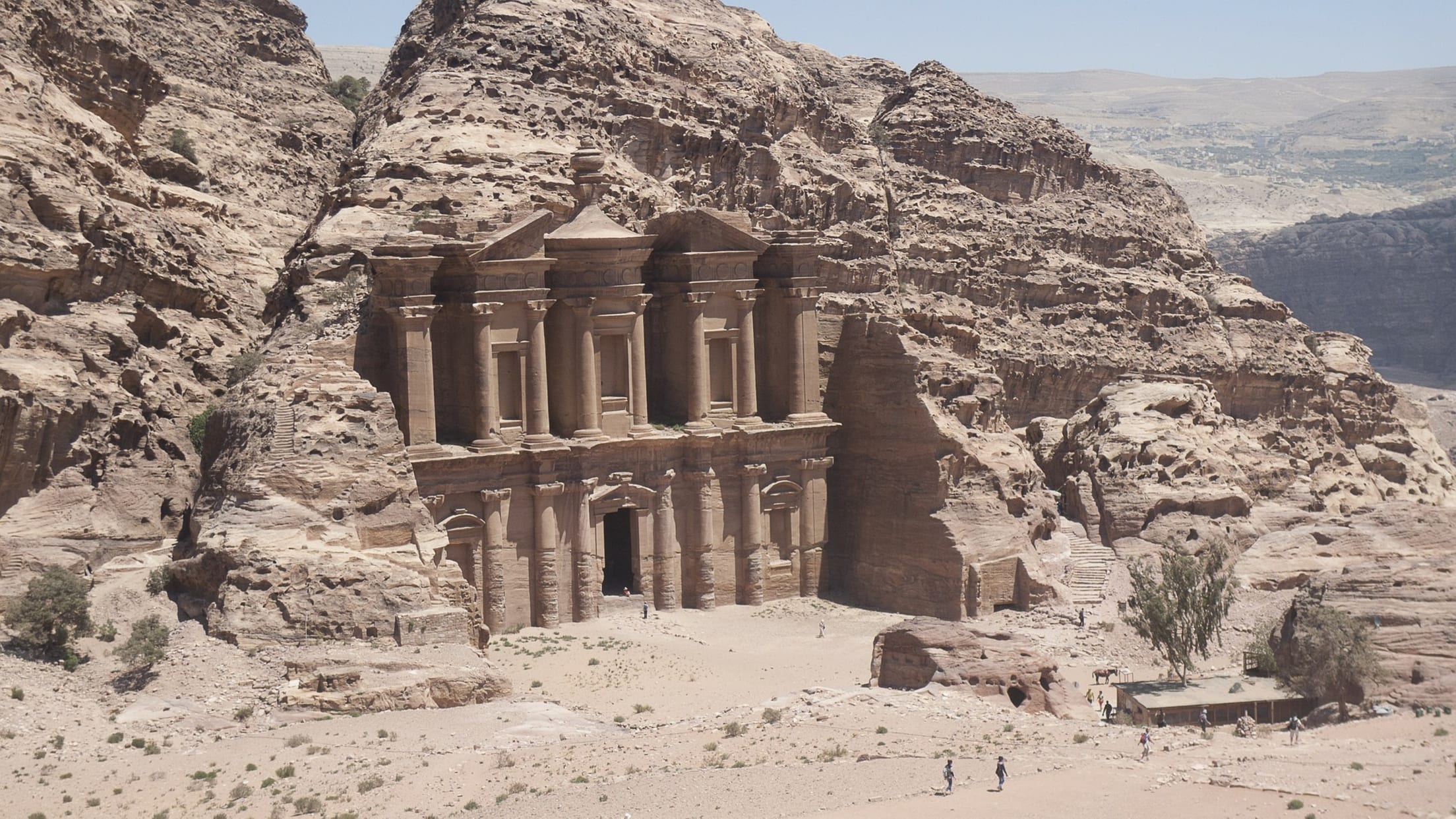 And just like Petra, Yadi is also an indelible figure who has only become more impressive and well-respected with age. With his two World Series rings, his nine All-Star Games and his nine Gold Gloves, Molina has been one of the most incredible figures in baseball since he debuted in 2004. So maybe instead of "Yadi visits world wonder," this headline should have been "Petra visited by wonder of baseball."
Teams in this article:
Players in this article: