Yankees DFA Lane Adams for Ronald Torreyes ... one month after DFA'ing Torreyes for Adams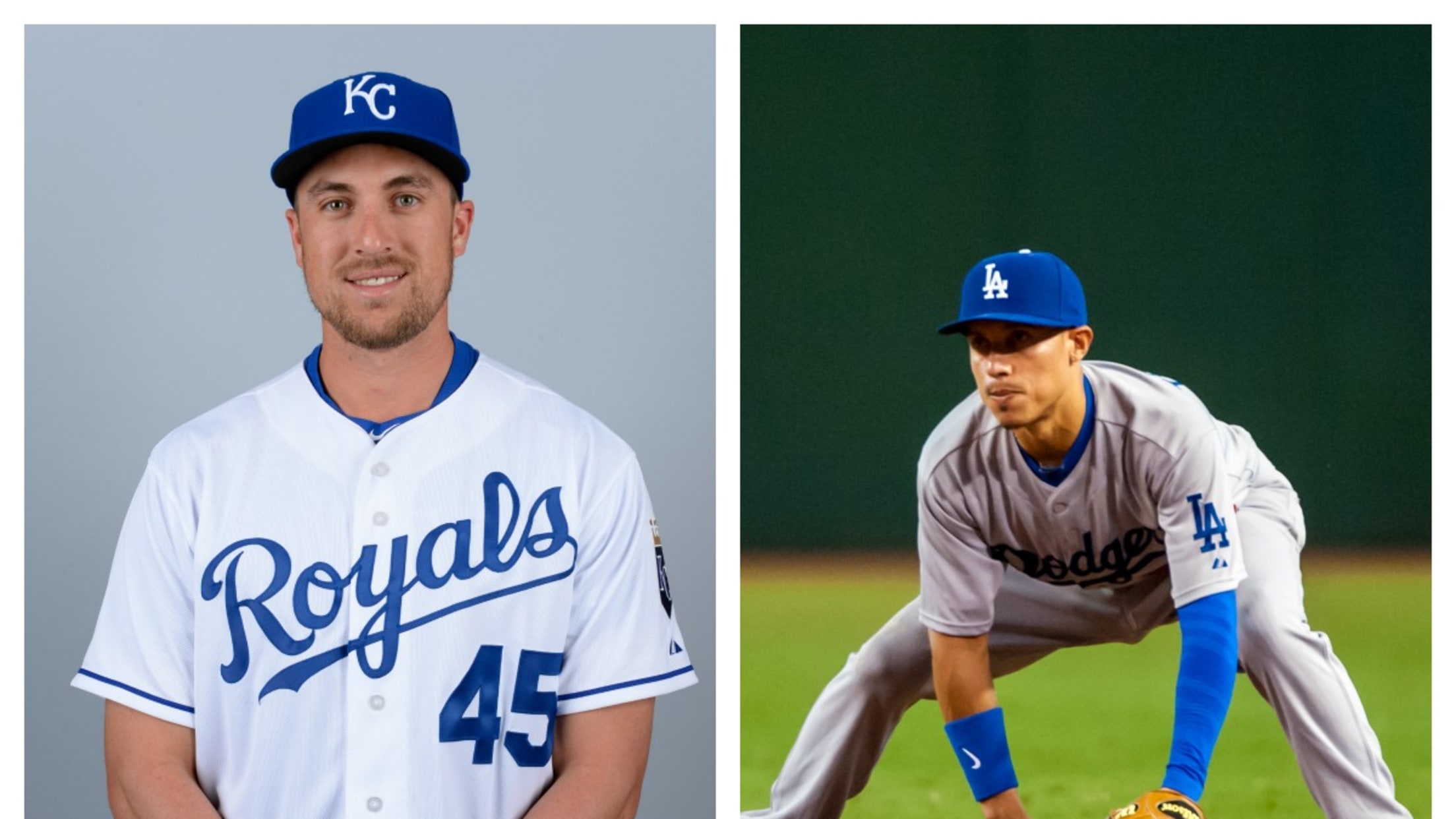 There are certain people in your life that you just can't avoid. Like running into an ex-girlfriend while in a stained pair of sweats. Or seeing your boss when you're supposed to be "sick" at "home." For outfielder Lane Adams, it's infielder Ronald Torreyes.
After acquiring Torreyes from the Dodgers in early January, the Yankees designated him for assignment when they claimed Adams, coming off a year with 16 HR and 31 SB, from the Royals.
Just over two weeks later, the Yankees have flipped that, claiming Torreyes and designating Adams.
While the team is likely hoping to sneak both players through waivers and into its Minor League system, it's been quite the eventful time, especially for Torreyes.
In the last month, the utilityman has gone from the Dodgers to the Yankees to the Angels, before heading back to the Yankees. Add in the fact that he started the 2015 season going from the Astros to the Blue Jays to the Dodgers, and it's been a real whirlwind, even making the lineup in five different cities (Triple-A Fresno with Houston, Double-A New Hampshire with Toronto, and Double-A Tulsa, Triple-A Oklahoma City and the Majors with the Dodgers.)
If you were to drive that route, going in order, it would take you 183 hours and 44 minutes, taking up 11,793.4 miles. I don't even think it's possible to make a playlist that long.
Teams in this article:
Players in this article: