On the train to AT&T Park in San Francisco, Yasiel Puig decided to do some pull-ups
Nestled in the heart of the Embarcadero, AT&T Park is the jewel of San Francisco -- and getting to the stadium can be a bit of an adventure, depending on where you come from.
Before Monday night's series opener between the Dodgers and Giants (won by San Francisco, 8-4), Yasiel Puig decided to document his journey to the ballpark. His travels, though, took him through the general adventure of public transportation that the average fan might experience.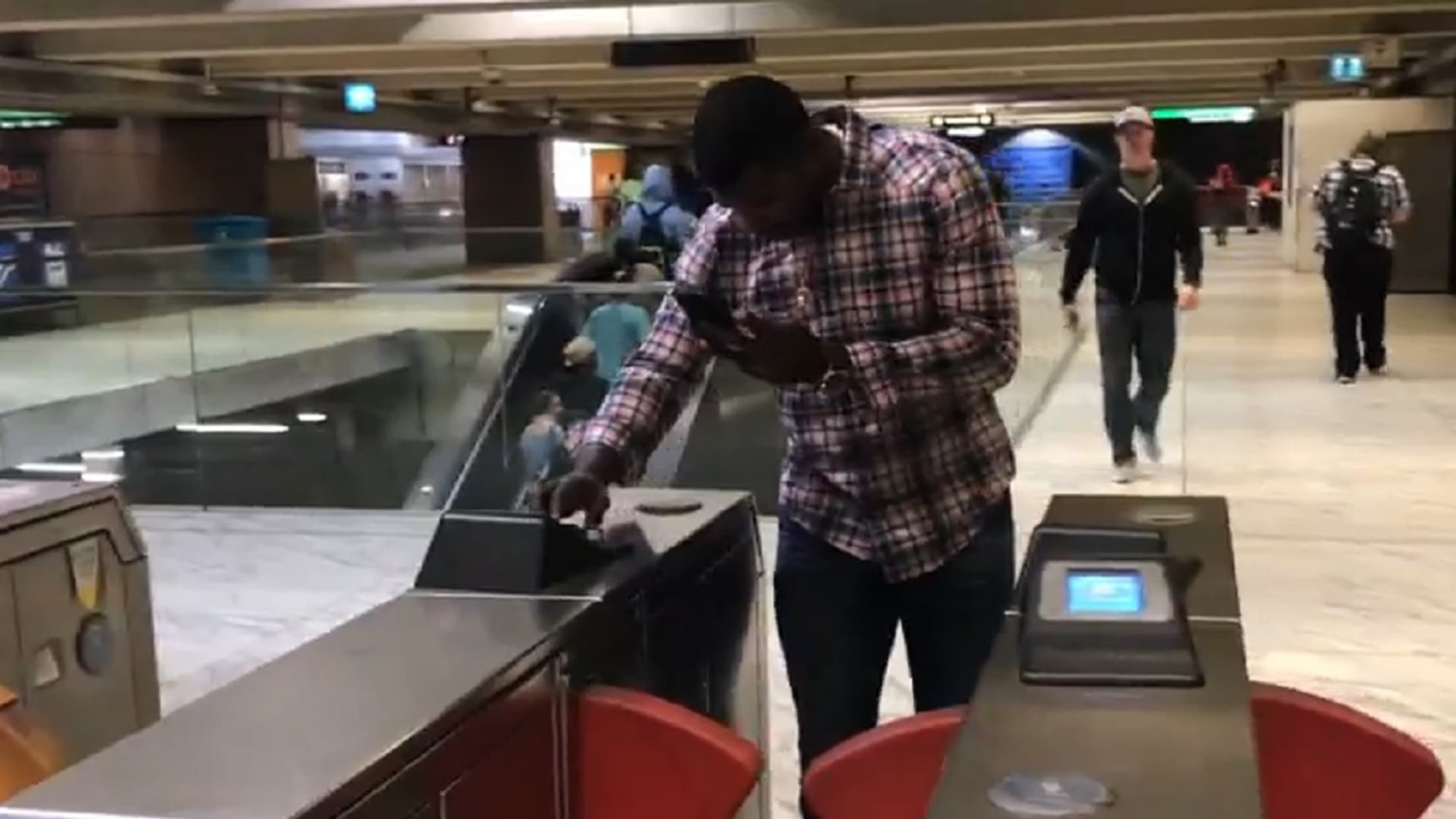 Namely, as seen in the clip atop this post, Puig took a ride on BART (Bay Area Rapid Transit) from somewhere in the East Bay, by the looks of it. He documented much of the trip on an Instagram Live video, which was an amusing viewing for those who caught it when it happened.
After arriving in the city, Puig then made the connection to MUNI (The San Francisco Municipal Railway) to finish his trek to the stadium -- and do some pull-ups on the train.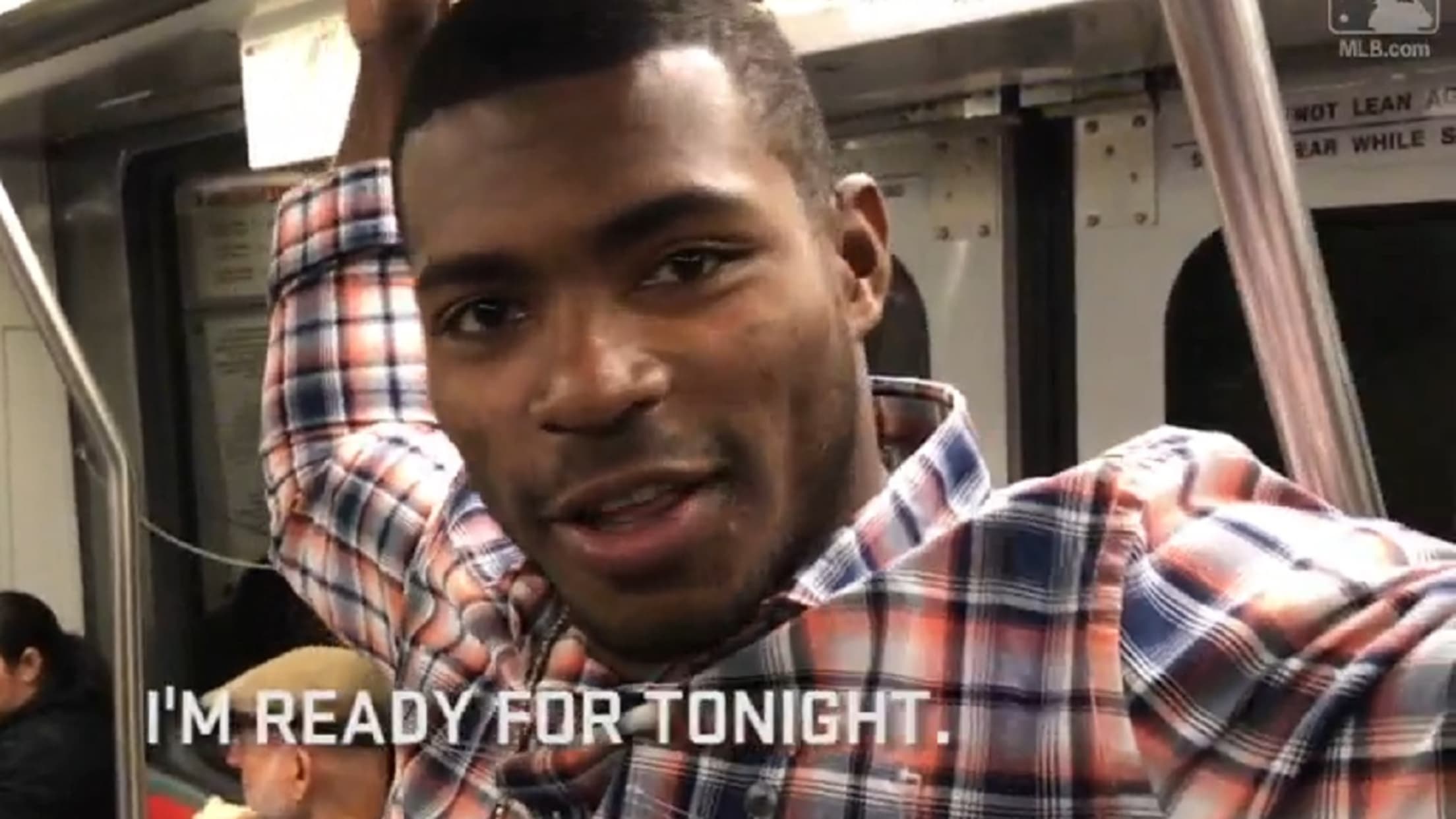 Hey, that's one way to beat the doldrums of public transportation, with the added benefit of an extra workout.
Teams in this article:
Players in this article: