Yoan Moncada shows off some impressive arm and core strength with his offseason workout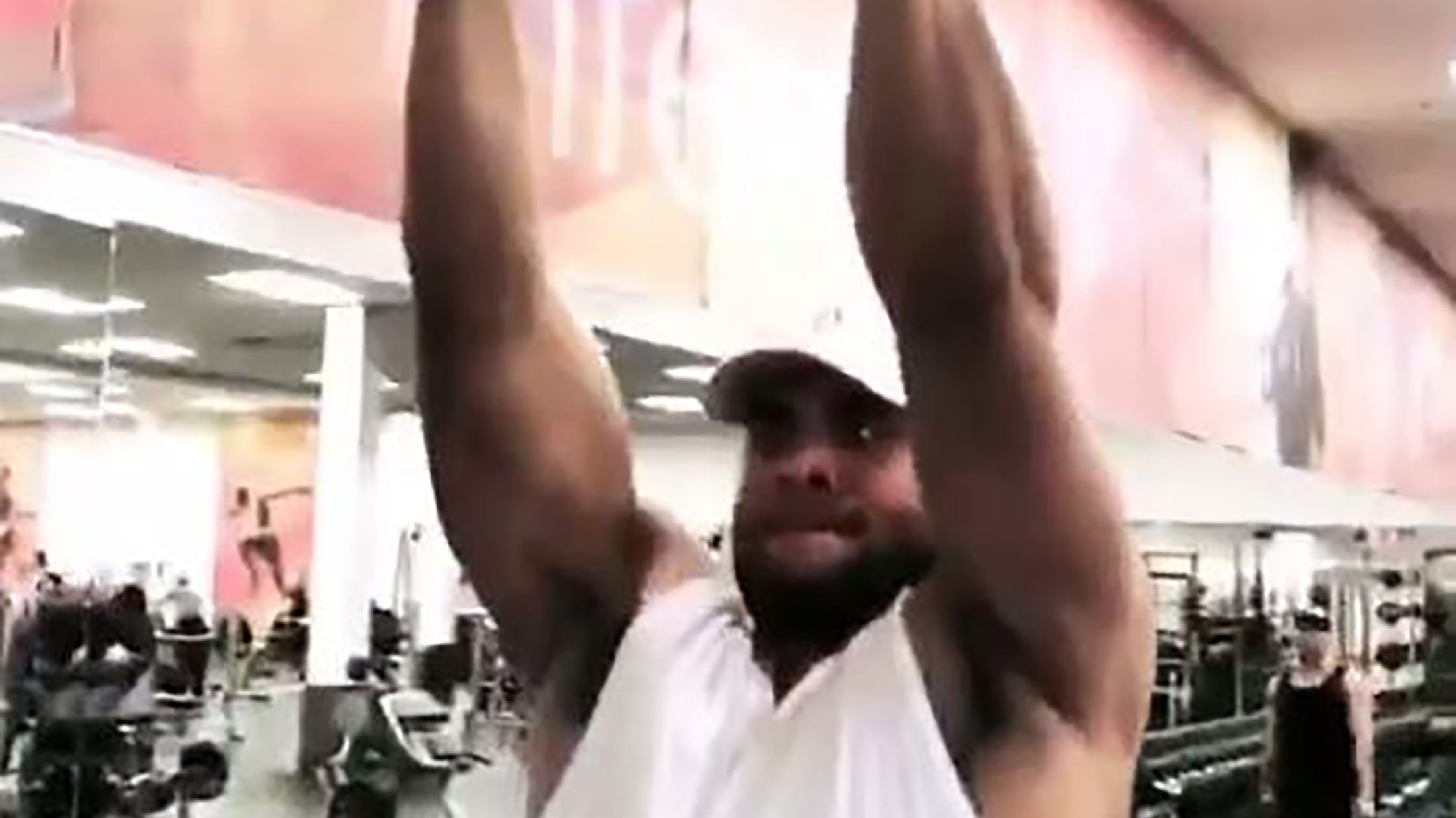 (Clair, Michael)
When you think of holiday season "gains," you're probably thinking of the effects of egg nog and pumpkin pie. Not for Yoan Moncada. After a strong showing in his rookie year with the White Sox, Moncada is looking to come back ready to knock out a few more dingers.
Prepare to get muscle envy:
While you may be sad that you don't look like Moncada, just remember: Come Christmas dinner, you'll be on your third helping of pie, while the White Sox infielder will probably be eating, like, egg whites.
Teams in this article:
Players in this article: