Oh my god this tattoo of Miguel Cabrera's face is insane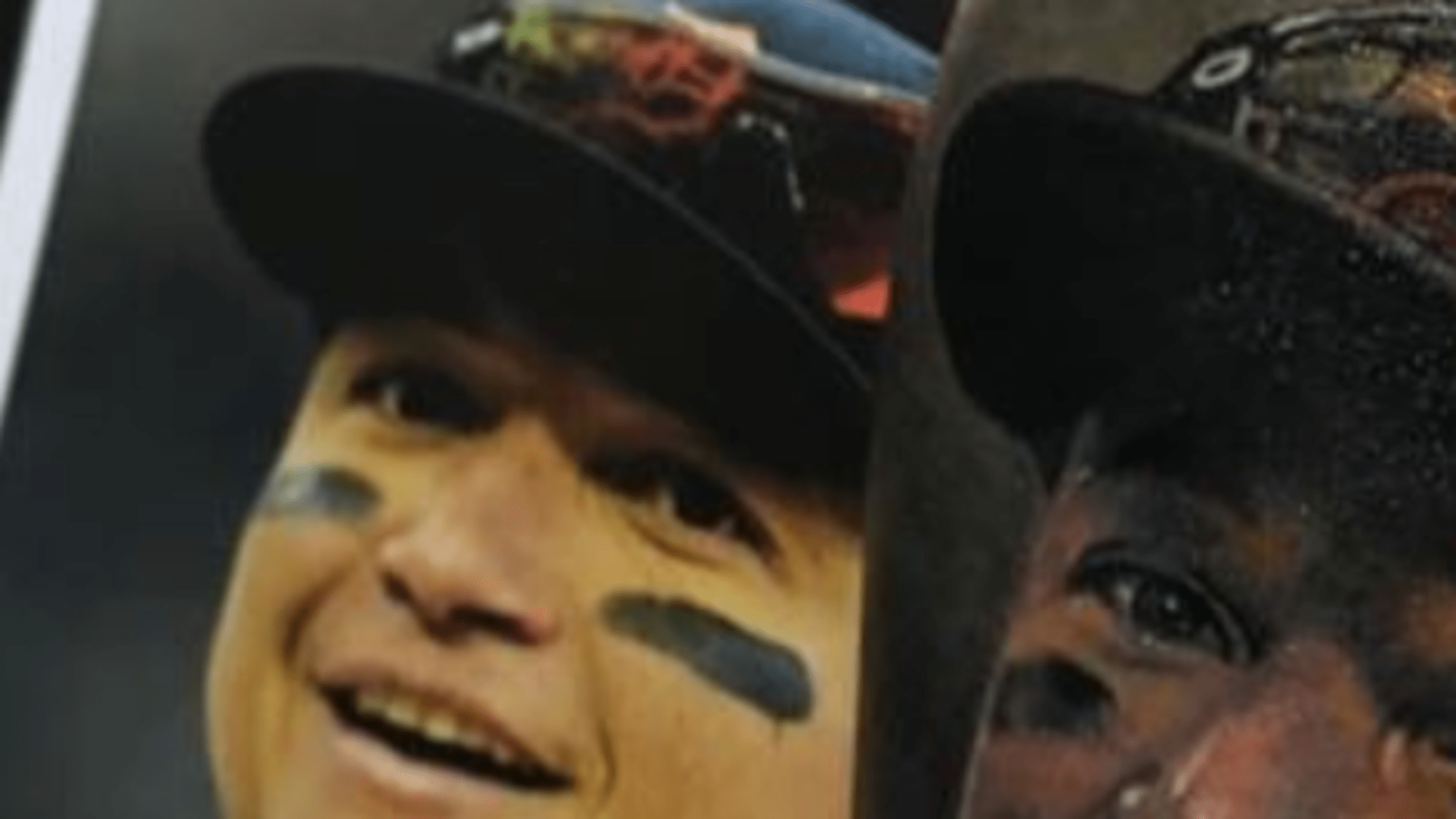 We've seen baseball fans get some pretty bonkers tattoos over the years. There was that Rangers fan who got a tattoo of Rougned Odor punching Jose Bautista, the Mets fan who lost a bet and got Bartolo Colon inked on his arm and Cut4's own Michael Clair has Sandy Koufax as a skeleton tattooed on his upper arm.
And now, we have a new submission to the Crazy Baseball Fan Tattoo Hall of Fame:
Venezuelan baseball fan Jesus Vargas got this thing tatted on his forearm and thankfully Miguel Cabrera himself added it to his Instagram story, sharing it with the world. The commitment to detail is downright incredible.
If you happen to have any crazy baseball-related tattoos that you want to share with the world, tweet them our way @Cut4.
Jake Mintz is the louder half of the Cespedes Family BBQ. Despite a torn UCL in his right elbow, he still finds a way to tweet excessively during baseball games.
Teams in this article:
Players in this article:
Topics in this article: