A young Yankees fan went on an epic rant about how he never wanted Mannny Machado anyway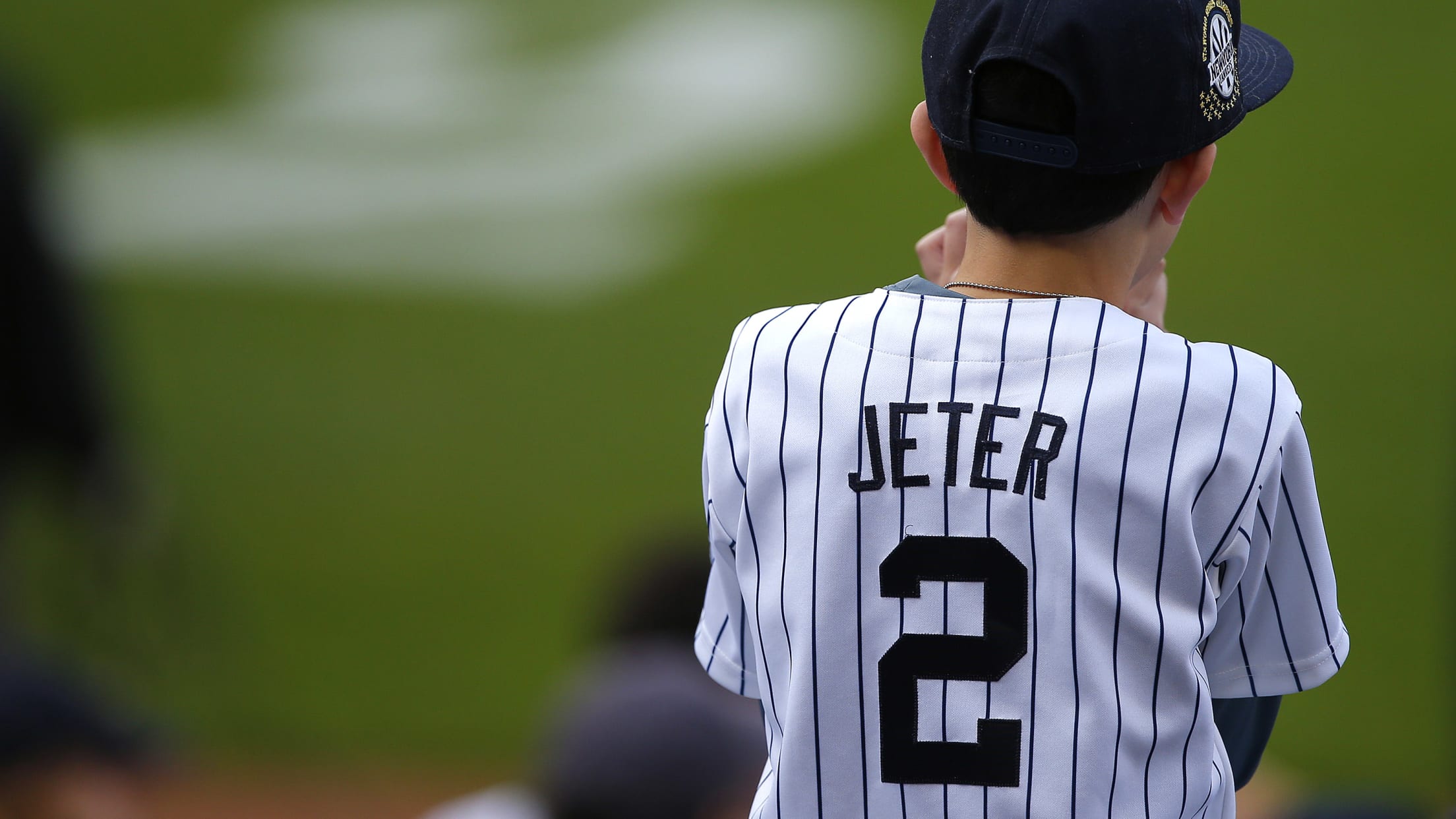 NEW YORK, NY - MAY 14: A young fan waits for former New York Yankees great, Derek Jeter before a pregame ceremony honoring Jeter and retiring his number 2 at Yankee Stadium on May 14, 2017 in New York City. (Photo by Rich Schultz/Getty Images) (Rich Schultz/Getty Images)
Now that Manny Machado has reportedly signed a record 10-year, $300 million deal wit hthe Padres, it's time to turn towards the teams that missed out on the All-Star shortstop. The White Sox, Phillies and Yankees -- all teams that were involved at one point or another -- now must carry on without adding one of the game's premier talents to their squad.
And while there are sure to be many fans of those teams that will claim that "they didn't want Machado anyway," there's one young Yankee fan in particular who's absolutely incensed at the suggestion that he ever hoped the former Oriole would wear the pinstripes. Straight from Yankees Spring Training in Tampa, I present to you, the early frontrunner for baseball rant of the year.
this kid EXTREMELY did not want Manny Machado pic.twitter.com/6oFCVgIsz5

— SNY (@SNYtv) February 19, 2019
God bless this kid. He's no older than 10 and it sounds like he's been listening to New York sports talk radio for the last three decades. His main point -- that no team should ever acquire players from their big rivals -- is as invigoratingly spicy as it is unrealistic, but you still have to tip your cap for the fervor and energy that the little dude brings to the table.
Jeffrey Maier will forever be the most iconic young Yankees fan, but this kid deserves a spot on the Mount Rushmore of pre-teen pinstripe passion.
Teams in this article:
Players in this article:
Topics in this article: