Yu Darvish remembered the 2004 ALCS, but didn't realize his manager stole the pivotal base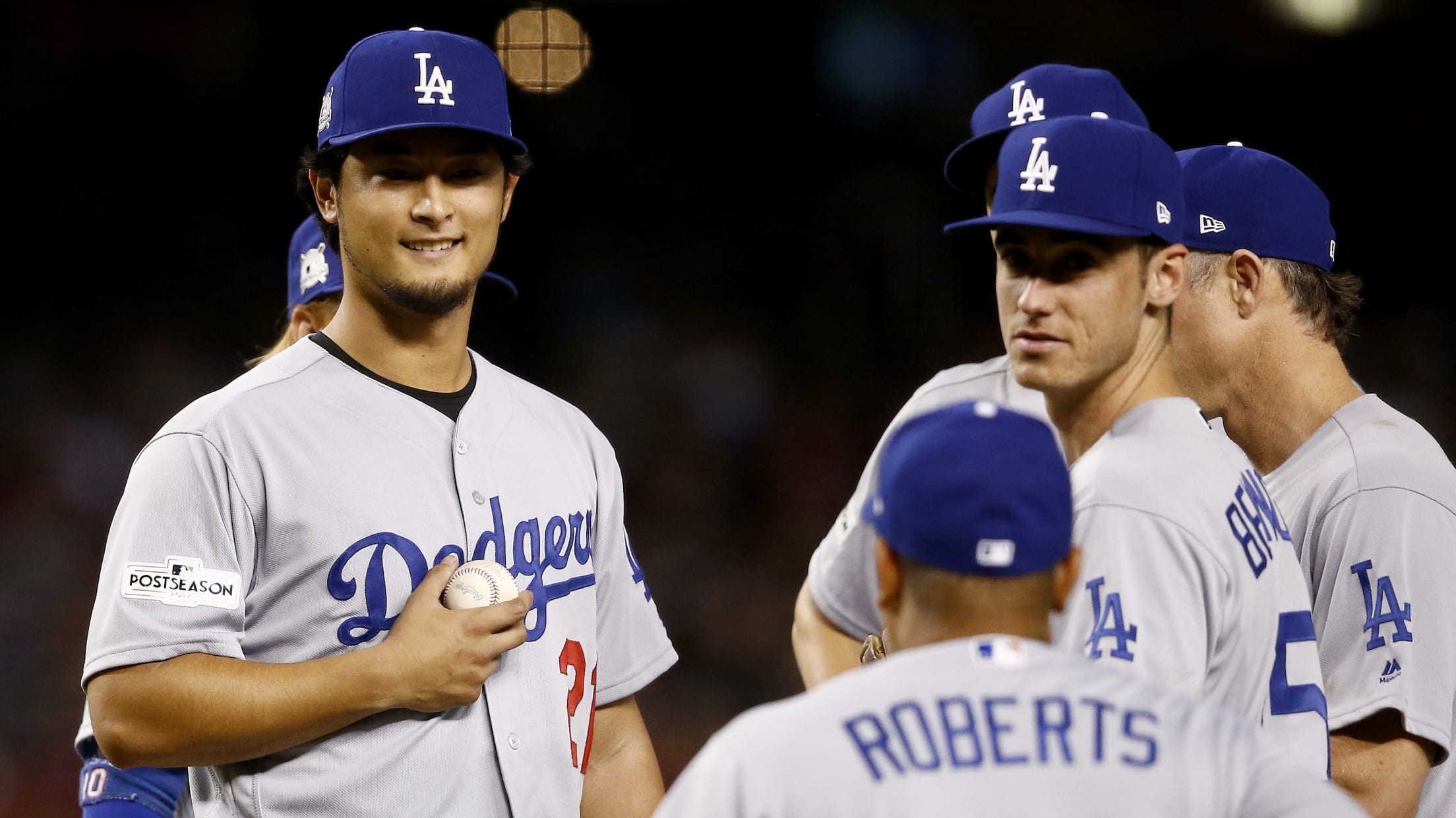 (Ross D. Franklin)
Yu Darvish knew about the iconic stolen base that turned the fortunes of the Red Sox franchise in the 2004 American League Championship Series. He just never realized it was that Dave Roberts.
As in: his manager.
On the anniversary of that fateful steal, Roberts, now the Dodgers' skipper, was asked if he ever talks with his current team about the moment. That's when he shared a bit of a funny story.
"Yu Darvish, about two weeks ago I guess, was surfing the internet, and there was an 'ah-hah' moment," Roberts said. "He ran across the stolen base and kind of put two and two together and didn't realize that was his manager. So he proceeded to kind of awkwardly approach me about it and talked about my goatee and how I could steal that base. He just couldn't believe that was [his] manager. That was kind of funny."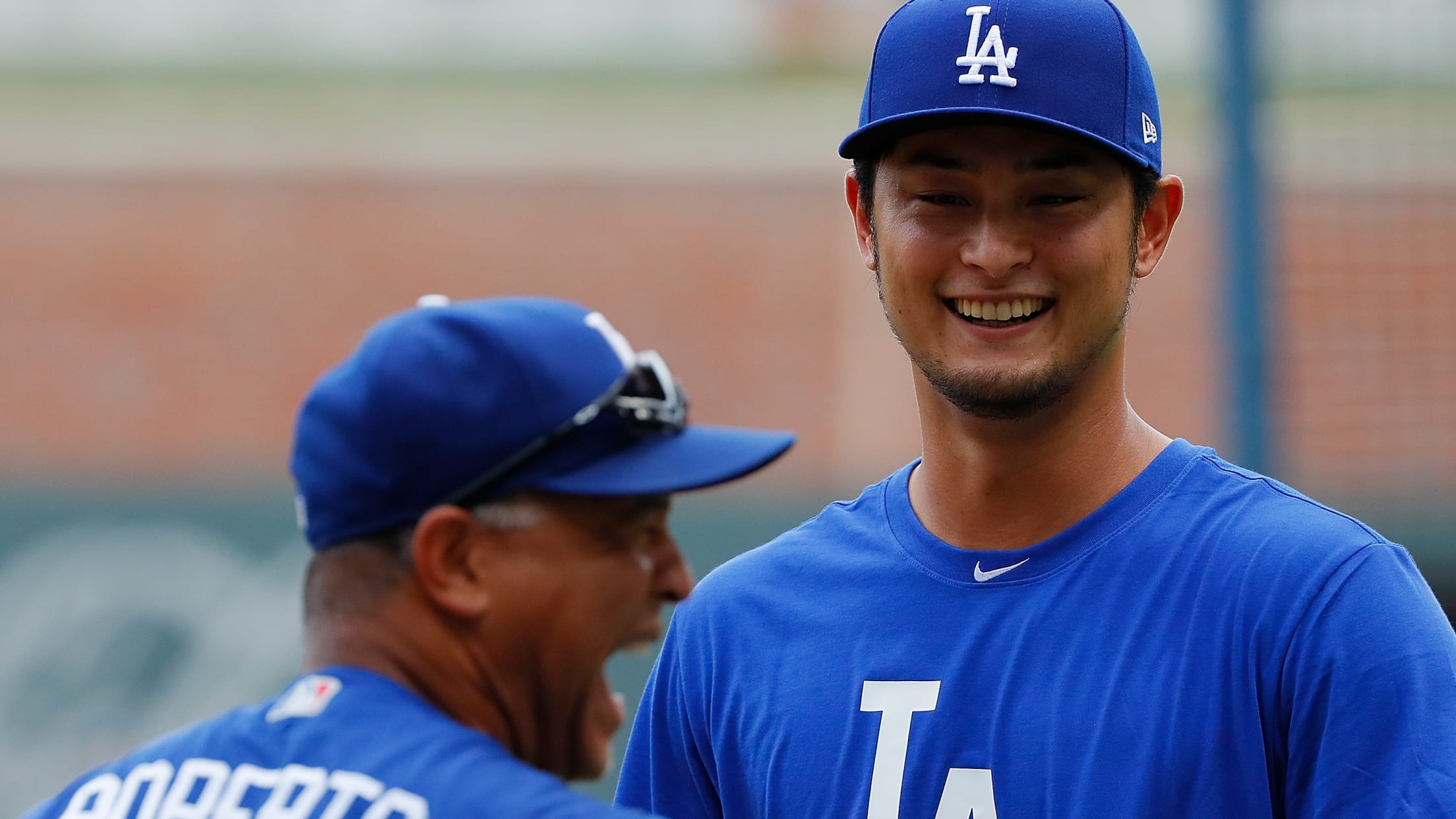 Indeed, Roberts did sport a goatee when he swiped second base in the ninth inning of Game 4 -- the spark for Boston's miraculous comeback from down three games to none.
Darvish will be looking to create some LCS history of his own when he starts at Wrigley Field for Game 3 of the National League Championship Series presented by Camping World.
As for Roberts, he said he doesn't discuss the moment around his team unless he's prompted.
"I don't bring it up ever," Roberts said. "But I think a message that I do bring up is the sense of just being prepared for a particular moment -- and I was in 2004. Each guy on our ballclub, I think, can relate to that."
Tune in to Game 3 of the NLCS on Tuesday night at 9 p.m. ET/8 CT/6 PT on TBS.
Teams in this article:
Players in this article: