Yu Darvish's son is practicing his swing in the cage and sending the video to his dad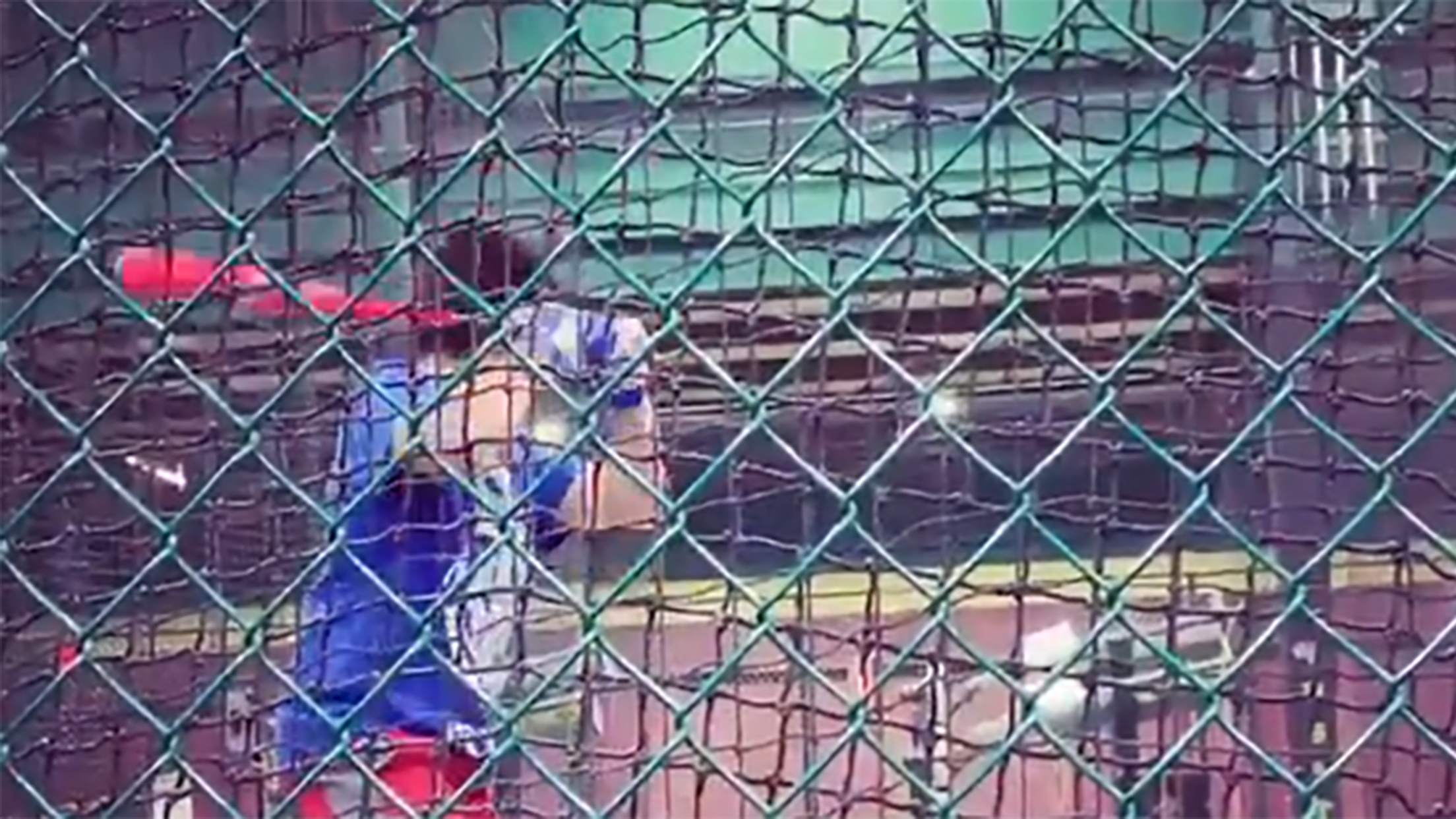 What did people do before smartphones? Like, imagine you are the child of a Major League player and you're looking for tips from dear old dad to help improve your game. In the past if he couldn't make it, you were out of luck and you'd have to guess at what tips he'd offer. Fortunately for Yu Darvish's son, he has the ability to send video and get immediate feedback.
Check out the video that Darvish's wife, Seiko, took in the cage Monday night:
パパはトレーニングのため来れないので、全ての動画をパパに送ります笑
アドバイスのメッセージが来たらママが伝達笑🤣 pic.twitter.com/9IC73JG5me

— Seiko Darvish (@seiko63) December 3, 2018
The translated text reads, "Since Daddy cannot come for training, I will send all the videos to my dad. When his advice arrives mama communicates."
Seiko might actually be the better hitting instructor: She's a four-time wrestling champion, while Yu is just 5-for-43 at the plate in his big league career.
Teams in this article:
Players in this article: