Yuniesky Betancourt blows a ball foul in the winter leagues, deserves a big league contract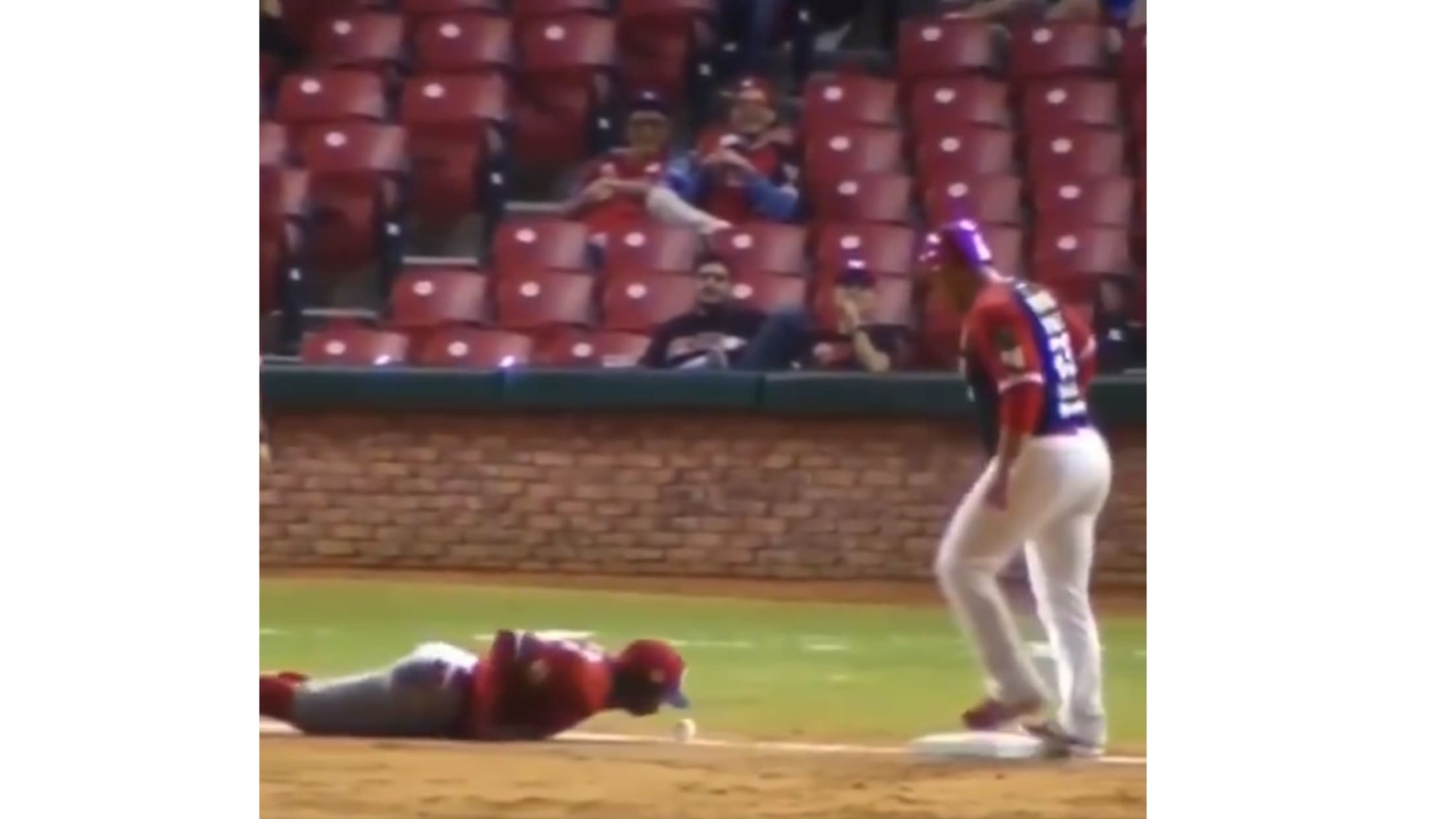 Remember Yuniesky Betancourt? The Brewers' 2011 NLCS hero? The man, for some reason, nicknamed Reeking Billy?
He hasn't played in the Majors since 2013, but he has still been playing ball -- most notably in the Mexican leagues. The former Cuban star is currently patrolling the infield for Guerreros de Oaxaca and during a game on Monday, Yuniesky did something straight out of Lenny Randle's playbook: He blew a fair ball foul!
¡Sopla, sopla, sopla!

Aún no entendemos qué hacía Yuniesky Betancourt en esta jugada. ¡Buscamos opiniones! 🤔😕😲 #Corte4

📹: IG Liga Mexicana del Pacífico pic.twitter.com/EY4Fa6eJWC

— Corte4 (@corte4) December 2, 2018

Although totally illegal, I appreciate the effort by Yuniesky. I also like being reminded of Yuniesky. I also like hearing the name "Yuniesky Betancourt" said out loud. The Mariners should trade for him.
Teams in this article:
Players in this article: