ABOUT THE TRAILBLAZER SERIES
In 2017, USA Baseball and Major League Baseball launched a new baseball tournament for girls, held in the greater Los Angeles area, and built around Jackie Robinson Day in celebration of baseball's quintessential "trailblazer." The objective of the event is to provide playing, development and educational opportunities to girls who play baseball.
The 2021 Trailblazer Series took place April 12-14 as a three-day digital program. The program featured an exciting trailblazer-themed programming slate: panel discussions with past Trailblazer Series participants and AAGPBL alumnae, a special presentation by the Jackie Robinson Museum entitled "Jackie Robinson, Trailblazer: His Legacy, Your Leadership" and instructional sessions with USA Baseball Women's National Team coaches.
For more information on the Trailblazer Series, follow @MLBDevelops.
For more information on girls baseball development, email [email protected].
2020 Trailblazer Series: A Conversation with Bob Kendrick and Sharon Robinson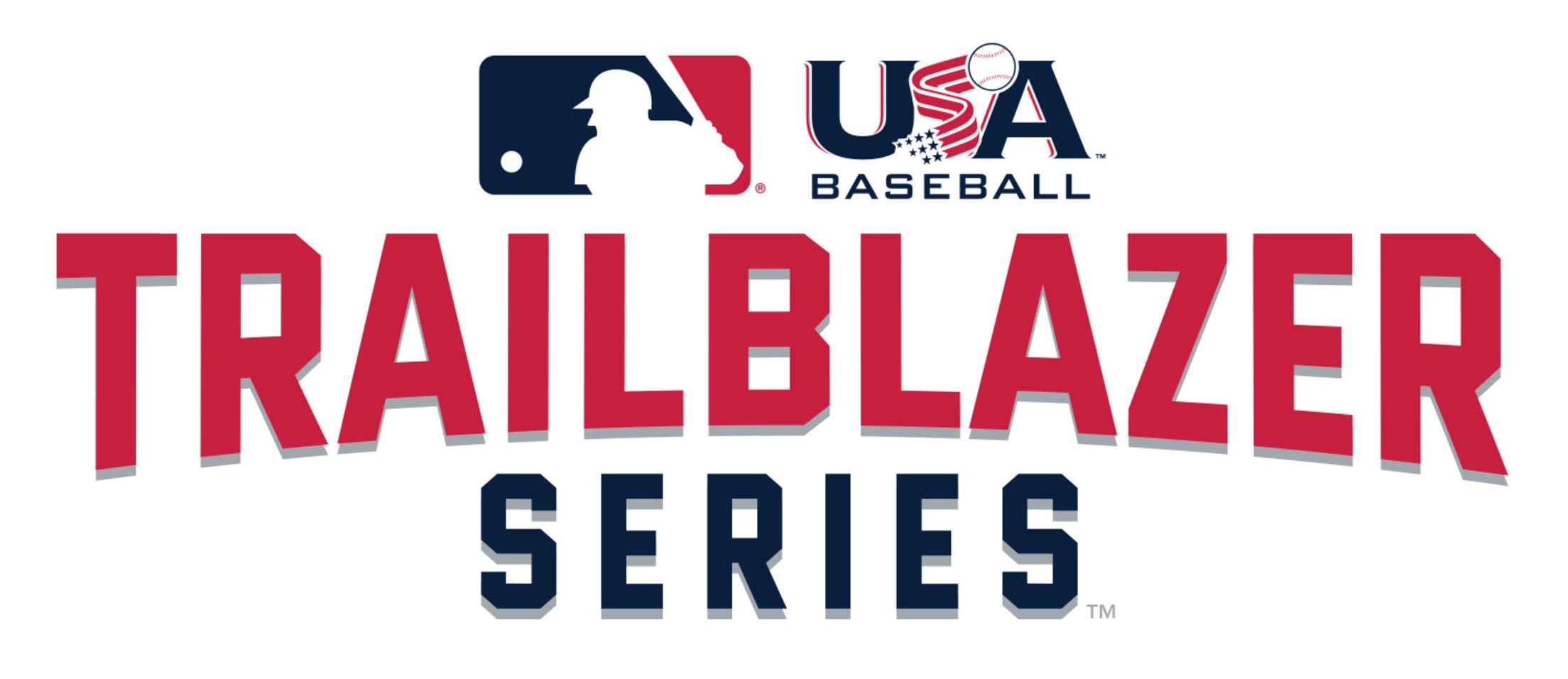 Trending