10 essential life skills we learned from David Ortiz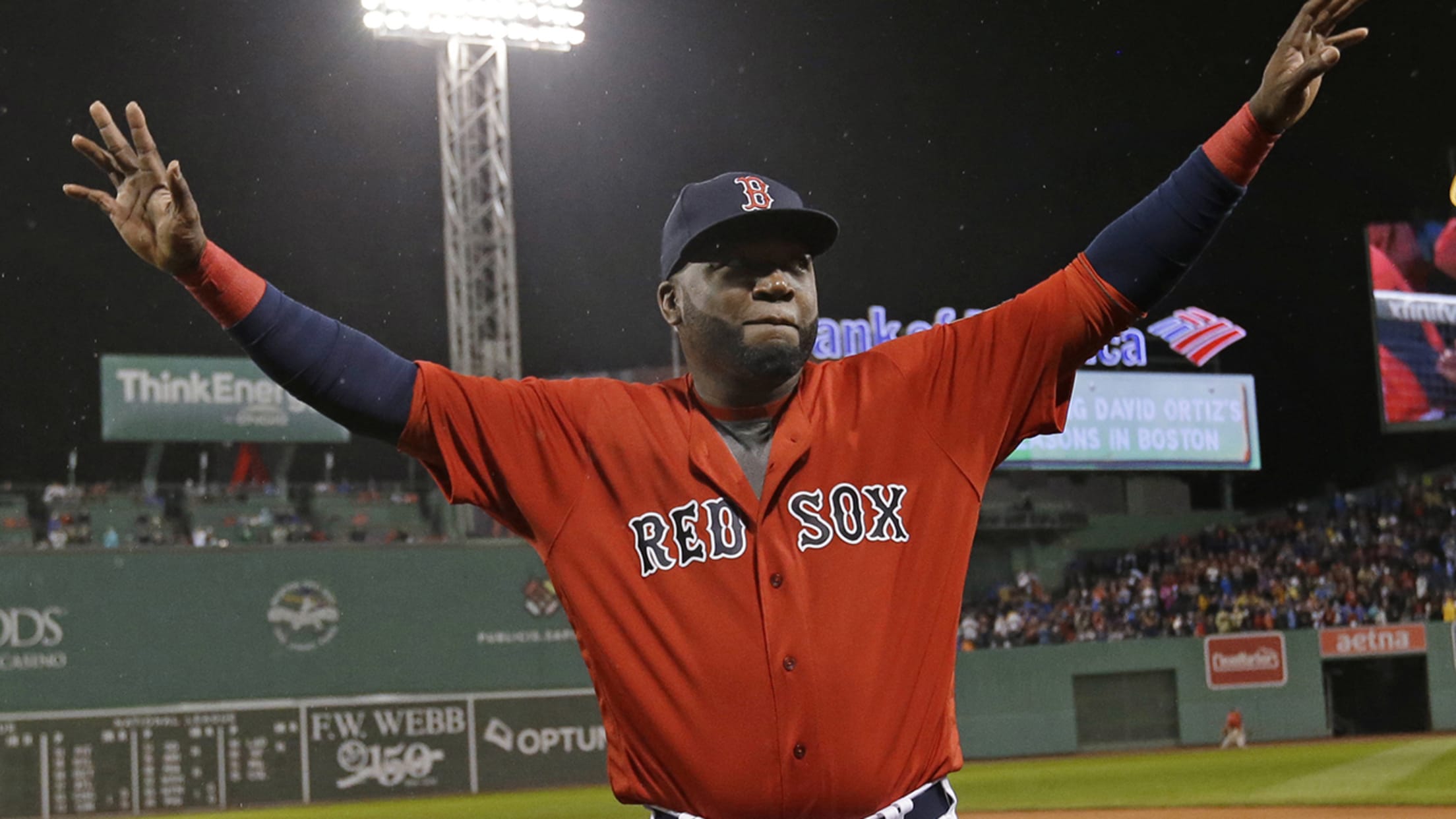 Boston Red Sox's David Ortiz waves to fans as he is honored before the Red Sox's baseball game against the Toronto Blue Jays at Fenway Park, Friday, Sept. 30, 2016, in Boston. (AP Photo/Elise Amendola) (Elise Amendola/AP)
When the 2016 season concludes, David Ortiz will no longer be playing Major League Baseball. A post-Big Papi MLB is tough to imagine, but thankfully, he's managed to teach us how to get along without him. Here are 10 essential life skills we learned from Ortiz, like …
1. How to make a good first impression
Ortiz wasn't always the Red Sox stalwart we imagine. He actually started his career with the Mariners and was later traded to the Twins, with whom he made his MLB debut in 1997. He only played 15 games that year, but he showed up at Minnesota's Spring Training in 1998 with an open heart: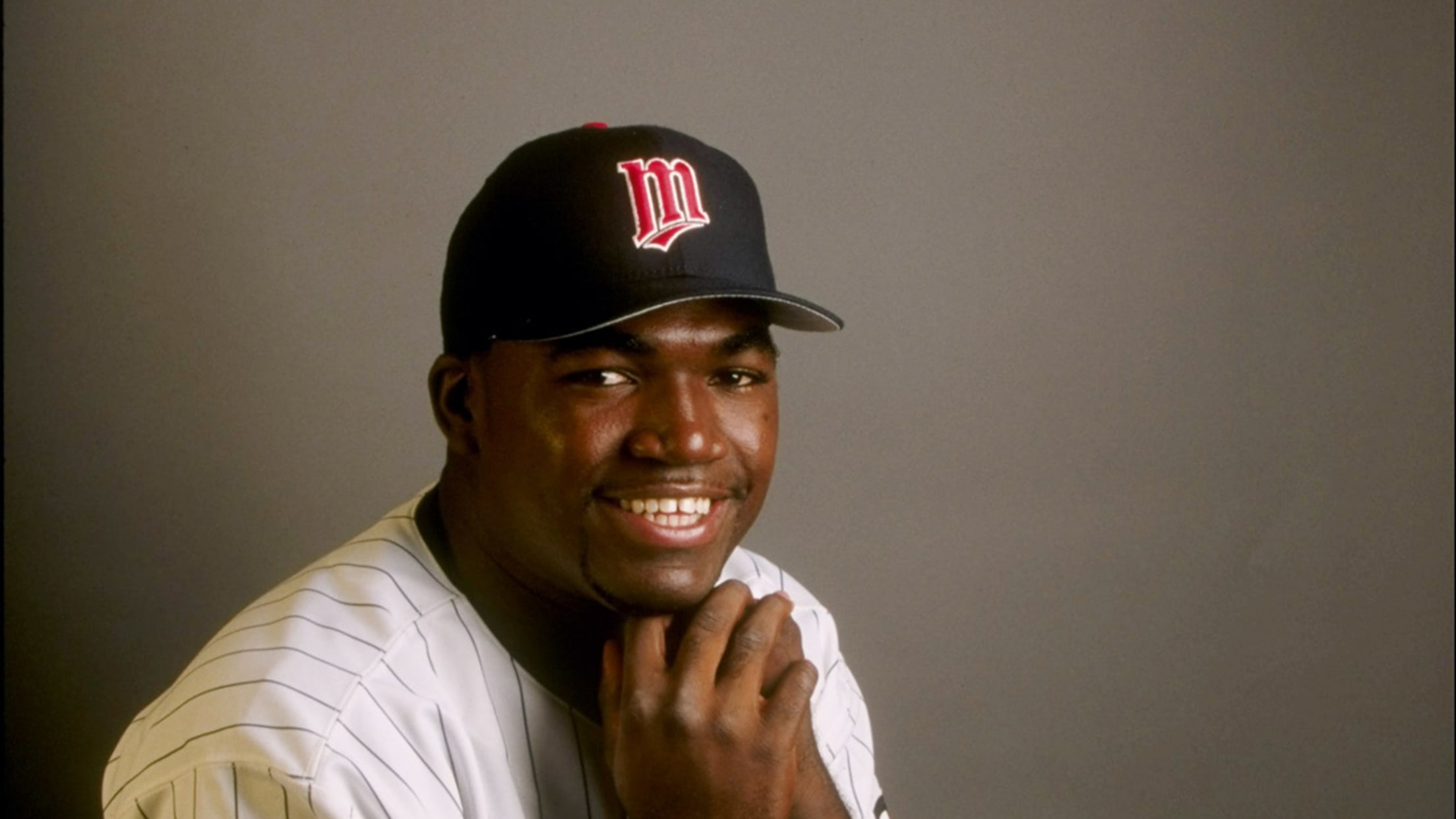 Just look at that smile! Is there anyone else in the world you'd rather sit next to at lunch?
2. How to be a great friend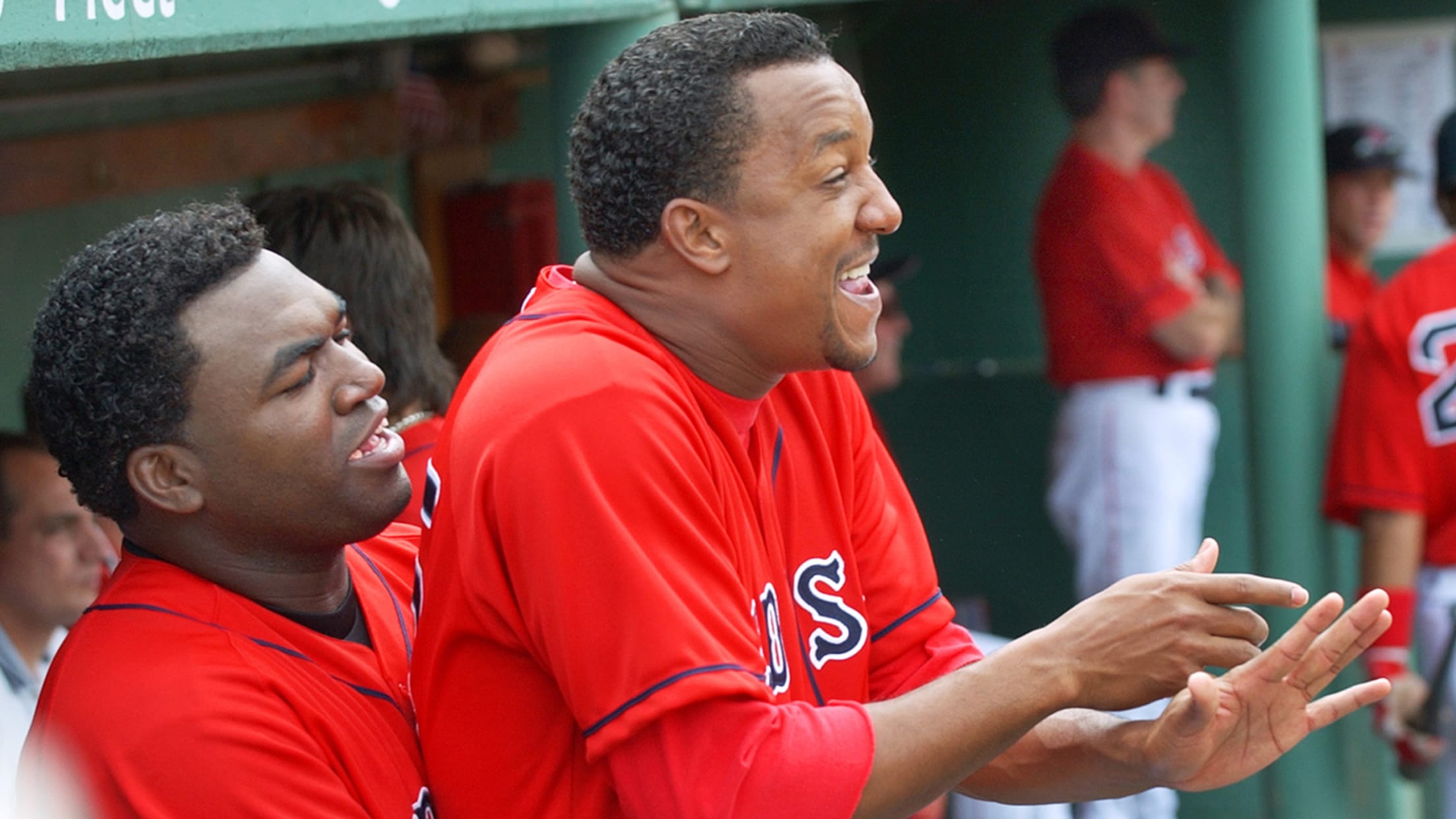 After the Twins released Ortiz in 2002, he had dinner with his buddy Pedro Martinez. Then, on Jan. 22, 2003, he signed a free-agent contract with the Red Sox. Are the two events connected? Let's just say that Pedro had his back, and he had Pedro's. After all, what else would you call a 2004 postseason in which he hit .400/.515/.764 and did things like this?
That's true friendship -- after all, his performance led to this moment for both of them: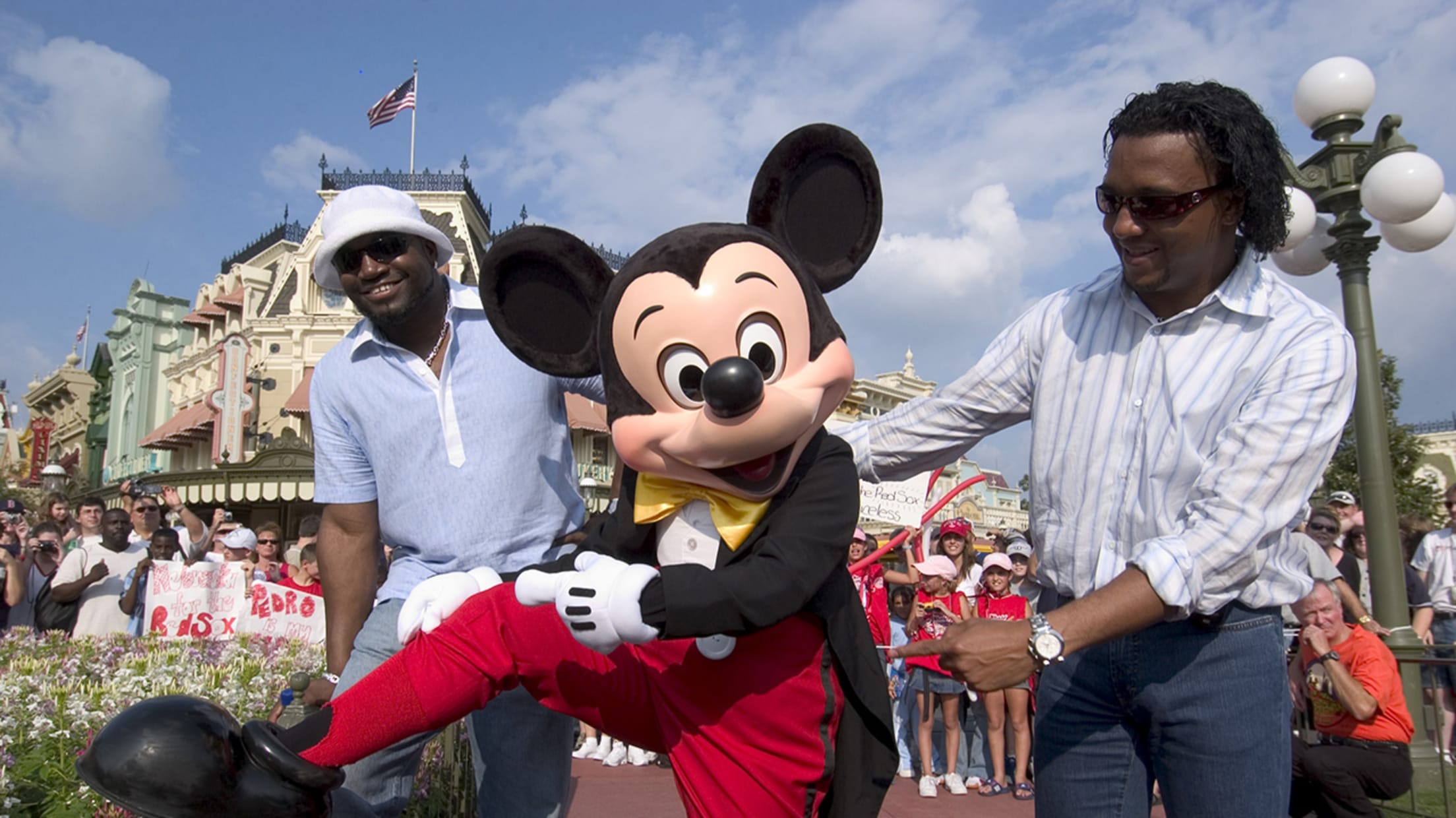 Yeah, that's just Pedro and Papi hanging out at Disney World after winning Boston's first World Series in 86 years.
And Ortiz still makes new friends everywhere he goes. He even comes up with fun nicknames for them!
Noah Syndergaard was geeked out when David Ortiz talked to him at first base, came to this conclusion: "We're pretty much best friends now."

— Joe Trezza (@JoeTrezz) August 30, 2015
David Ortiz was highly complimentary of Mets pitching, but slightly whiffed on Noah Syndergaard's nickname, referring to him as "Thork."

— Adam Rubin (@AdamRubinMedia) August 30, 2015
And takes photos for what we assume are his multiple friendship scrapbooks:
What an honor! Thanks for the #selfie, @BarackObama pic.twitter.com/y5Ww74sEID

— David Ortiz (@davidortiz) April 1, 2014
3. How to dress for success
As you can see in the Disney photo above, Ortiz knows what to wear in every situation. Obviously, chilling with Mickey Mouse requires a bucket hat. It just does.
Need to know what to pull out of your closet when you're discussing contract status on TV? Put on this outfit, including a delightful furry accessory:
If you're looking for an extremely casual hat, give this one a try:
S.o. 2 @NewEraCap for hookin me up with this hat for the new year...lookin good!!!! pic.twitter.com/kQBjZu04jI

— David Ortiz (@davidortiz) January 3, 2015
Step aside, Heidi Klum. Ortiz is the only person who can tell us what's in and what's out.
4. How to crush at parties (literally)
We've all been there -- at some cool party, standing around looking at our phones because we're too nervous to talk to anyone. Well, that's not how Papi lives life. When he's at a party, he shows up and then some:
5. How to make excellent small talk
Say you don't want to barge into a social gathering and start smashing things. That's probably a good idea, especially if there are no piñatas in the room. That means you need to become adept at small talk, just like Big Papi. He knows how to make it through everyday conversational situations, like taking a car:
Think u would recognize Papi? Think again!! Check out #UndercoverLyft where I surprise Lyft passengers around Boston...

Posted by David Ortiz on Wednesday, September 28, 2016
Or you know, giving your friends spontaneous massages when you run into each other:
6. How to give the best hugs
They look amazing. Just watch and learn: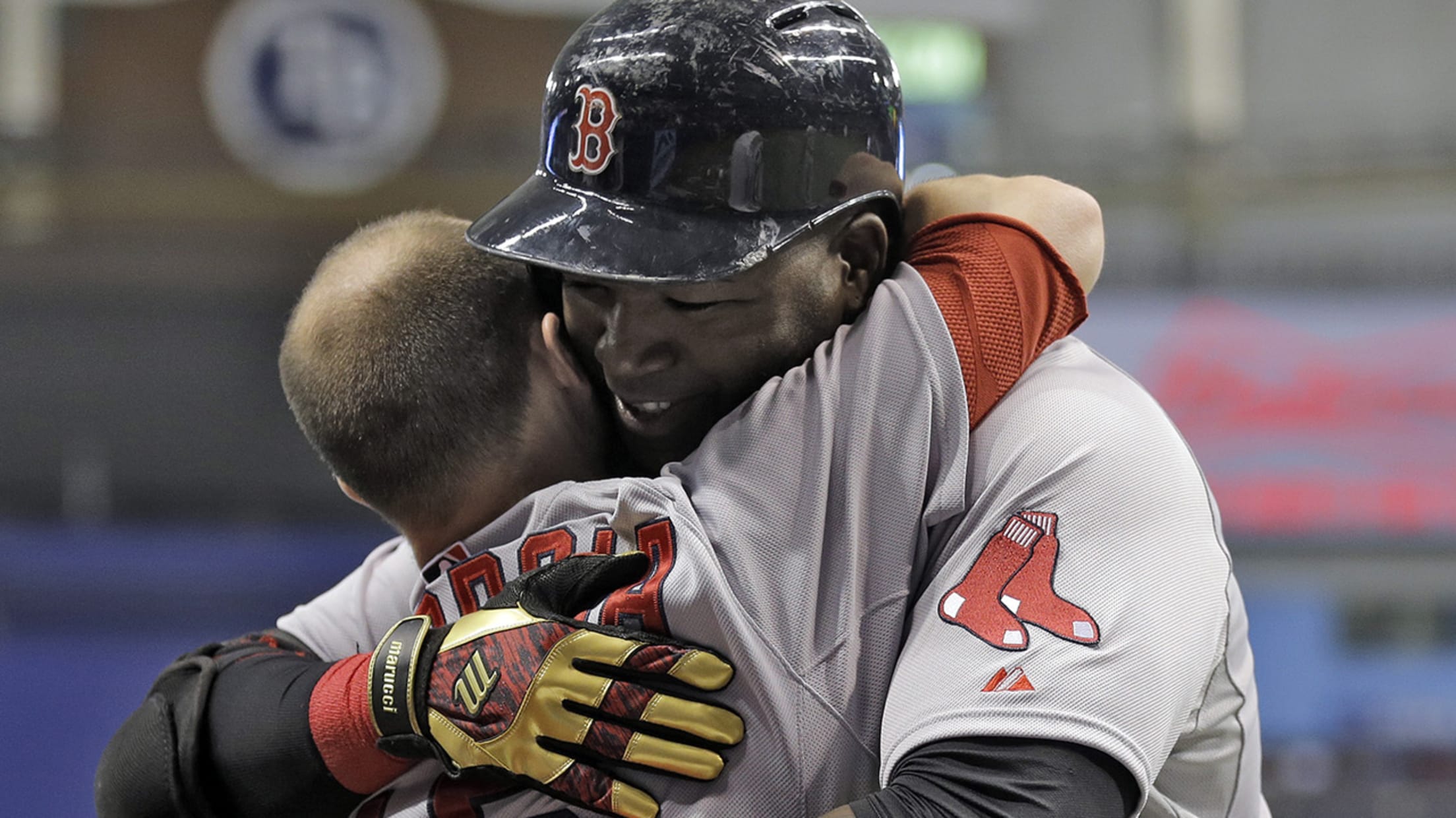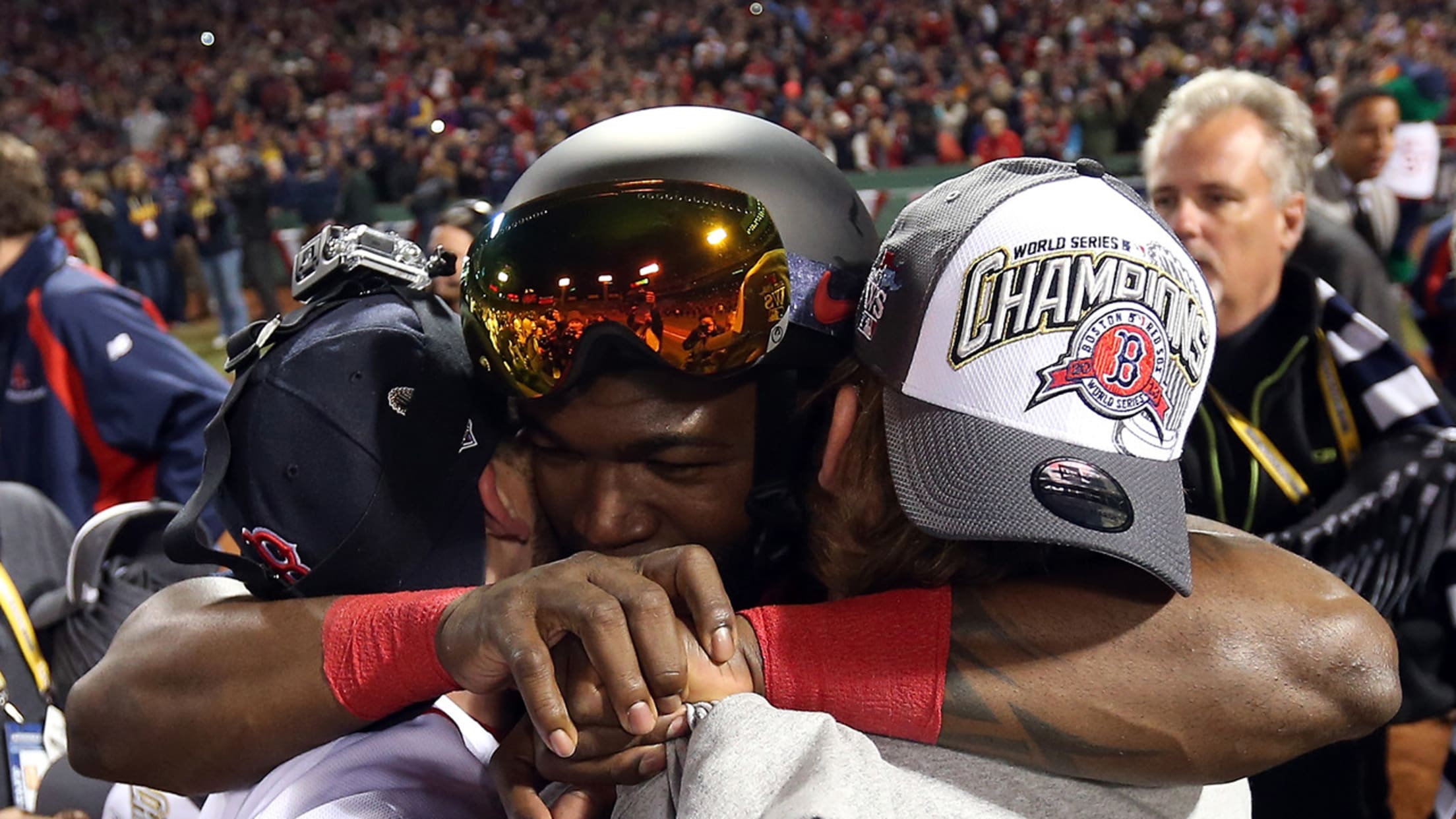 7. How to awaken your latent psychic powers
Clearly over his many years in MLB, Papi has learned how to tap into the kinetic energy of the universe long enough to sense what's coming next. Case in point:
He had a vision that the next pitch would be a ball, so he just started walking to first base early. (We're pretty sure that the key to becoming a psychic has a lot to do with your slugging percentage.)
8. How to express your feelings
Sure, Ortiz is famous for his power at the plate, but there's no denying the power of his words, not all of which are safe for work. In 2013, he gave an emotional speech after the Boston Marathon bombing that immediately became iconic:
9. How to accept gifts with grace
Since all these other skills have taught you to be such an amazing person, it's no surprise that you're going to be getting a lot of gifts. While it's important to write thank you notes, it's also important to show your friends you appreciate all the cool stuff they got you:
Even if it's just a broken phone:
10. How to hit monster home runs
JK -- you have to go on that journey yourself -- but he can teach you how to appreciate them!

Teams in this article:
Players in this article: