Celebrate Ichiro's 3,000th MLB hit with 13 photographs that encapsulate his brilliant career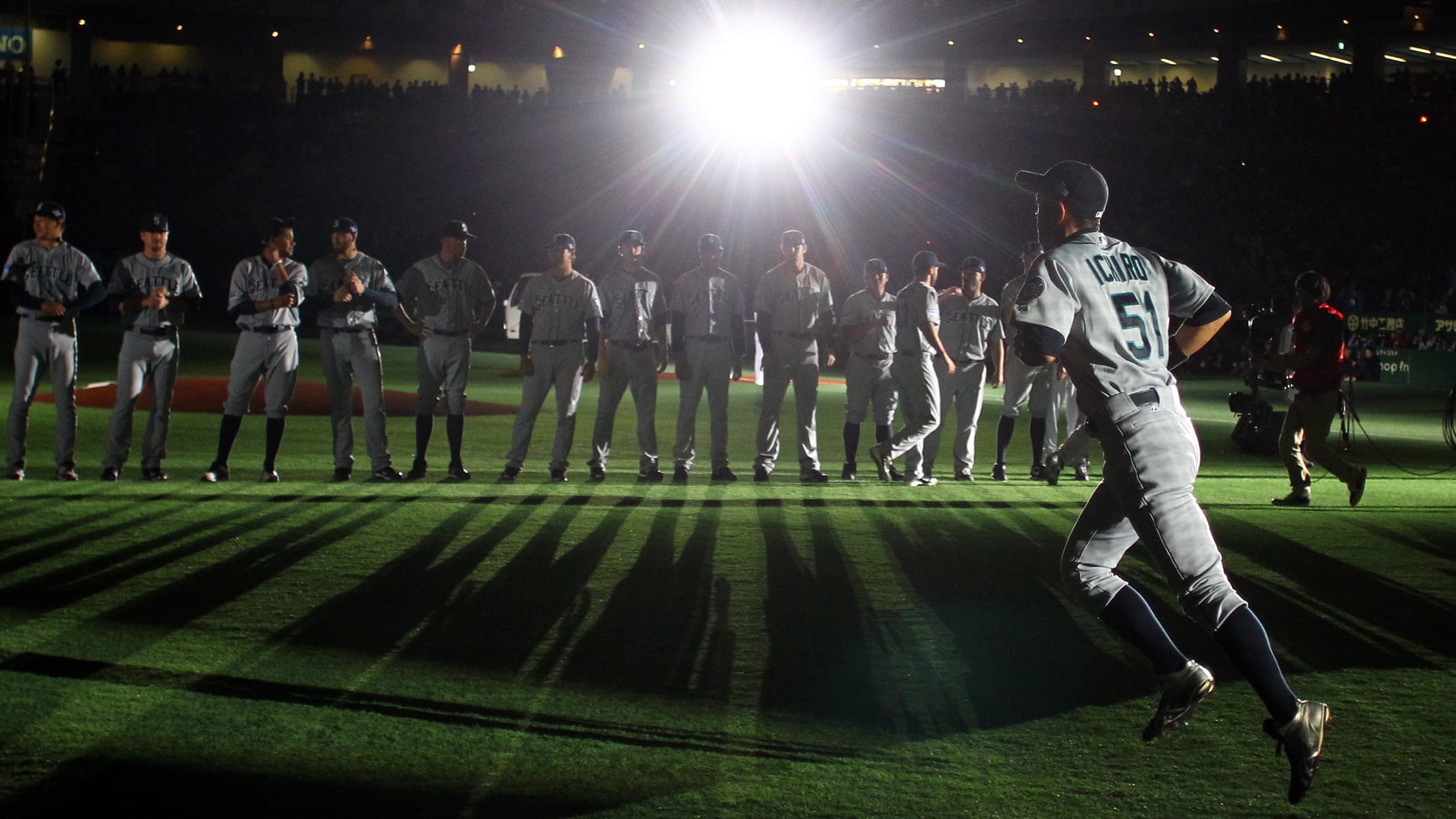 (Koji Watanabe)
On Sunday afternoon as the Marlins took on the Rockies, Ichiro Suzuki joined a club with only 29 other members: He reached 3,000 MLB hits. He's the first-ever Japanese player to pull it off, and now has 4,278 total hits as a professional between Japan and the U.S. Ichiro has also established himself as a veritable baseball rock star, and the last 16 years have been an absolute joy to watch. So to help you celebrate Ichiro crossing the barrier, enjoy 13 of the best photos ever snapped of him.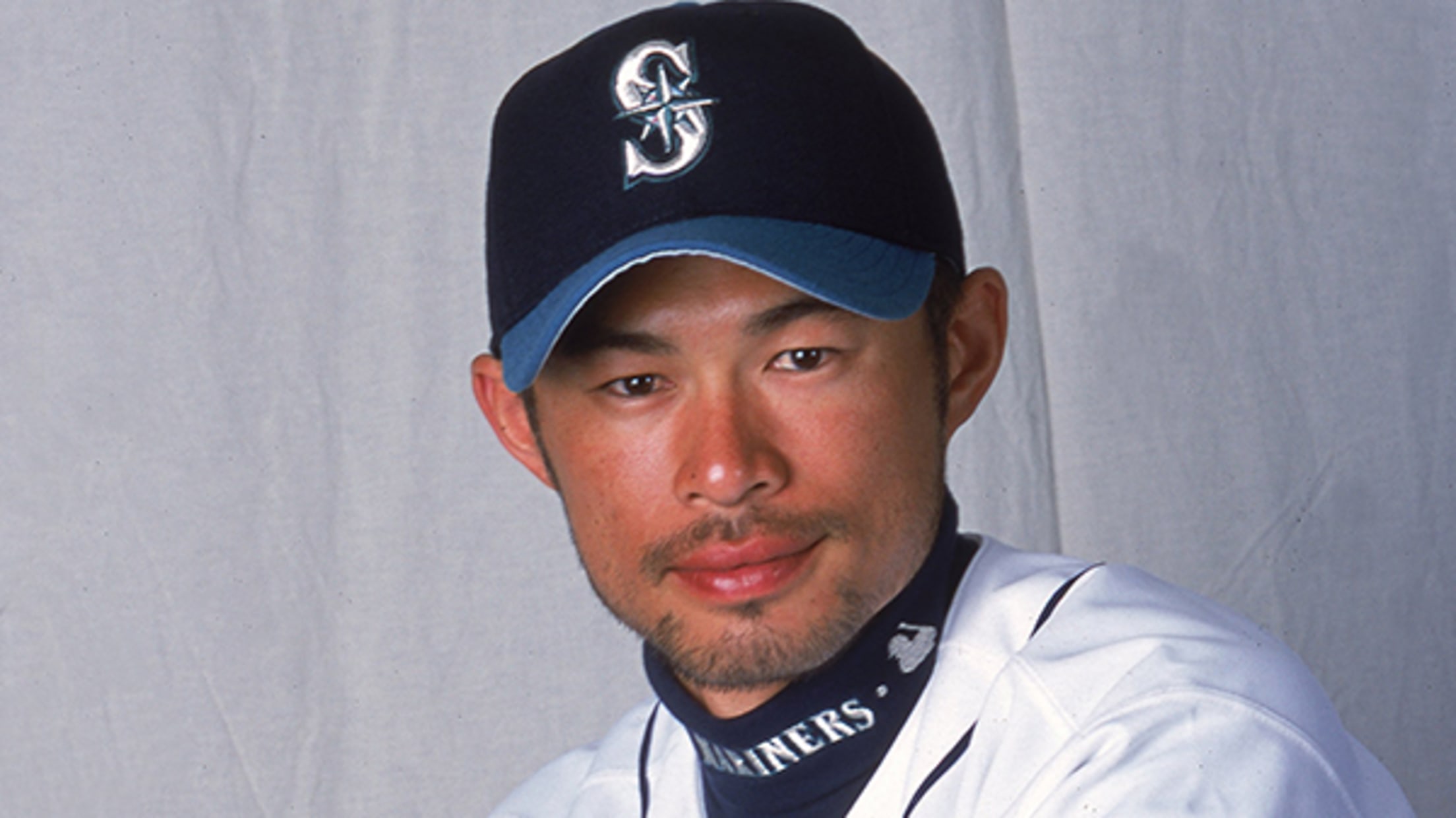 Normally, a photo from 16 years ago would look different from how the person appears today. Instead, it's possible that Ichiro may have a portrait of himself locked away in an attic that does the aging for him.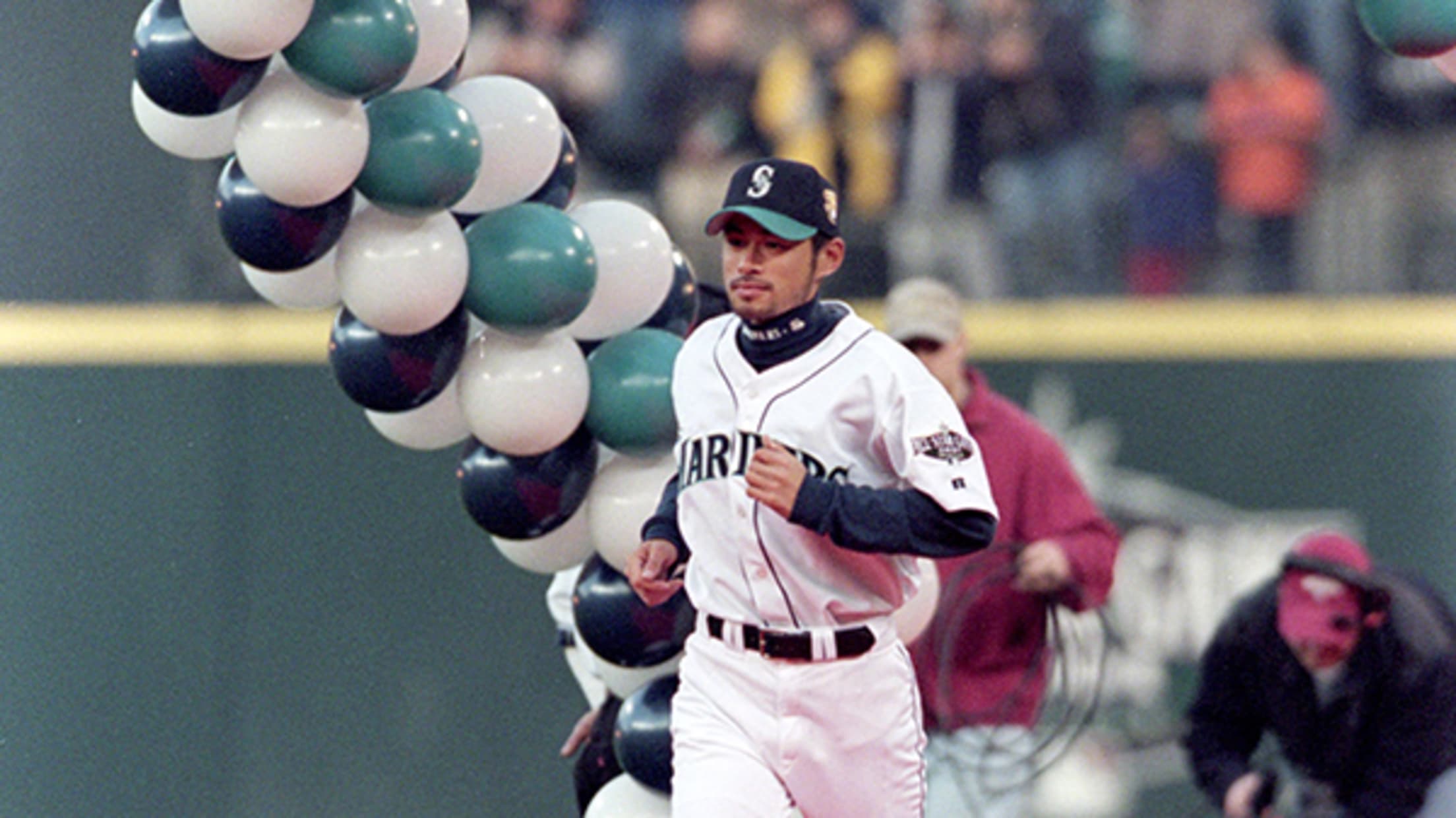 Fun fact: Those balloons weren't even supposed to be there. They simply showed up as Ichiro made his entrance.
Like he did so many times, Ichiro went 2-for-5.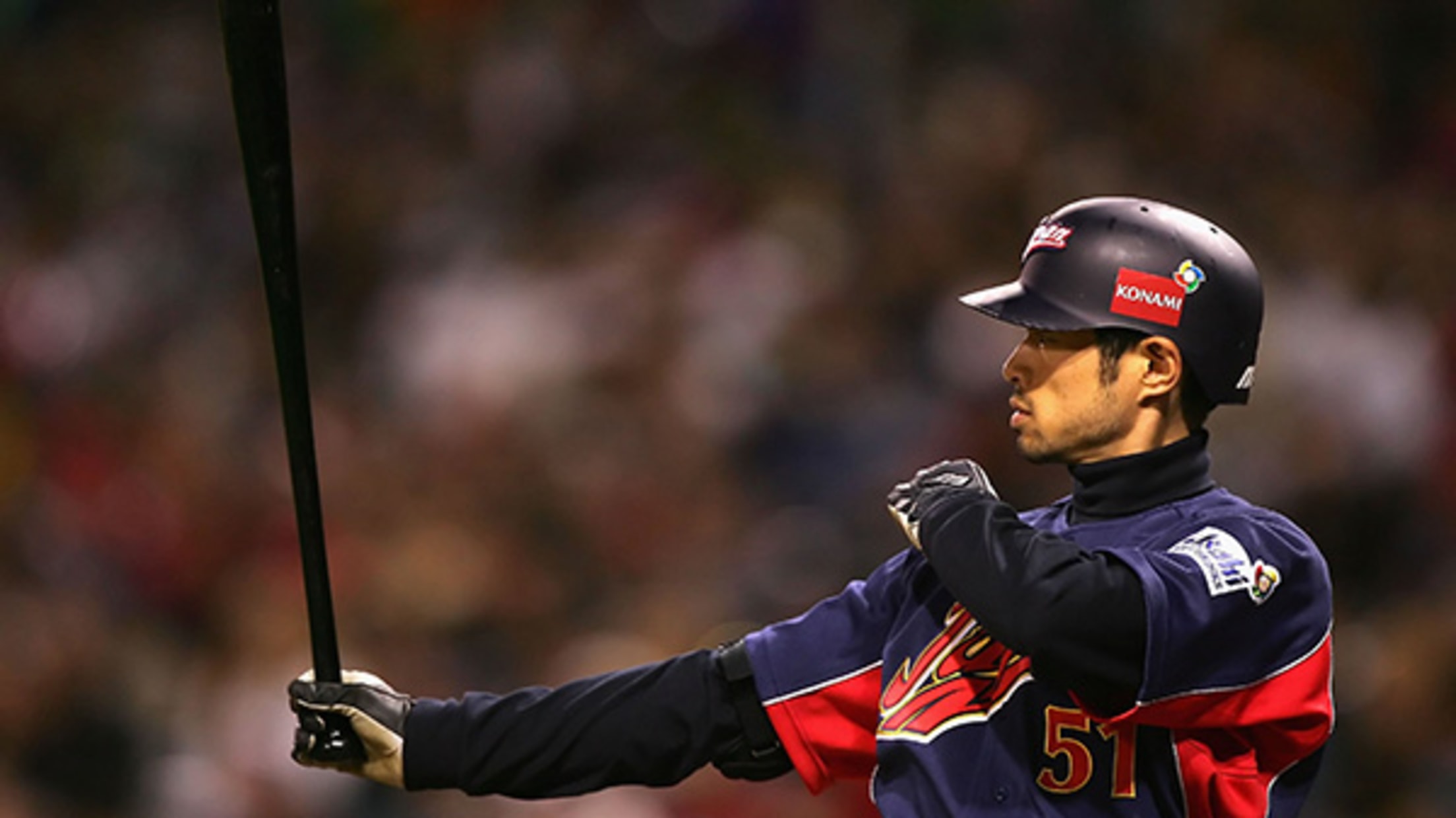 Years from now, when you close your eyes, you'll see the way he stepped in, raised the bat up and casually adjusted his shirt sleeve. And every time you fiddle with your cuffs at a party, you know you're hoping you look as cool as Ichiro.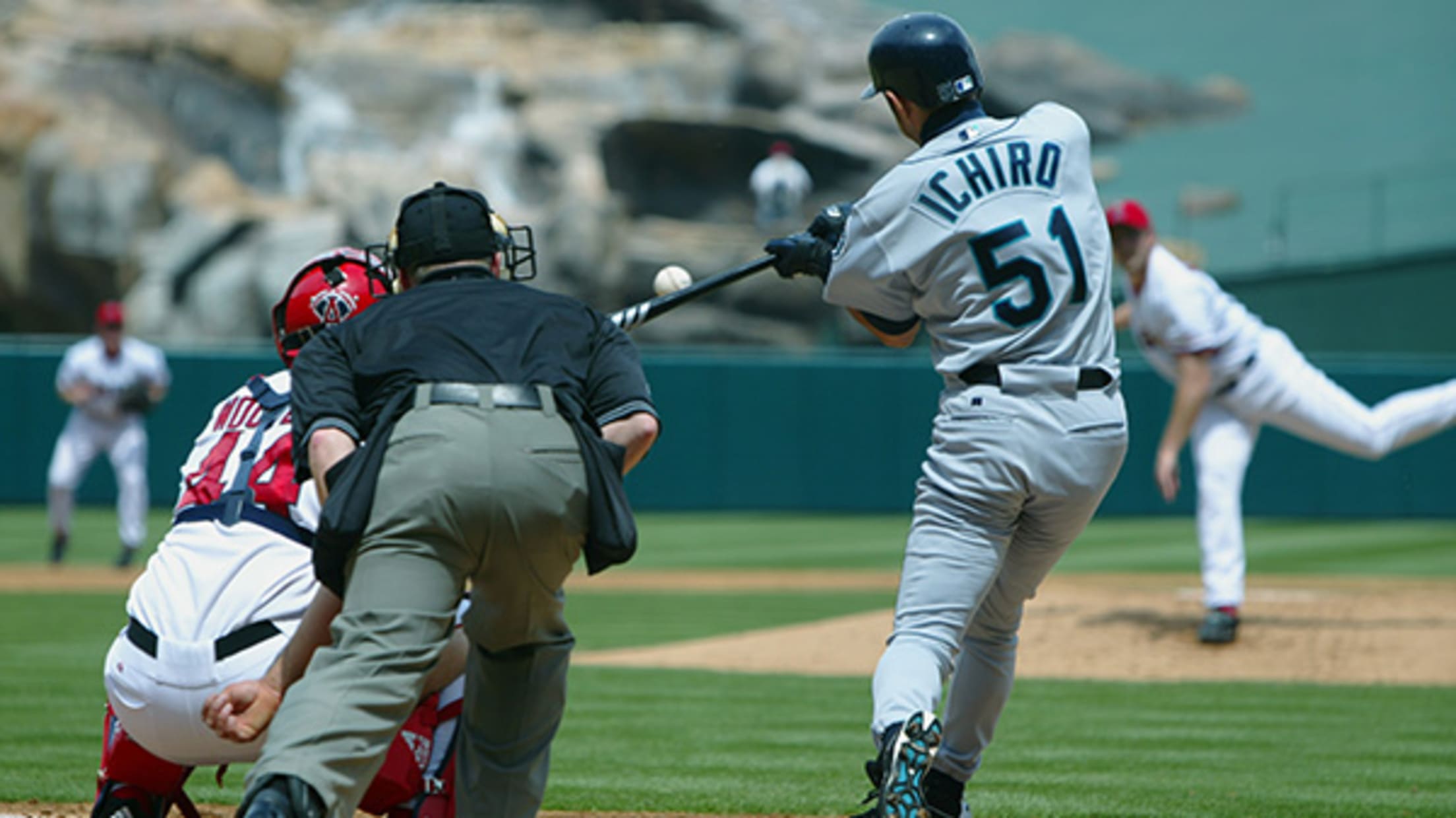 Even in just one still frame you see the whiplike bat about to meet the ball, all the while his body is straining to leave the box before he's even made contact. Somehow, he's done it 3,000 times.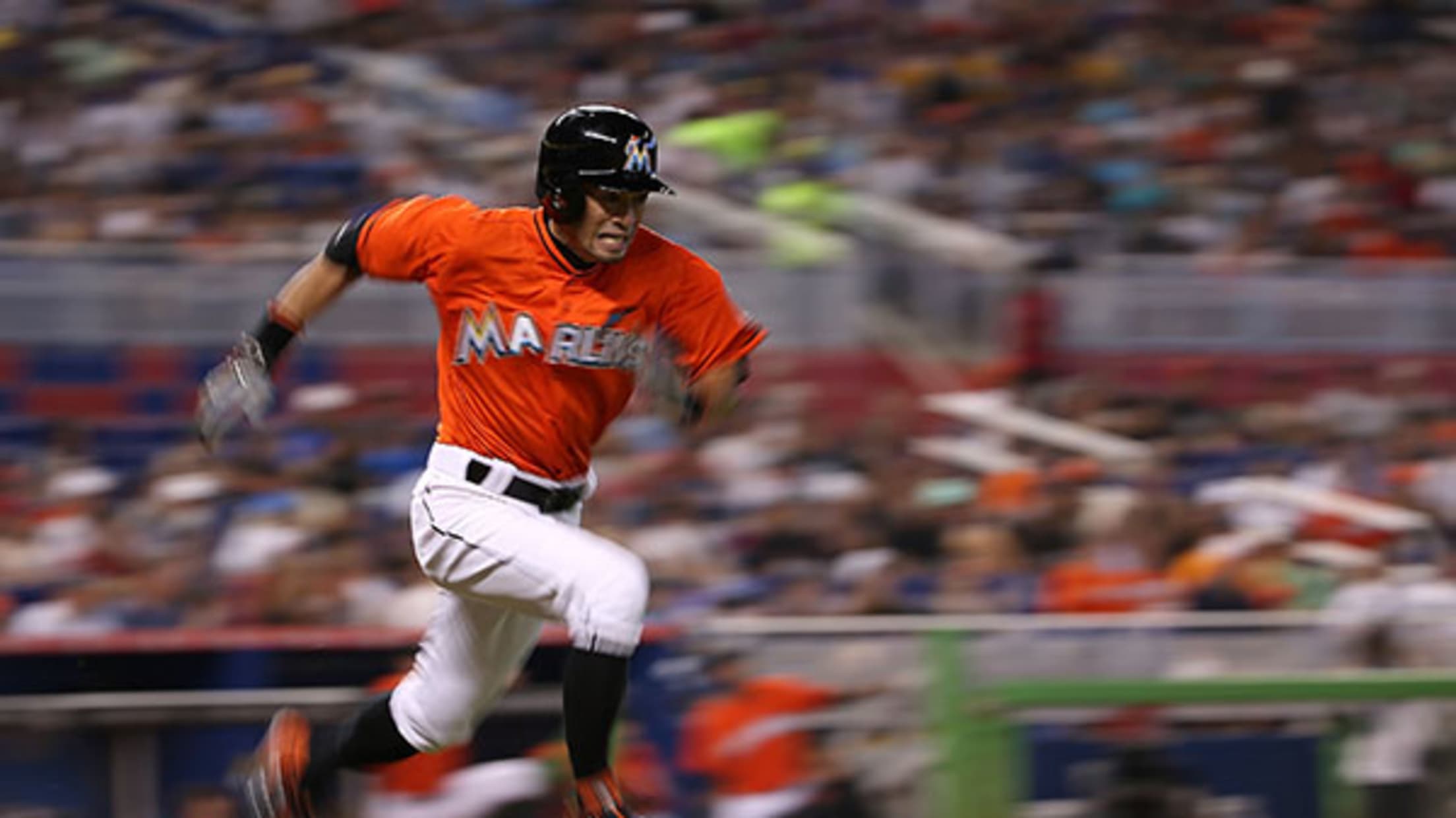 According to Fangraphs, Ichiro has 542 infield singles since 2002. Since they've been tracking it, that's nearly double the player with the second-most: Derek Jeter with 294. Since 2008 -- when he was already 34 -- he's picked up 86 hits when they were fielded by the second baseman.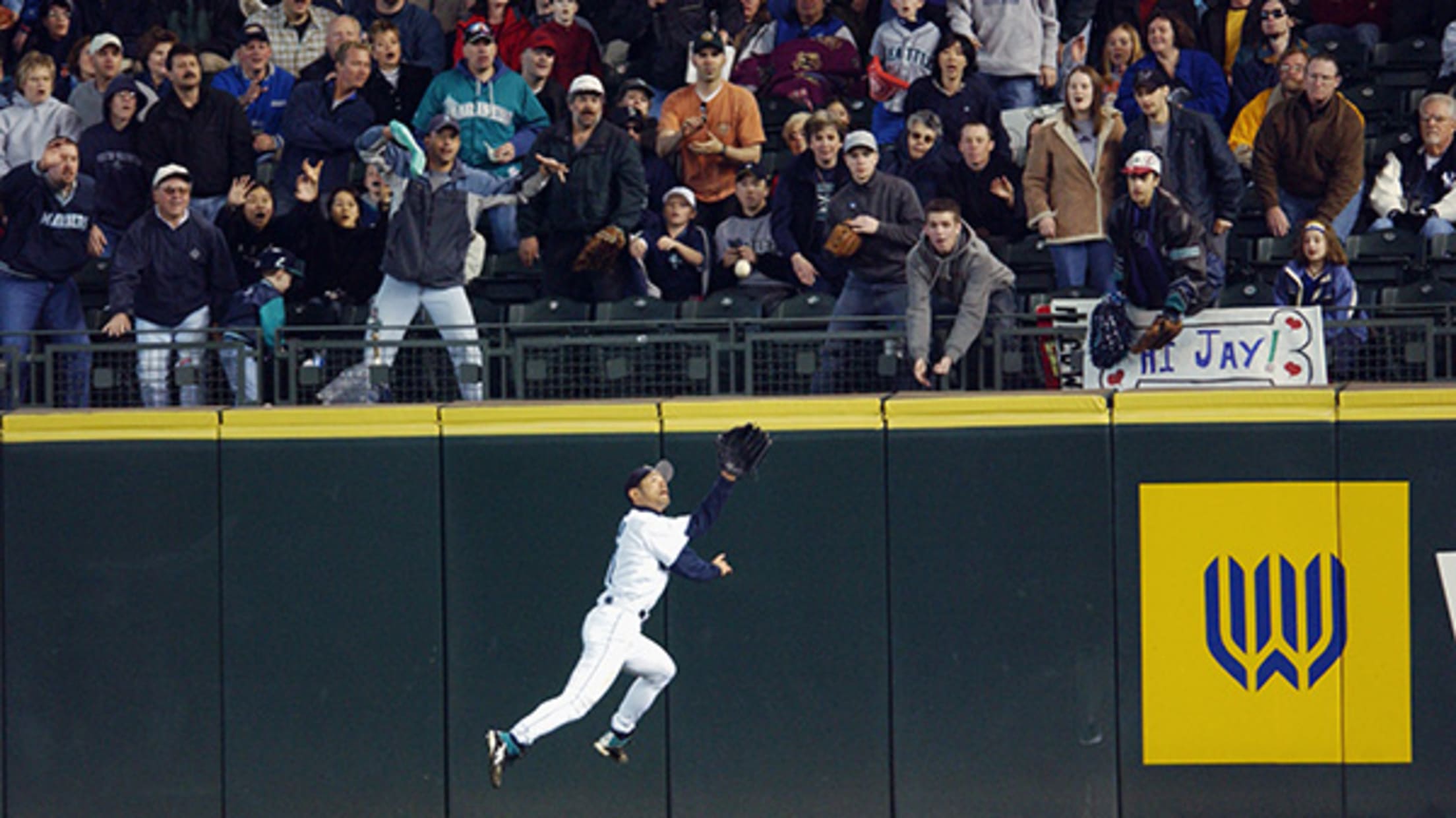 Did he run across the outfield? Or did he float? I'm honestly not sure.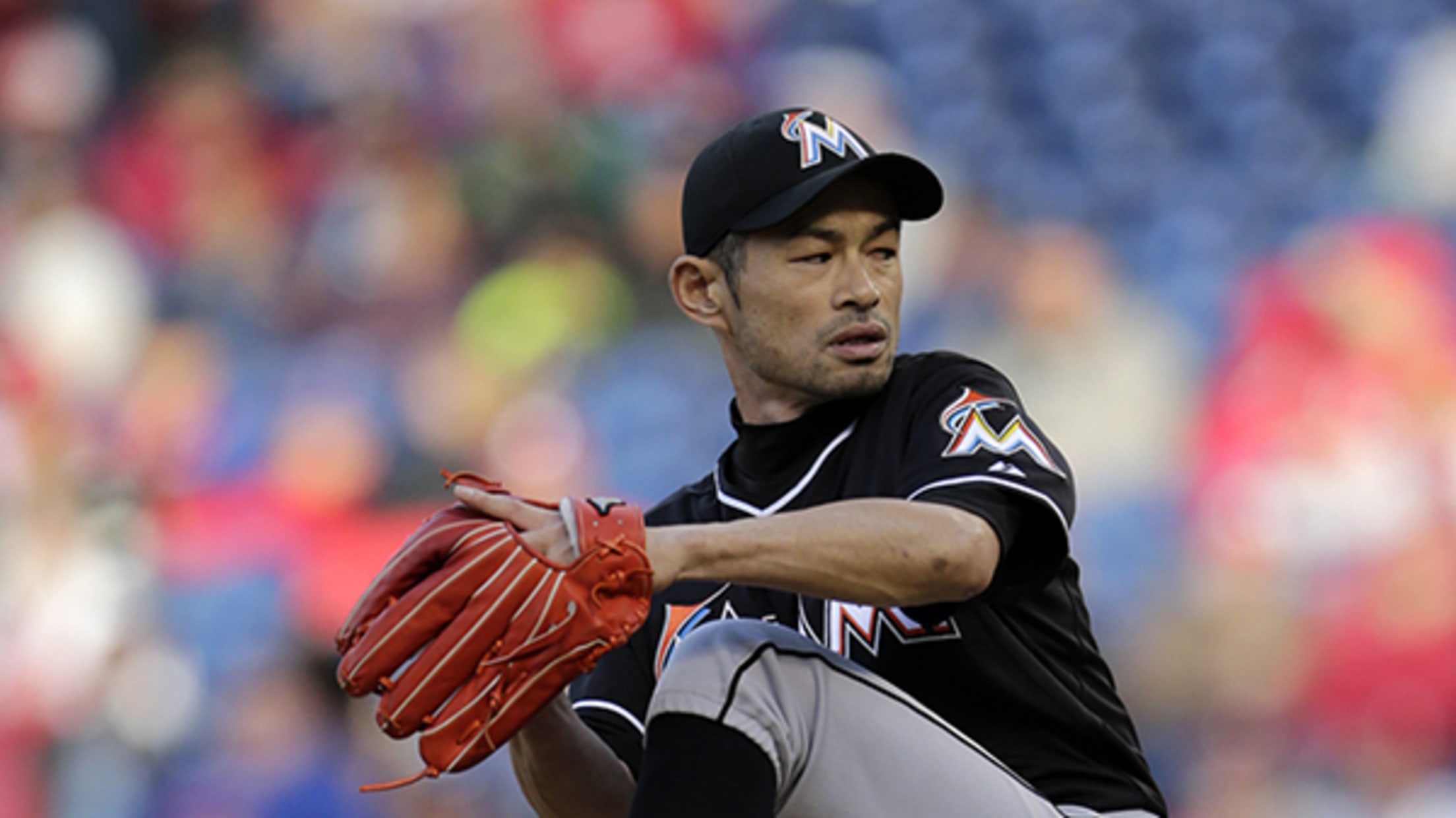 Sure, runners knew never to test the laser cannon when it was in right field. Fortunately, the Marlins put him on the mound in 2015 and let us see what we could have always guessed: That he could have been a pitcher, too.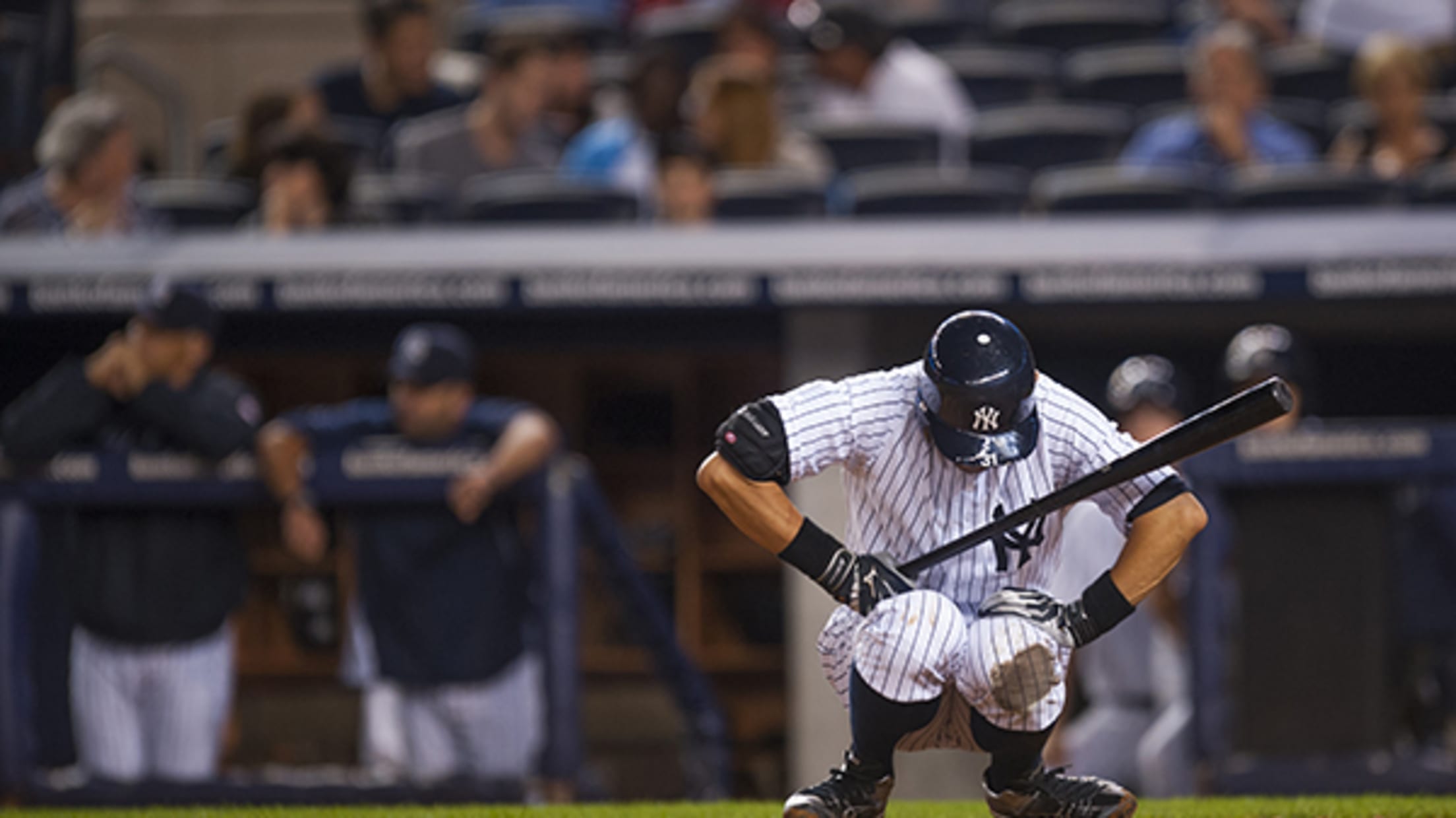 How did Ichiro continue hitting so well for so long? His flexibility has a lot to do with it -- thanks in part to the highly specialized stretching machines that he insisted on.
Whether you're Barry Bonds ...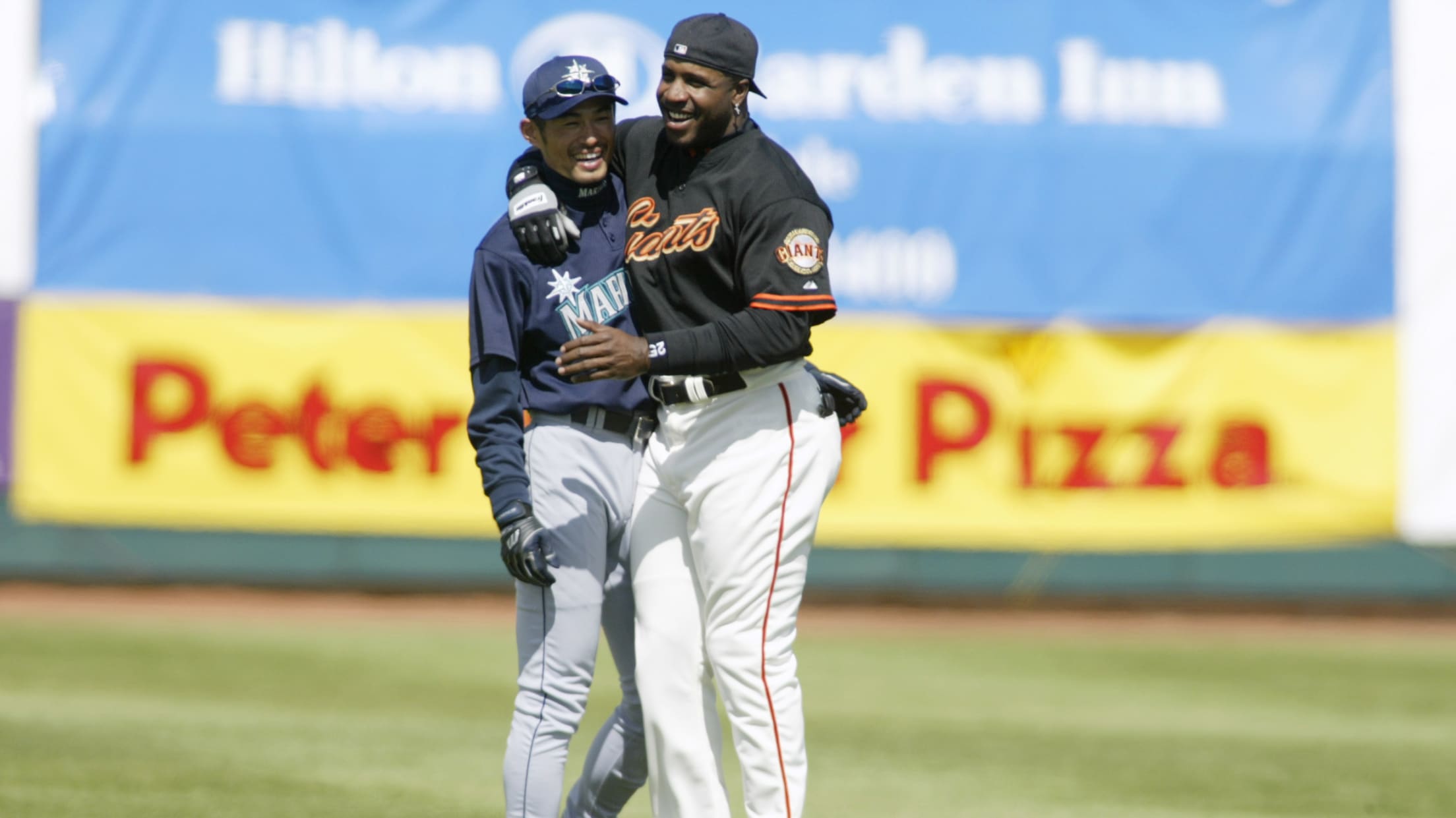 Ken Griffey Jr ...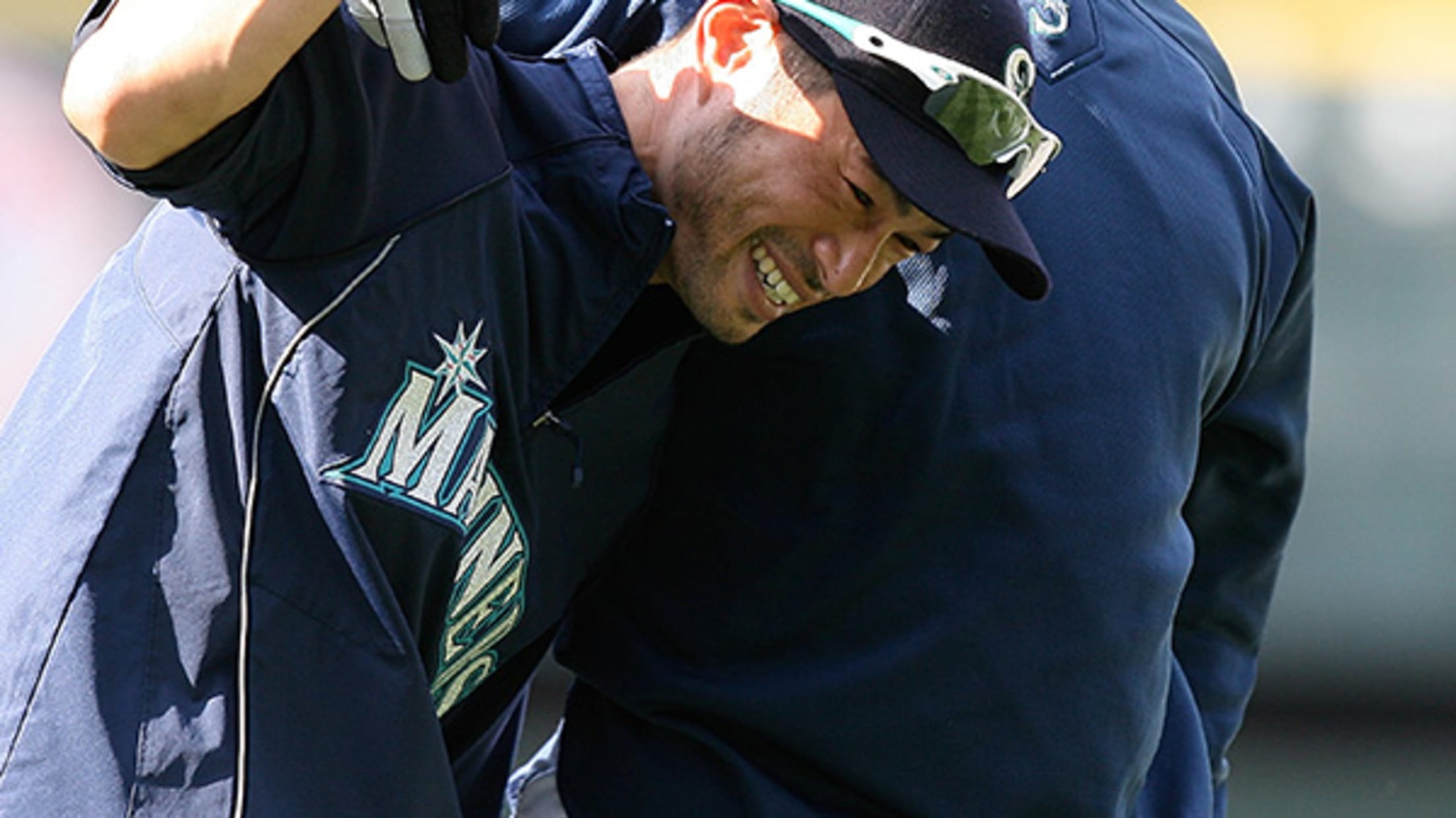 Or Mr. Met.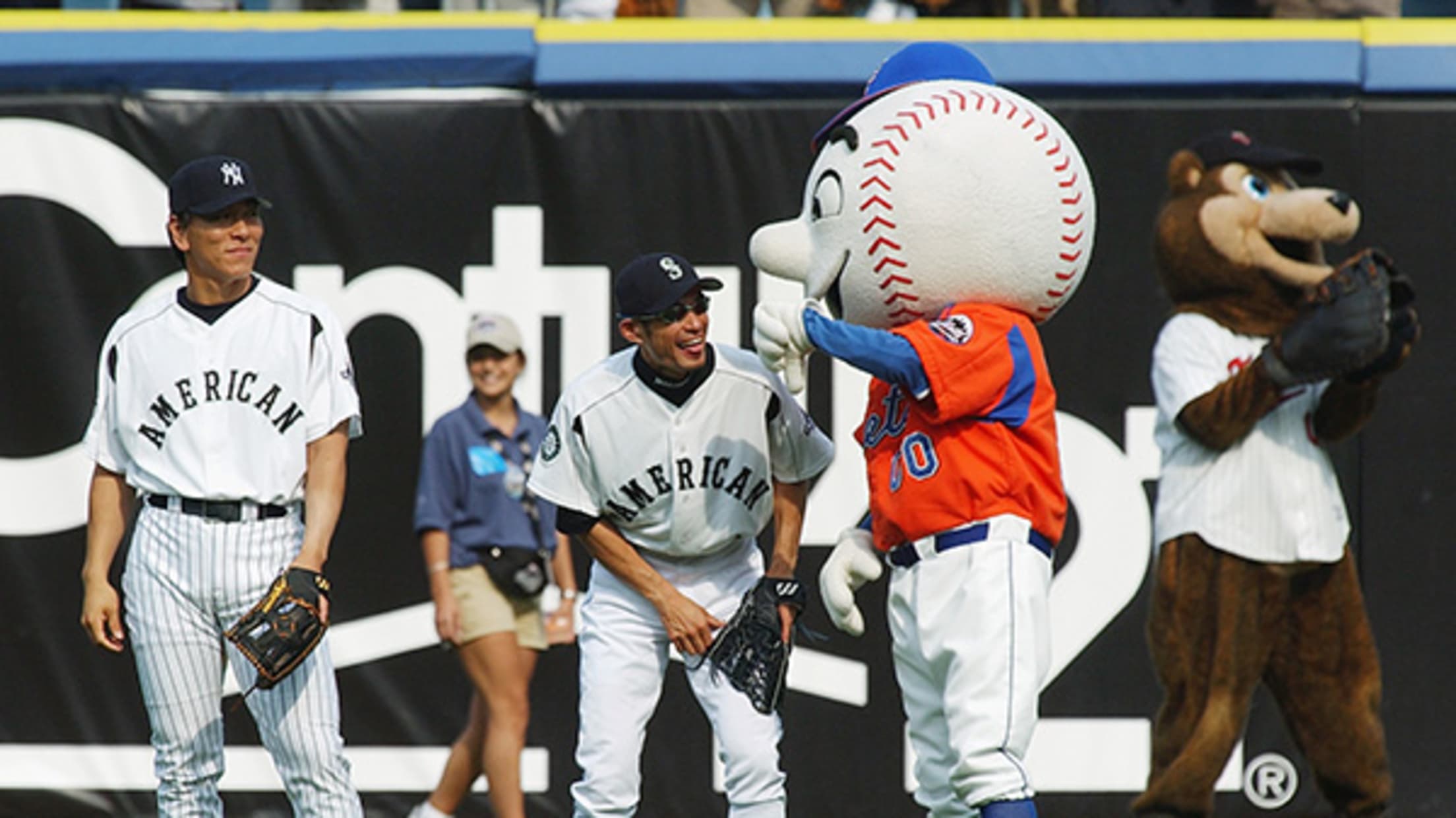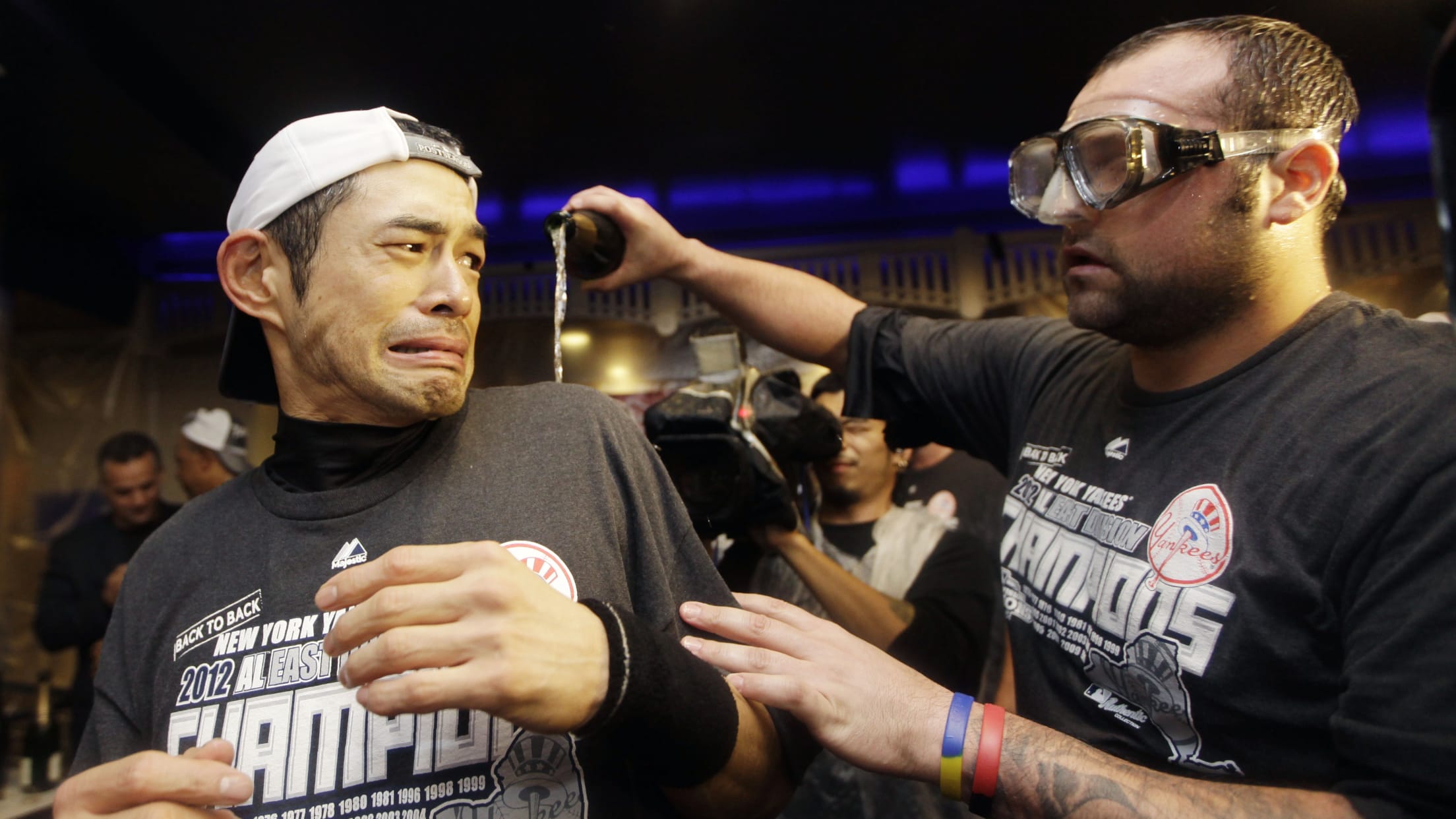 While Ichiro is basically cover-of-magazine ready at all times, every once in a while that veneer slips. Fortunately, photographers are there to snag it.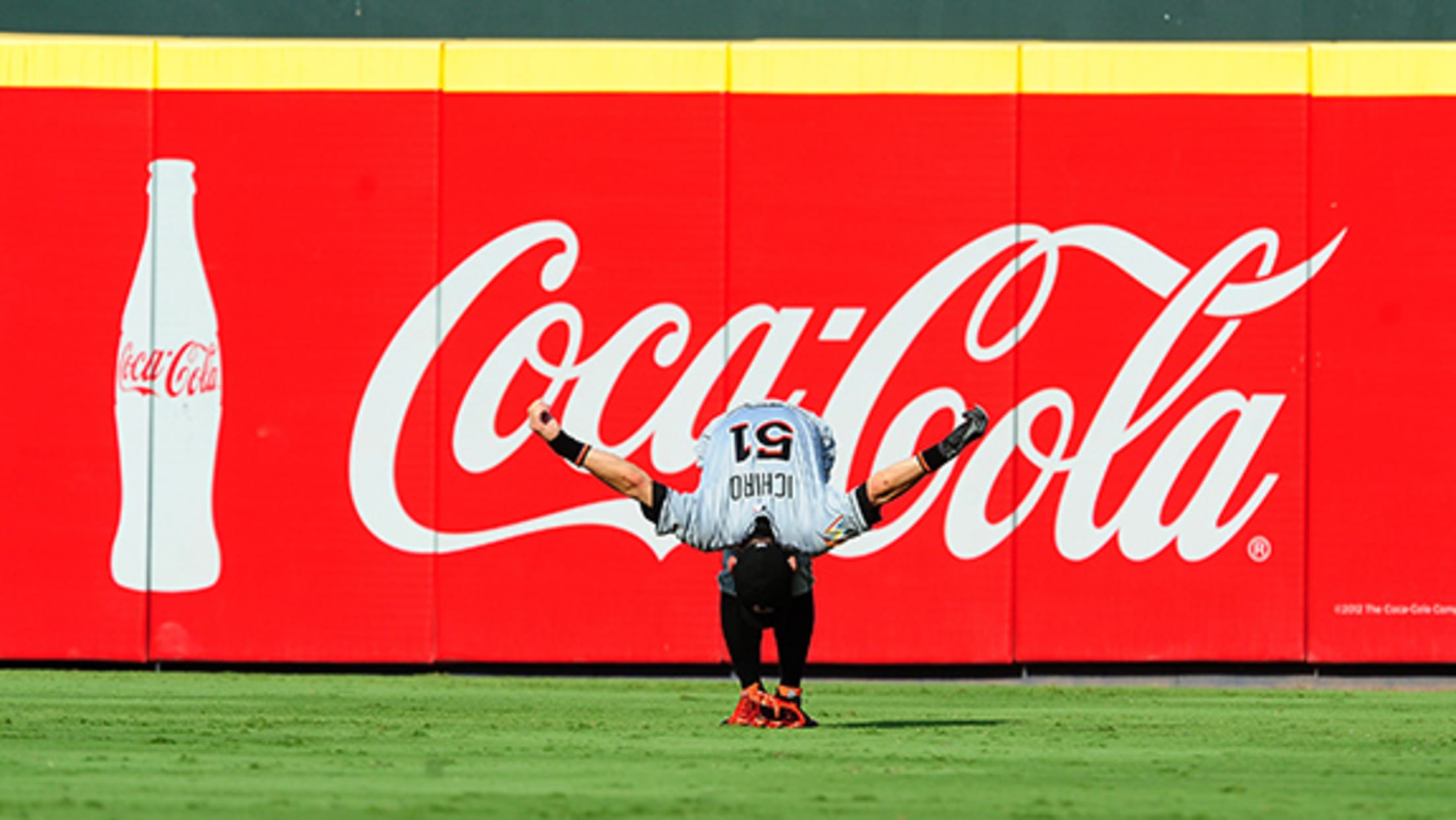 3,000 hits. Over 4,200 including his time in Japan. A worldwide legion of fans and a legacy that may never be surpassed? You've earned it. Take a bow, Ichiro.