Bryce Harper has shaved his beard, so help us rank 15 pictures of his glorious hair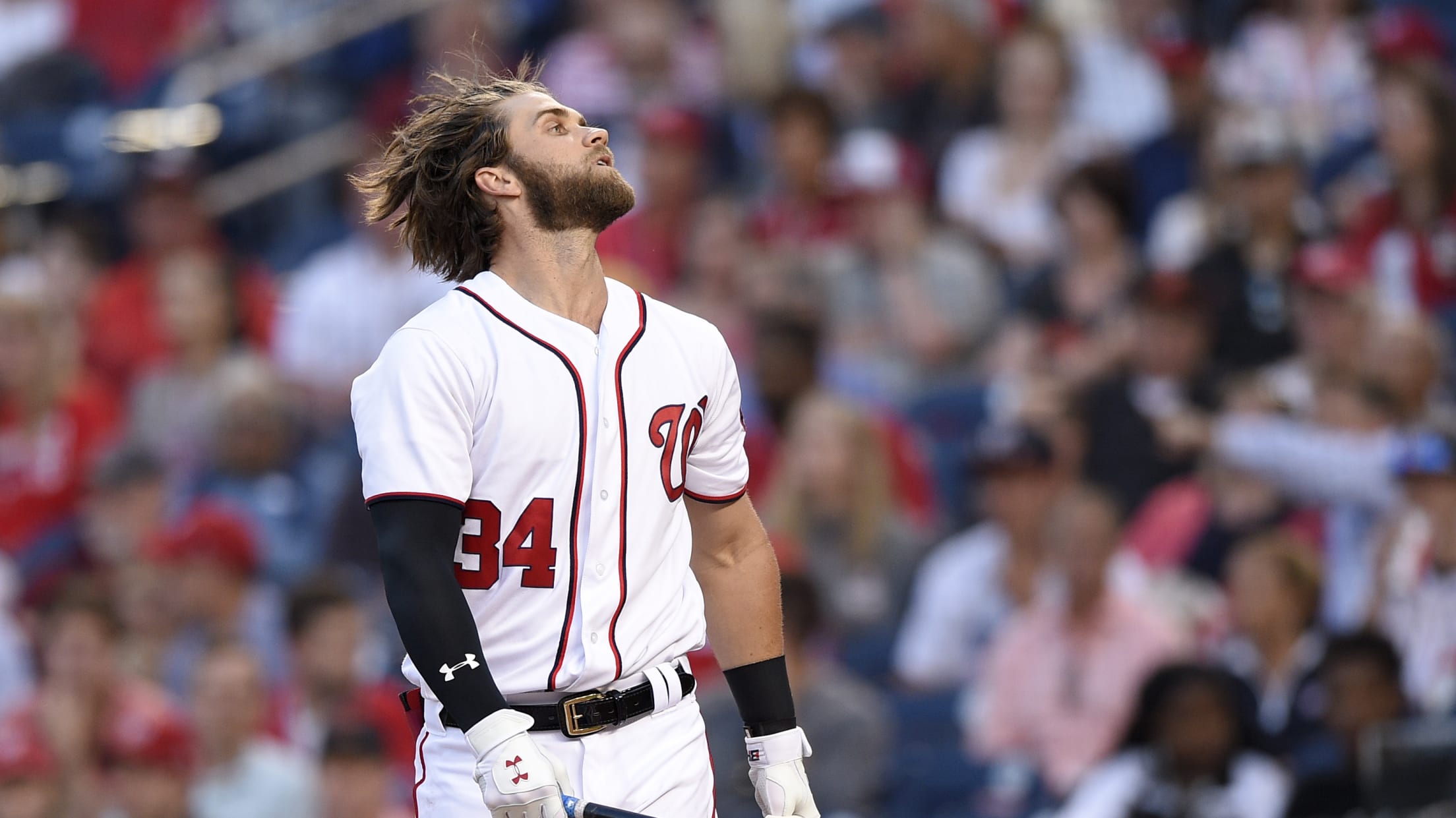 It's easy to accept that Bryce Harper is better than you could ever dream to be at baseball. After all, that's his job. So, you can at least lay claim to the title of "Best Excel Spreadsheet Creator" or "Greatest at Sneaking a Second Bagel on Bagel Friday."
But, Harper also probably has a better head and beard of hair -- at least he did, until he shaved the beard before Monday's one-and-a-half games against the Yankees.
Rather than mourn the loss of the facial hair, let's remember his jealousy-inducing scalp follicles. These are 15 of his best hair pics, and it's up to you to help decide which is best.
Teams in this article:
Players in this article: