Who will take the ever-important title of Hair of the Postseason?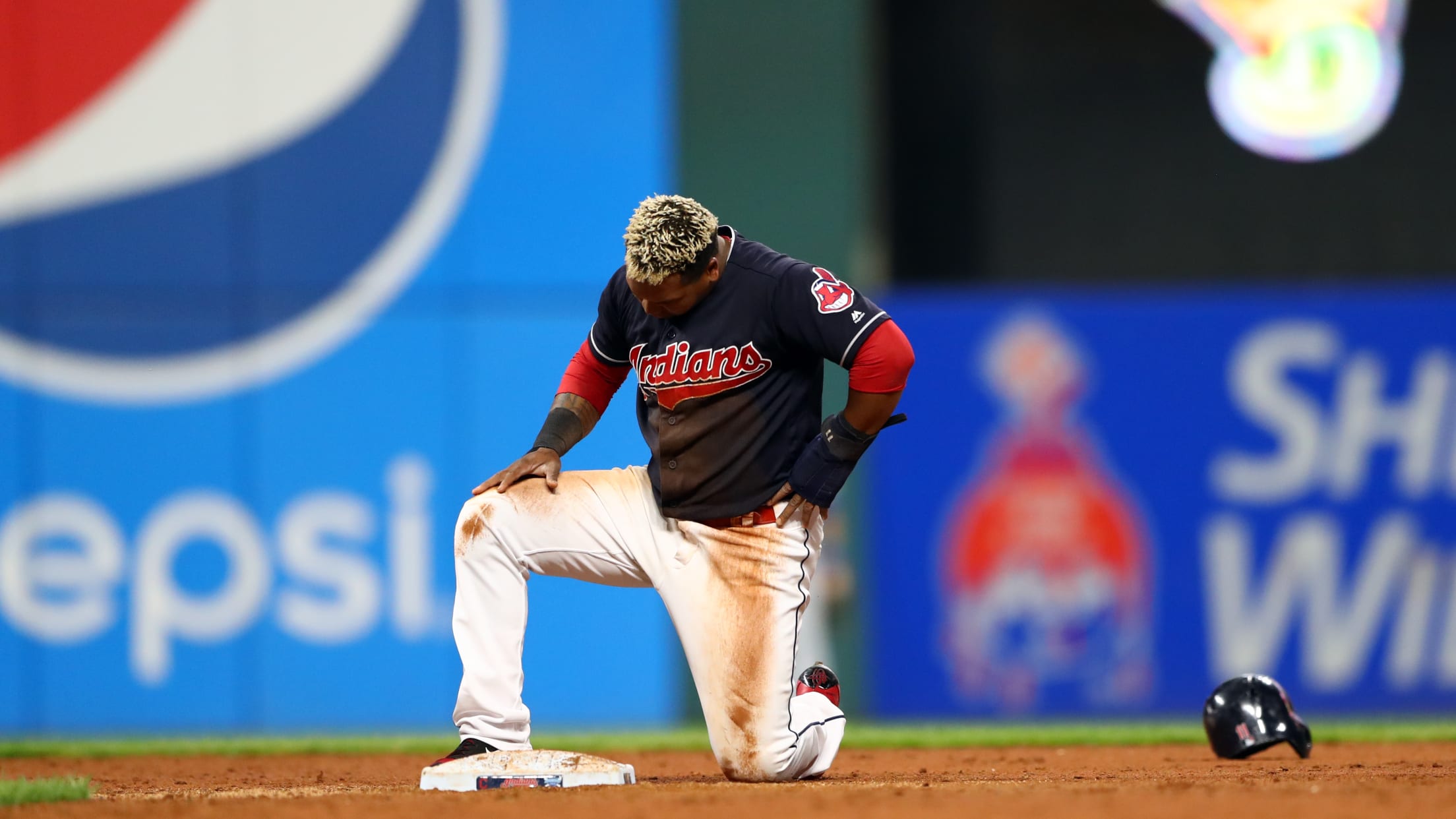 CLEVELAND, OH - SEPTEMBER 14: Jose Ramirez #11 of the Cleveland Indians reacts after being caught stealing in the sixth inning of the game against the Kansas City Royals at Progressive field on Thursday, September 14, 2017 in Cleveland, Ohio. (Photo by Alex Trautwig/MLB Photos via Getty Images) *** Local Caption *** Jose Ramirez (Alex Trautwig/Getty Images)
Why does one watch baseball? For the hair, of course. Come October, when the lights shine brightest, so too does the best-kept hair. You know, like when you watch a shampoo commercial and you think, "How in God's name is hair so darn reflective?"
So, barring any new styles that players plan on unveiling for prime time -- or removing, like Javy Baez who shaved off his braids -- here are our contenders:
Jose Ramirez
Ramirez won this award last year (though there was no official vote -- everyone just kind of knew), and it appears that he's set on collecting again. This was what the breakout slugger tweeted after the Indians clinched the NL Central:
Anthony Rendon
Spanish, Portuguese, French, Italian, Romanian and Catalan are considered the major "Romance languages." That needs to be amended to include Rendon's hair.
Adalberto Mejía
When Carlos Beltrándyed his beard during the World Baseball Classic, it kicked off the great facial hair dying of 2017. Mejia's is particularly enjoyable, given that he dyed the small tuft of hair below his chin. Even better: It's a completely separate shade of blonde from his hair.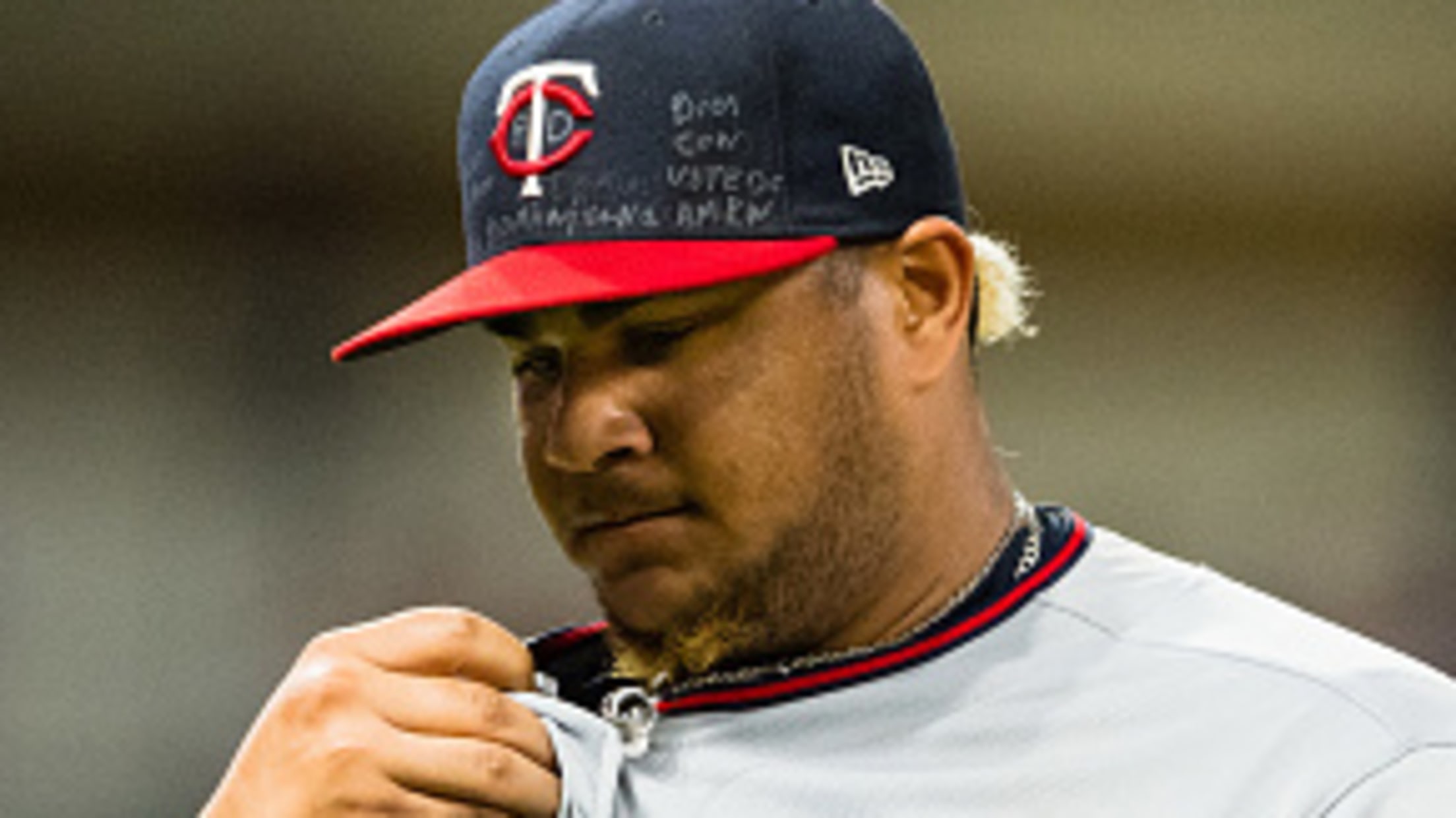 Mike Clevinger
Clevinger may have been sent to the bullpen for the postseason, but that's okay. It gives him more time to rehearse with his Deep Purple cover band, Peep Durple.
Justin Turner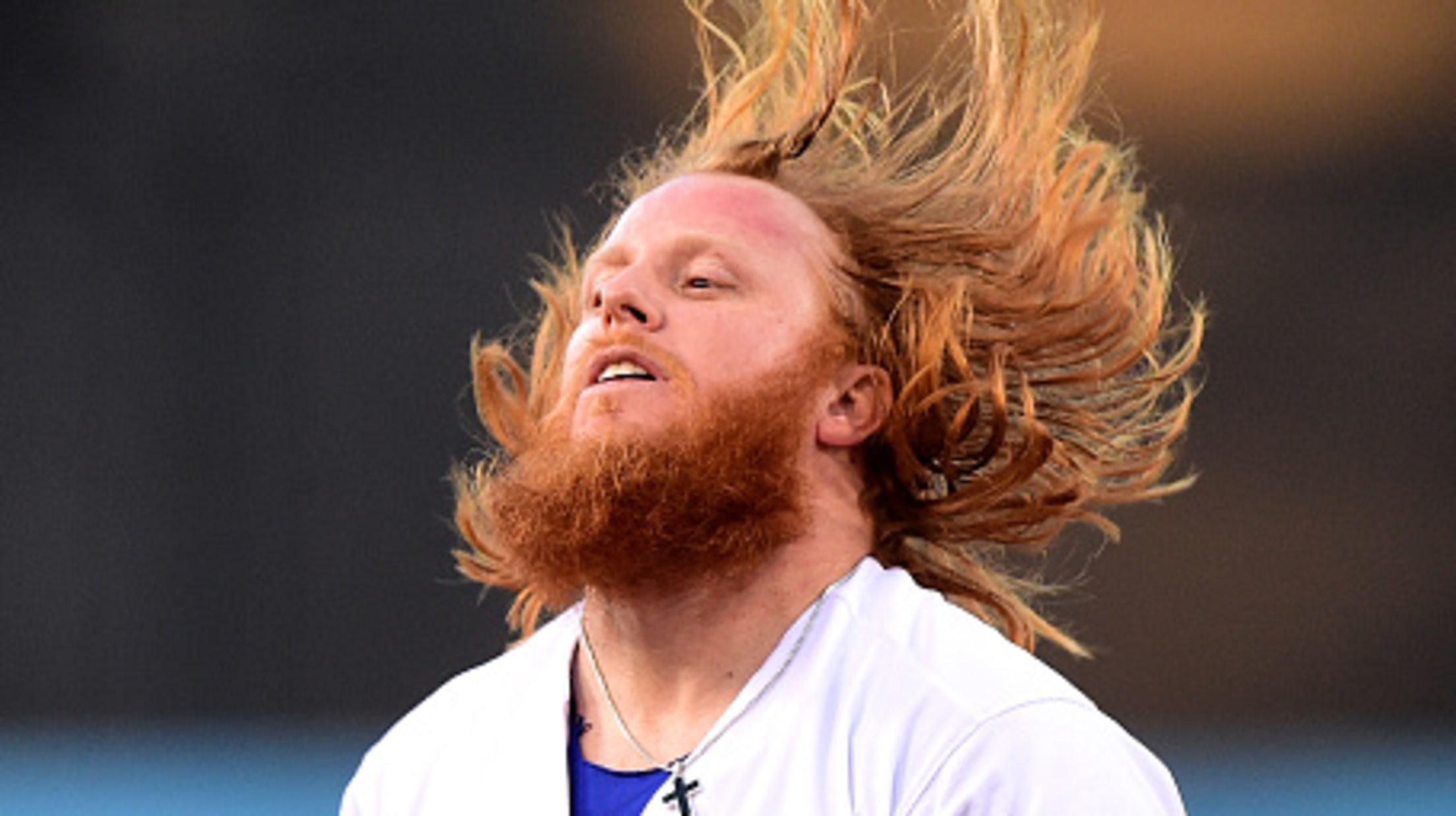 Did you know that if you flip Turner's head hair and beard hair, you unlock the secrets of the universe?
Hanley Ramirez
Ramirez's hair is so strong, he could simply forget the bat at the plate and just whip his glorious braids.
Yuli Gurriel
There are two things that can defy gravity: NASA rockets and Gurriel's otherworldly locks.