24 years ago, Michael Jordan signed with the White Sox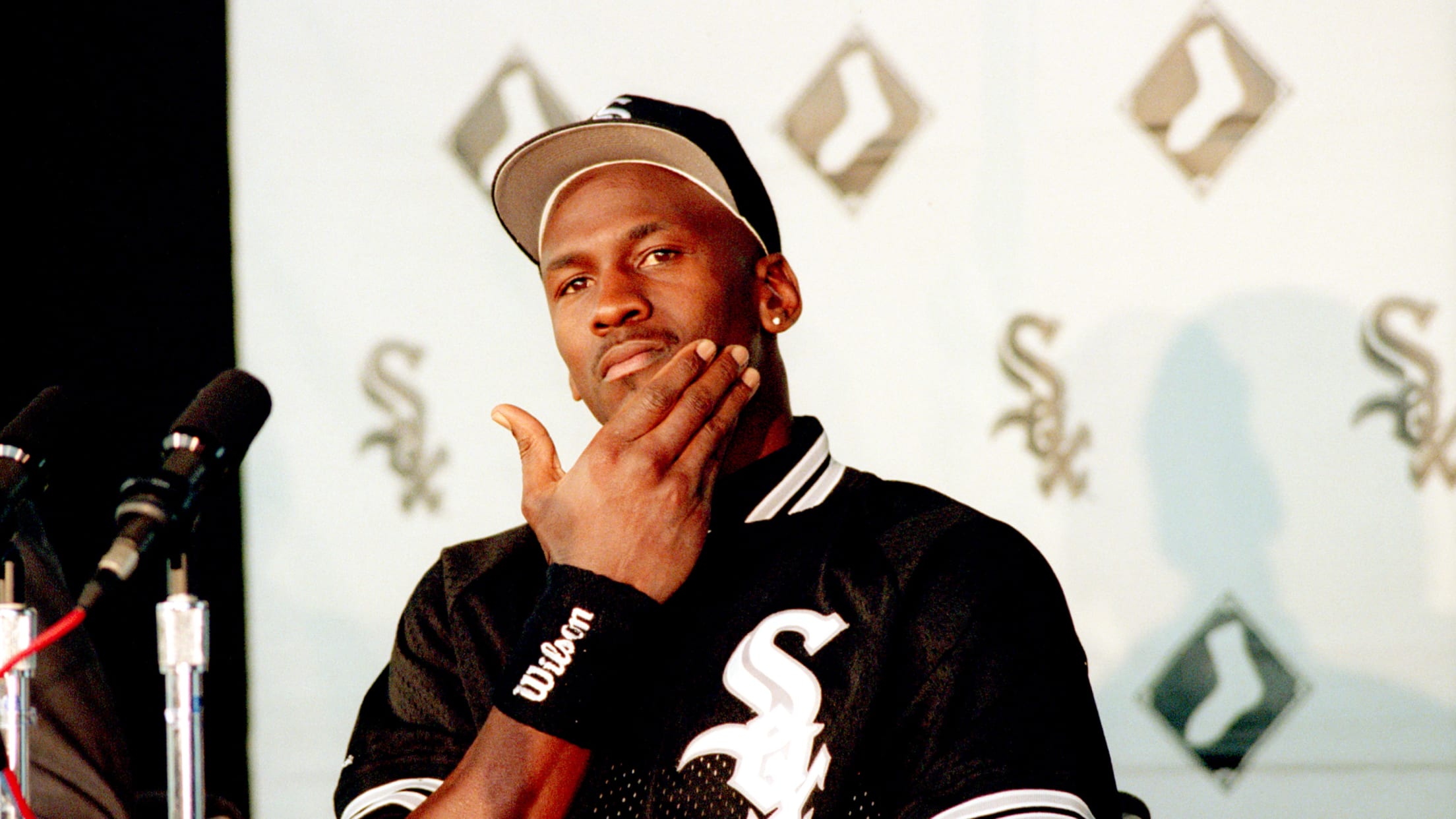 Even now, it seems like a movie (and it is, kind of): NBA superstar Michael Jordan would try playing baseball.
The most famous athlete on the planet would risk his reputation in a sport he hadn't participated in since high school. It was a promise to his father and, after already winning three championships with the Bulls, an opportunity to see if he could reach the same kind of excellence in something new.
So on Feb. 7, 1994, Jordan signed a contract with the White Sox. He was giddy at the press conference, later telling reporters, "All of a sudden I felt like a kid again."
MJ jumped on with the Double-A Birmingham Barons after Spring Training and had a very good season for a first-time professional baseball player. He hit .202 with three homers, 51 RBIs and 30 steals. His manager at the time, Terry Francona, thought the outfielder could've been a Major Leaguer had he stuck around. Alas, Jordan went back to that sport he was really good at after '94 and won three more NBA titles. Fortunately, we still have this video of Harry Caray calling a Jordan double during an exhibition game at Wrigley Field, and you can watch it forever and ever.