Bethune-Cookman coach used DIY radar gun to convince his players they could hit Florida pitching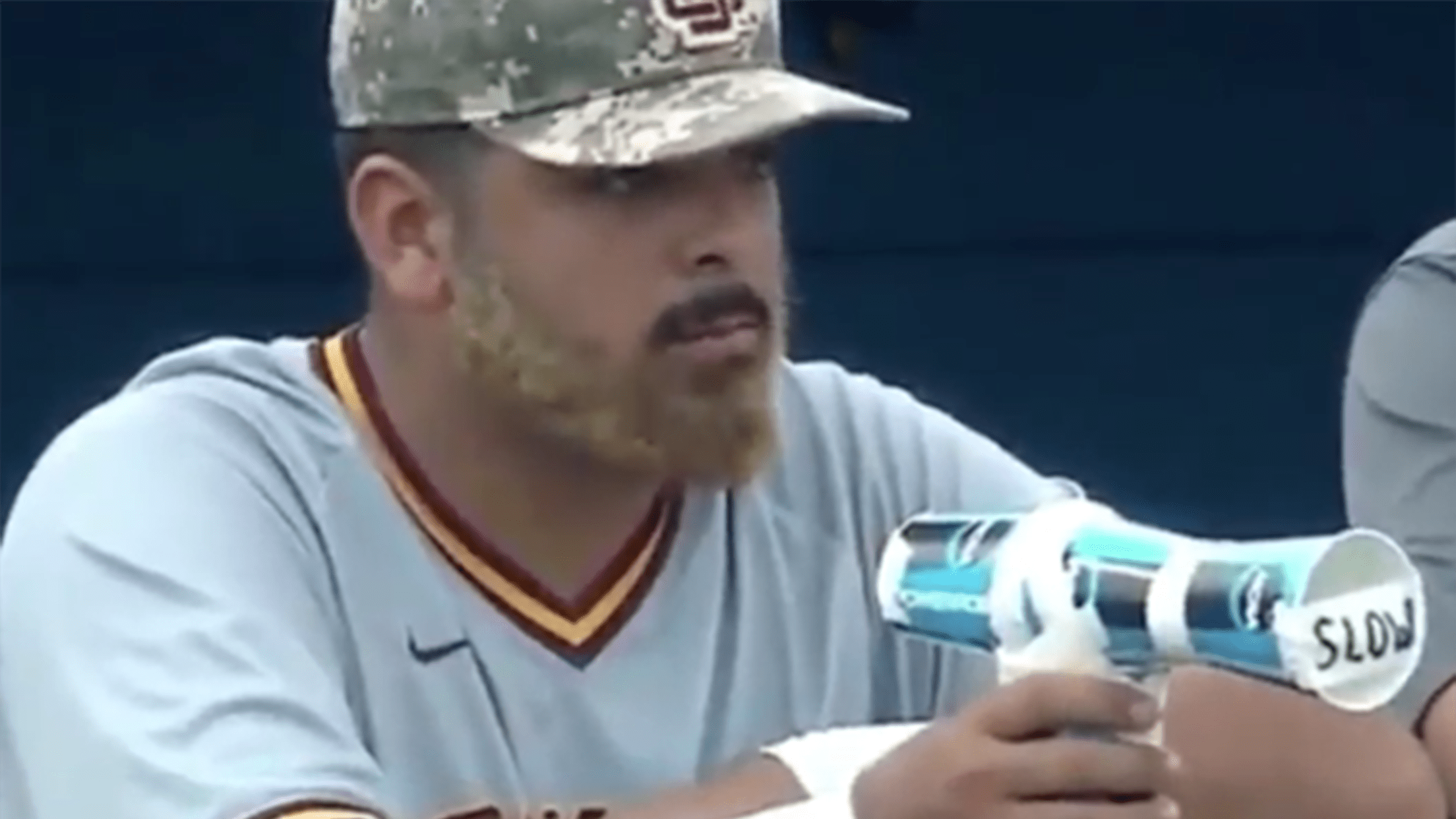 One of the bigger surprises of the Regional portion of the NCAA Baseball Tournament was Bethune-Cookman, the third seed in the Gainesville Regional, advancing to the final against Florida. The Wildcats even forced the Gators, the regional host, to a winner-take-all game thanks to a win Sunday.
Part of the reason for the Wildcats' success against historically more accomplished programs may have had something to do with the levity the coaching staff brought to the most important games of their players' lives. A little confidence can go a long way and this coach didn't want his team to be intimidated by Florida's formidable pitching staff.
Seems legit. 😂😂😂#RoadToOmaha pic.twitter.com/htgaPlplkw

— NCAA Baseball (@NCAACWS) June 5, 2017
It's impossible to say whether that homemade radar gun did anything to convince the players that Florida's pitchers were lobbing "slow" pitches their way. Though they lost their second game against the Gators and didn't end up advancing to the Super Regional, the DIY radar gun was a part of their 6-2 regional final win Sunday. As Irish empiricist George Berkeley said, "esse est percipi" -- to be is to be perceived. The gun read "slow," therefore, the pitches were slow.