A-Rod will be a guest speaker next month at a sports conference with Barack Obama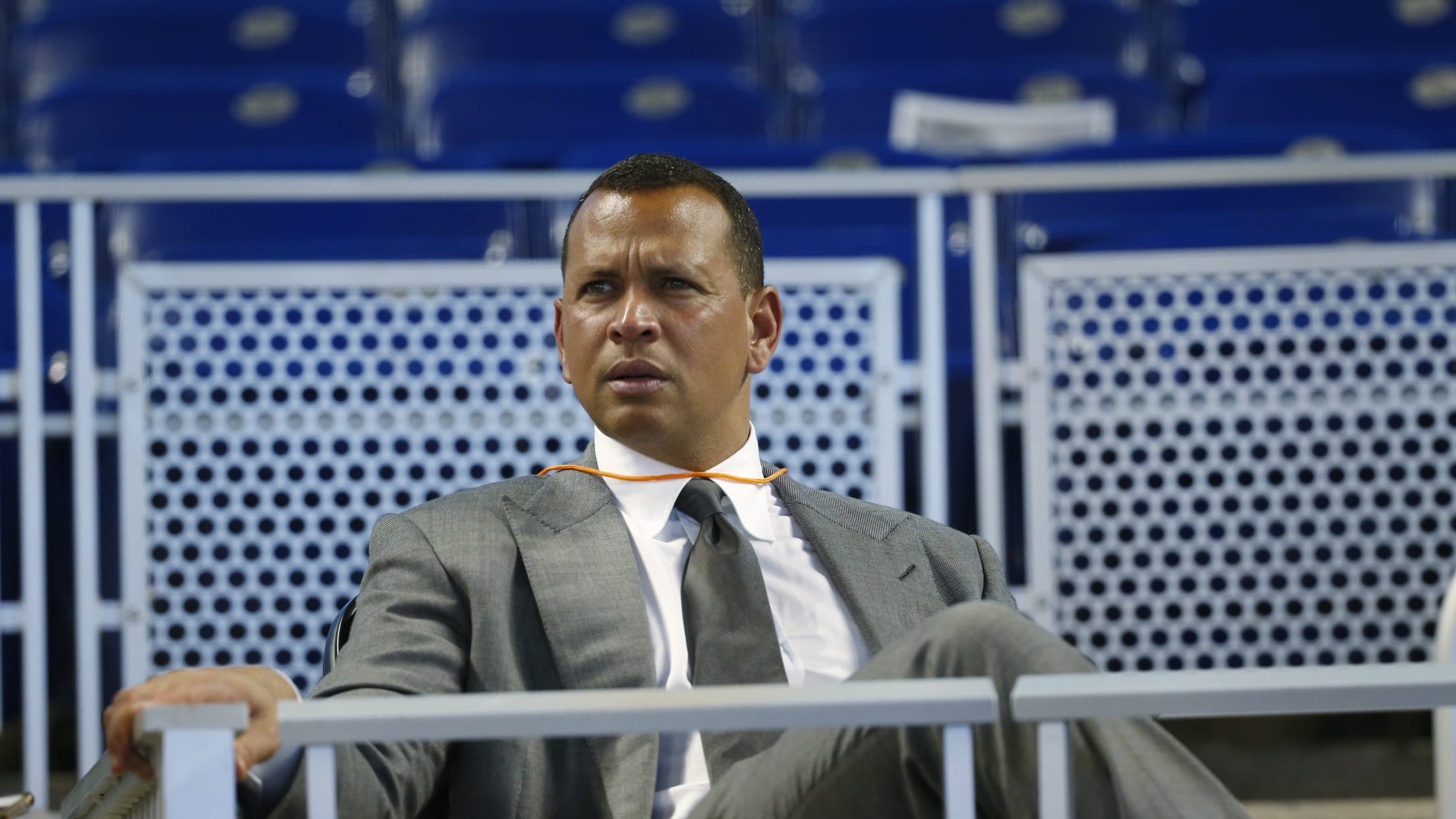 Former baseball player Alex Rodriguez sits in the stands before the start of a baseball game, Friday, June 23, 2017, in Miami. The Marlins announced the signings of their first three draft picks on Friday — No. 13 overall selection Trevor Rogers, No. 36 overall pick Brian Miller and No. 51 Joe Dunand, a Miami native and Rodriguez's nephew. (AP Photo/Wilfredo Lee) (Wilfredo Lee/AP)
While many of us have a phobia of public speaking, Alex Rodriguez is not one of them. For example, not only did he make a commencement address to recent graduates at his admired University of Miami, but he took a selfie on stage … because of course he did. And if you haven't had enough A-Rod speeches, you're in luck. He will be a guest speaker next month -- with some very special guests.
The 14-time All-Star will be in the company of MLB Commissioner Rob Manfred, NBA Commissioner Adam Silver, Nate Silver, Steve Nash and the 44th President of the United States, Barack Obama at a Boston sports conference in February:
That's an incredible group of people to spend the day talking sports with.