Adam Jones was robbed of a home run, shed some (totally fake) tears, then got his revenge
Trailing the Rays, 3-0, in the bottom of the fourth inning on Friday, Adam Jones launched a fastball from Matt Moore to deep left-center field. It was if all of Camden Yards was willing the ball out of the park -- and it nearly made it, if not for a perfectly positioned Taylor Motter standing guard.
Cruelly robbed of his homer, Jones was, understandably, quite … distraught:
... Or whatever you want to call that maybe-not-Oscar-worthy-but-definitely-meme-worthy display of fake crying. We're not saying he Crying Jordan-ed himself, but: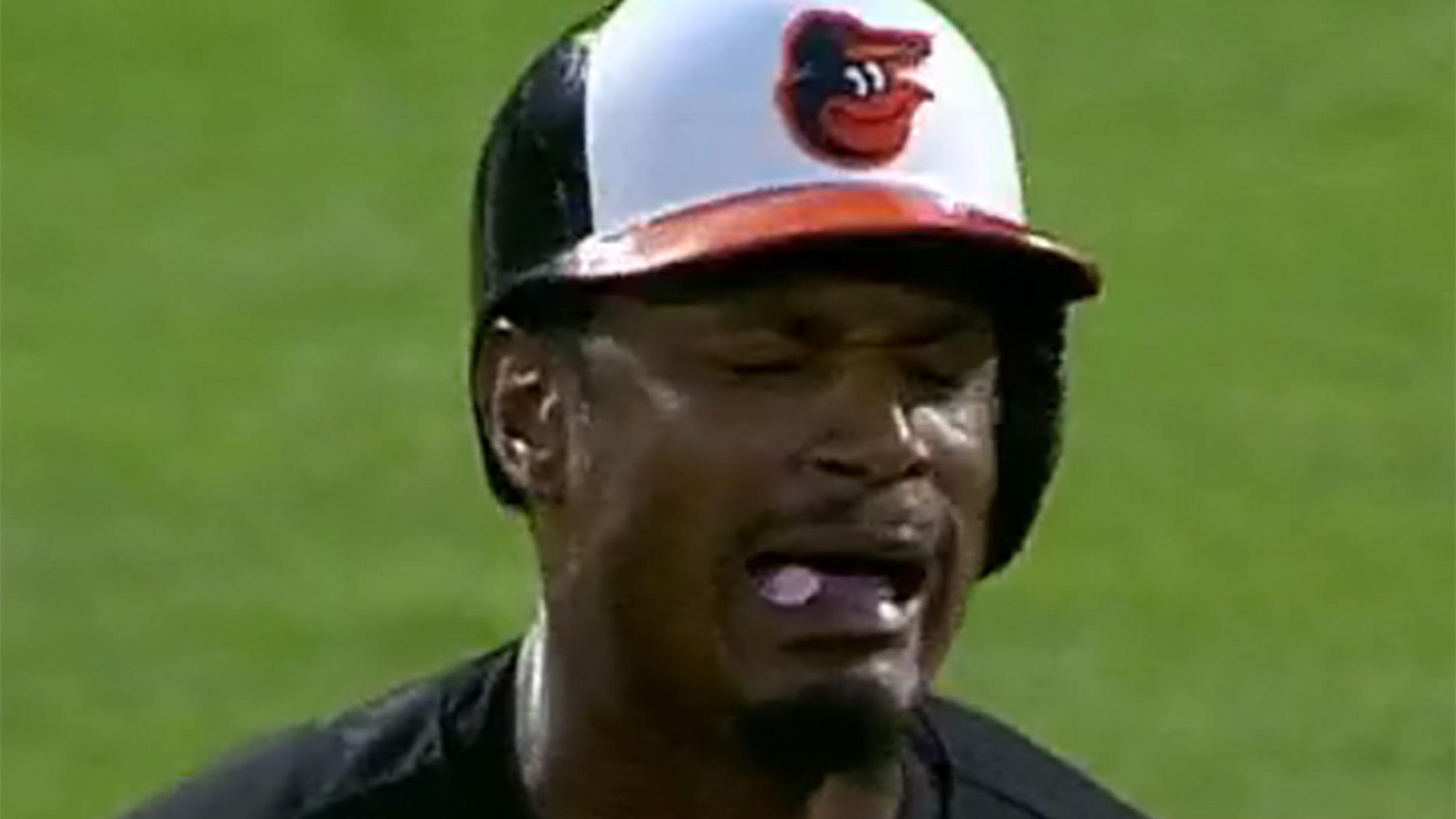 Adam Jones has been really feeling his feelings lately, huh?
Our story does not end there, however, no sir. Just two innings after Motter robbed Jones while barely lifting a foot, Jones sent another ball to left-center. And this time, he would have no reason to cry, for real or not.
Jones' homer ignited a four-run inning for the Orioles, who went on to win, 6-3. No more tears, Adam.
Teams in this article:
Players in this article: