Alex Bregman is on a one-man mission to bring jorts back to men's fashion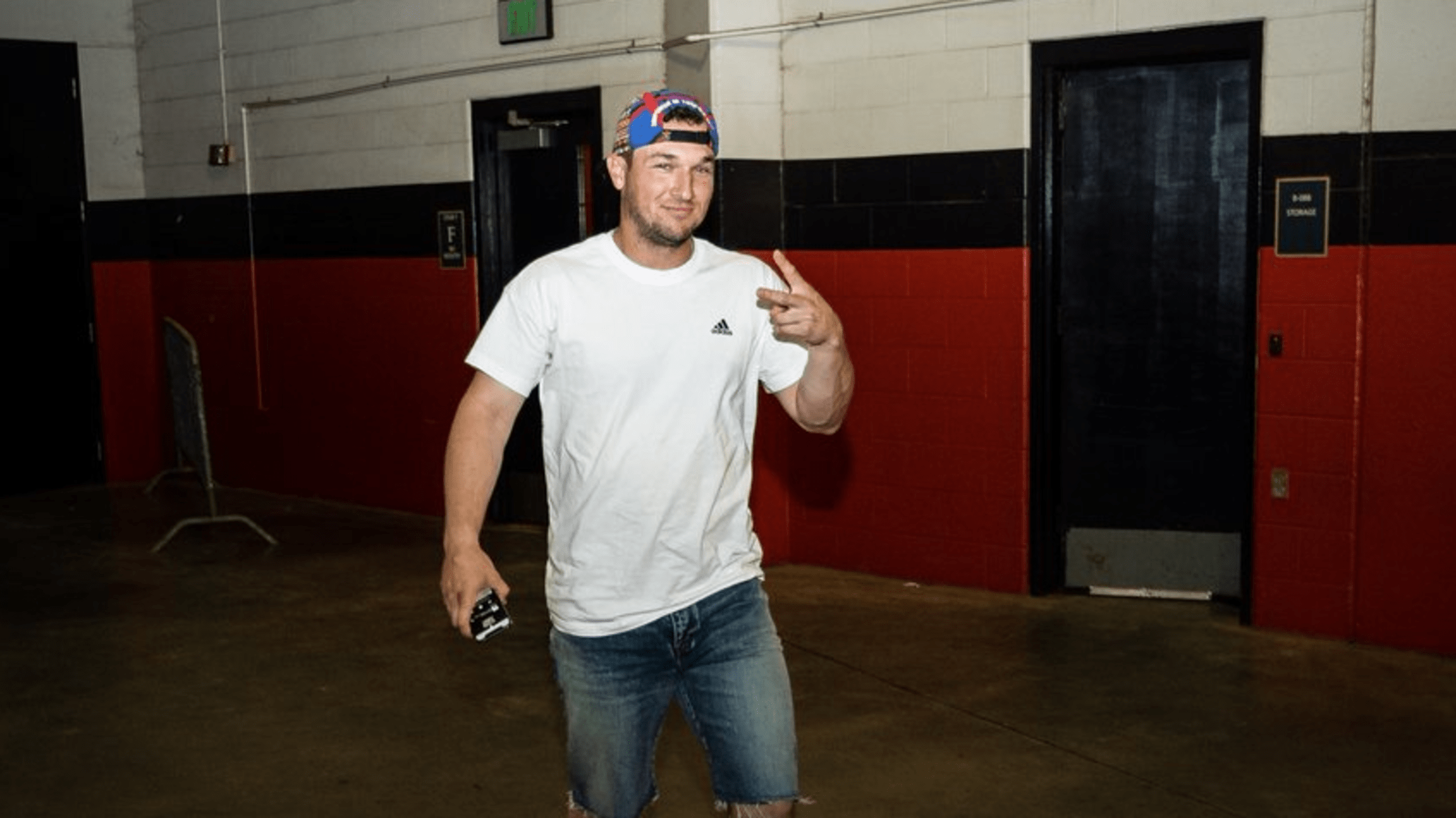 Superstar. Brash. Wunderkind. Innovator. These are just a handful of the many words that people have used to describe the Astros' Alex Bregman. Few players in baseball are as talented, and it'd be hard to find someone who cares more about expanding his audience than Houston's third baseman.
Given how Bregman looked while arriving to the Astros' home opener on Friday against the A's though, we might have to add the word "fashionista" to his résumé.
Jorts SZN pic.twitter.com/uPaPIHTp1S

— Cut4 (@Cut4) April 5, 2019
It's true. Bregman is trying his best to bring jorts back.
We'll give Bregman credit -- it's a bold stance to take. Jorts are not appealing to look at, and unless you really like how denim feels, they're not particularly comfortable to wear, especially when the temperature is hovering around 80 degrees. (As it was when Bregman arrived at Minute Maid Park.)
Nevertheless, Bregman defied convention with the biggest moment for jorts in sports (which should be an ESPY Award, honestly) since the jorts-wearing Mets fan who rushed the field after Johan Santana's no-hitter.
Between Bregman and that bold lad from Queens, we can safely say one thing: Eat our jorts, Josh Harrellson.
Thank you to my Kentucky mother for this cake! And thank you to @KySportsRadio for the nickname! pic.twitter.com/TvDLJ1MHuF

— Josh Harrellson (@BigJorts55) February 15, 2014
We have to know how the people feel about Bregman's fashion choices, though. Let us know in the poll below.
Andrew Mearns is a writer for Cut4 whose baseball obsession was born from the shattered dreams of Mike Mussina's perfect game attempt in 2001. He has a startling memory of World Series highlights that barely functions as a party trick.
Teams in this article:
Players in this article:
Topics in this article: