Photo of the Night: Alex Rodriguez joined Jennifer Lopez at the Met Gala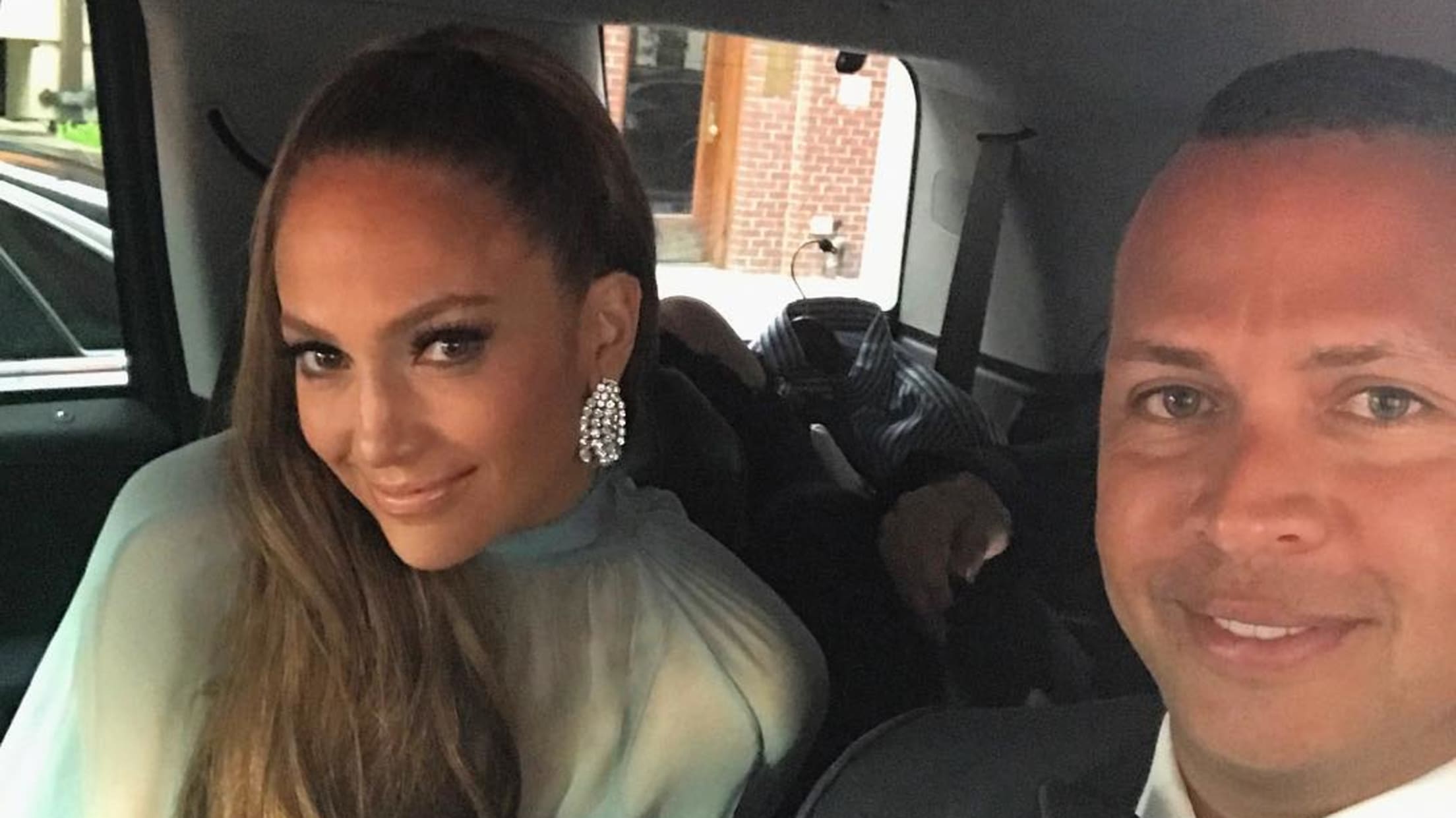 Around this time last year, Alex Rodriguez was in the middle of the baseball season. Now that he's stepped away from the game, though, he can enjoy midseason events that were rarely possible before.
So where was A-Rod on Monday night? Going to the Met Gala with one of the few possible people to eclipse him in celebrity status -- Jennifer Lopez.
News of A-Rod and J.Lo dating went public a couple months back, and he even went on "The View" to talk about it. Now, they're hitting the Met!
J.Lo seemed pretty excited about it, too.
It's hardly a shock to see A-Rod so perfectly dressed for the occasion. The man even suited up when his daughters went to the playground.
#TBT Thankful for my babies. Growing up so fast. pic.twitter.com/41rALgWMa4

— Alex Rodriguez (@AROD) November 24, 2016
It's not quite a baseball uniform, but A-Rod still looks as stylish as ever.
Now THIS is how you make an entrance 👏 JLo and A-Rod arrive at the #MetGala pic.twitter.com/i7EWIoPGxo

— People (@people) May 2, 2017
Oh nothing, just J-Rod casually making everybody else on the carpet look inferior. #MetGala pic.twitter.com/p2yWyWjrSO

— Page Six (@PageSix) May 2, 2017