Alex Rodriguez appeared on 'The View' to answer all of your pressing 'J-Rod' questions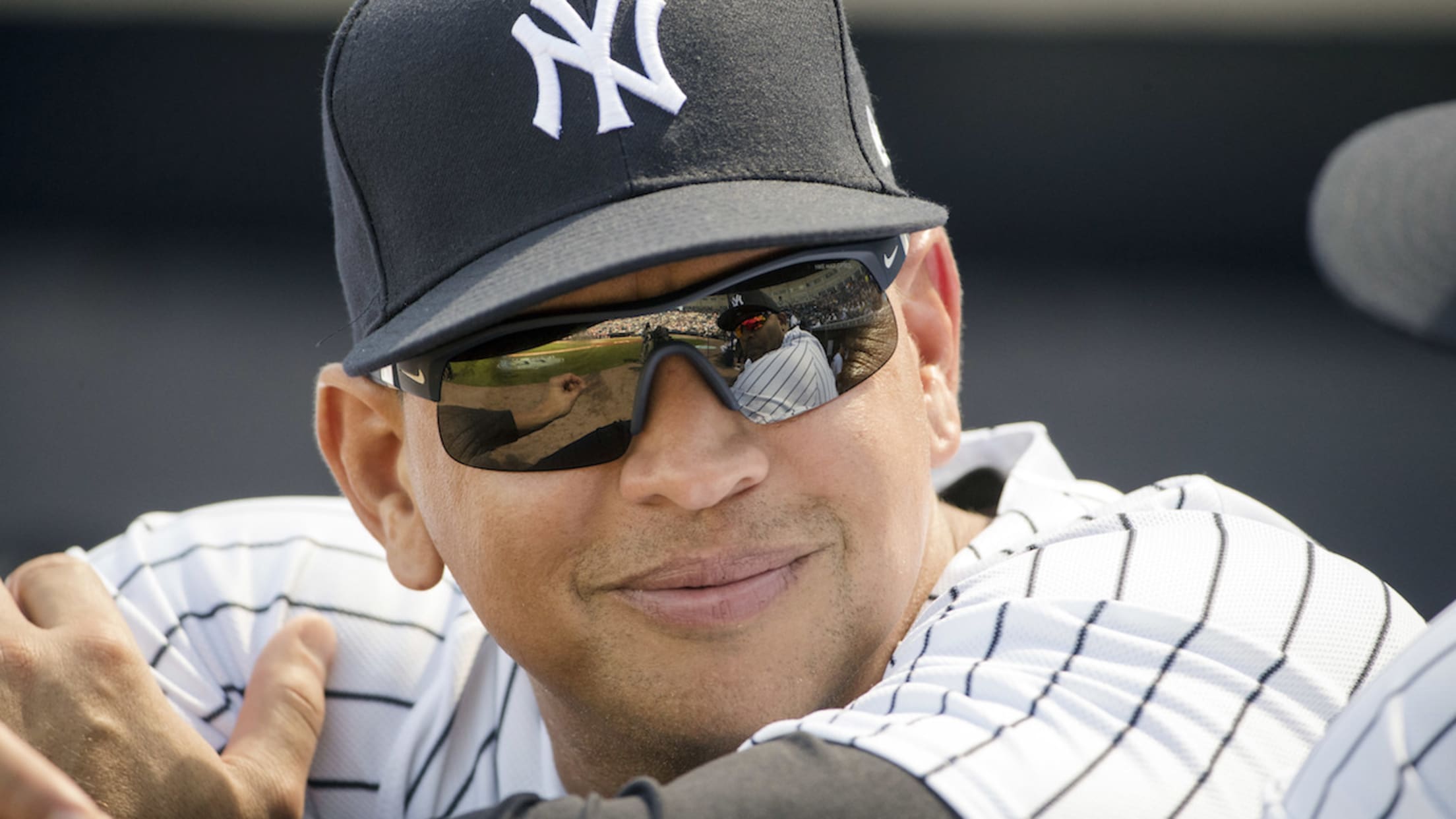 New York Yankees special advisor Alex Rodriguez speaks with CC Sabathia who reflected in his sunglasses ahead of a spring training baseball game against the Philadelphia Phillies, Friday, Feb. 24, 2017, in Tampa, Fla. (AP Photo/Matt Rourke) (Matt Rourke/AP)
Earlier this month, reports surfaced that business magnate and perennial Dad of the Year candidateAlex Rodriguez had begun dating Jennifer Lopez. Naturally, we had two questions: 1) Is this true, and 2) does this mean we're officially allowed to make "J-Rod" a thing?
On Thursday, we finally got our answer.
Thanks to everyone @TheView for making me feel so welcome today. Had a blast w/ @sunny @JoyVBehar @JedediahBila @sarahaines #capisanicetouch pic.twitter.com/PnXQZme1li

— Alex Rodriguez (@AROD) March 31, 2017
A-Rod appeared on "The View" to talk about his new relationship, and while he didn't explicitly endorse the "J-Rod" moniker, he did mention that it has the approval of his FOX Sports colleague Pete Rose:
A-Rod also added that Lopez was "one of the smartest human beings I've ever met" and "an incredible mother," so things seem to be going well for the two New York natives.
No word yet on how Ja Rule feels about the nickname, however.