Alex Trebek reminded a 'Jeopardy' contestant that the Giants did not win the 2017 World Series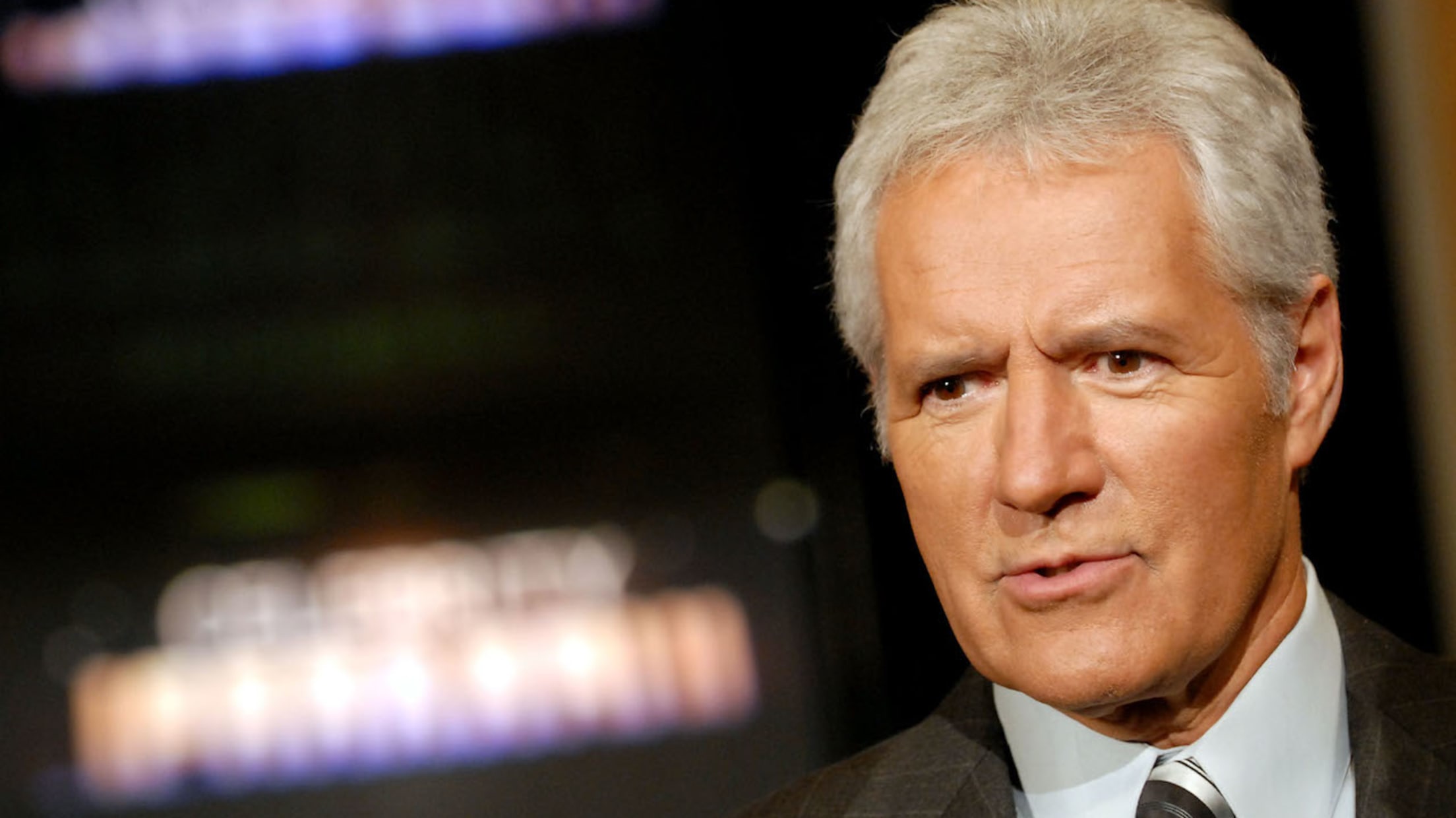 "Jeopardy" and its host, Alex Trebek, have demonstrated their love of baseball over the years, dedicating questions and even entire categories to it. But beware: Trebek may be a fan of our national pastime, but that doesn't mean he's above a good zinger every now and then.
On Tuesday night's episode, contestant Tim Aten explained that, after winning a previous episode of the show, he received support from all over the Internet -- including, in Aten's words, "Hunter Pence, World Series champion." While Pence does have two World Series rings from his time in San Francisco, Trebek wanted to make clear that neither of them came from this year's team:
Pence, for his part, took it in stride:
@Jeopardy I'll take "Got Wrecked by Alex Trebek" for $1000, Alex. https://t.co/fJV5WjAoCP

— Hunter Pence (@hunterpence) November 9, 2017
Hey, two in the last six years still isn't bad.