A look at all of the Puerto Rican players who've played in MLB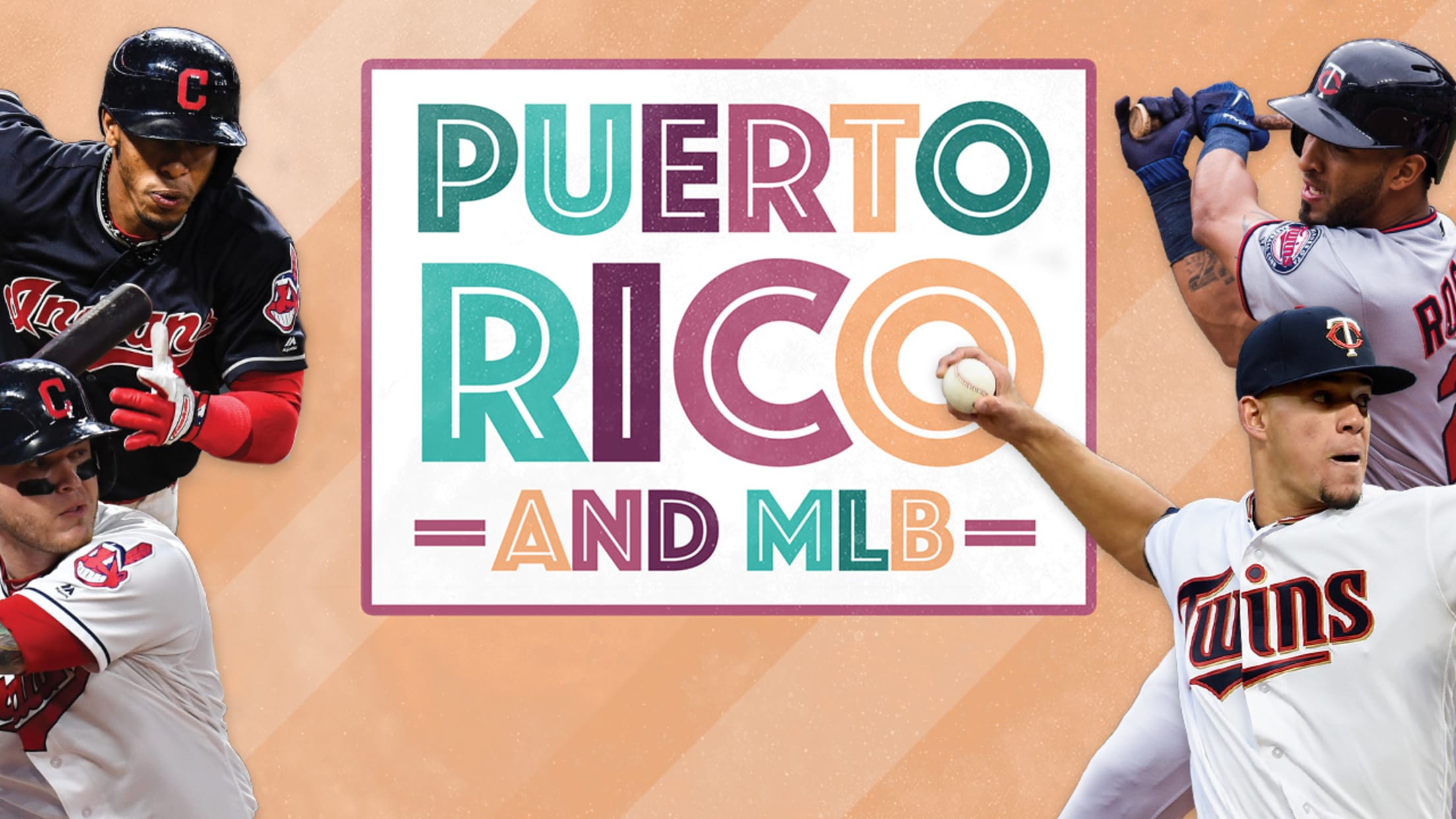 The Twins and Indians are set to play a two-game series in Puerto Rico this Tuesday and Wednesday. It's the first time MLB has staged games on the island in eight years, after the Mets and Marlins played there in 2010. Ricky Nolasco outdueled R.A. Dickey, and Mike (yes, he went by Mike then) Stanton hit a three-run homer.
Two current Indians (Francisco Lindor, Roberto Pérez) and two Twins (Jose Berrios, Eddie Rosario) hail from the Island of Enchantment and will be involved in community initiatives during their stay. That got us thinking ... how many Puerto Rican-born players have played in MLB over the years? Find that answer and more in this handy infographic below:


Some key points:
- Roberto Clemente is far-and-away the most famous ballplayer to be born in Puerto Rico. He's the only one with 3,000 hits, and he's the first Latin American player to win an MVP and be elected to the National Baseball Hall of Fame. Incredibly enough, his work in the community and propensity to give back to the less fortunate may have surpassed his otherworldly talent on the field.
Hi Bithorn, the player for which this week's stadium was named for, was the first Puerto Rican player to suit up in Major League Baseball. Nearly 76 years ago to the day, in fact, back on April 15, 1942.
He was drafted by the Cubs in '41 and went 9-14 with a 3.68 ERA in 38 games that first season. In '43, the high-windup kicking righty was much better, recording a 2.60 ERA, 18 wins and a league-leading 7 shutouts. Bithorn enlisted in the Navy for the next two years, and, unfortunately, wasn't the same when he came back, pitching just two more seasons in the big leagues.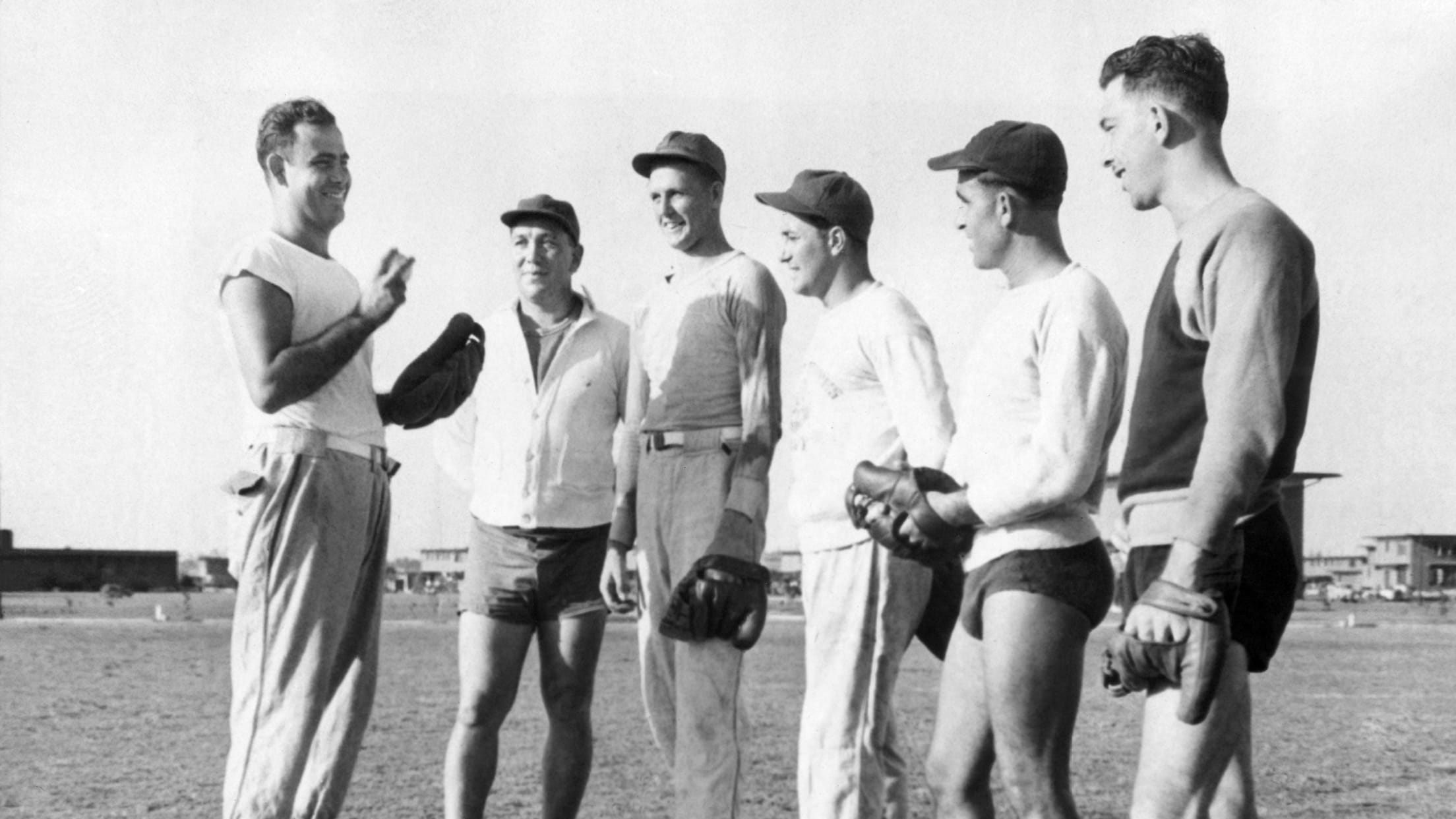 -- The hitters who've come out of Puerto Rico have found much more success than pitchers. Names like Clemente (all-time WAR leader with 94.5), Carlos Delgado (all-time home run leader with 473), Carlos Beltrán, Roberto Alomar, Pudge Rodriguez and Orlando Cepeda pack a lot of power. Javier Vazquez is the all-time leader in wins (165), strikeouts (2,536) and pitcher WAR (43.6), while Roberto Hernandez has the most saves (300).
As you can see in the infographic, peak Puerto Rico representation in MLB was in the early-2000s. Beltran, Delgado, Pudge Rodriguez, Alomar and his brother, Sandy Alomar Jr. were all in the league and playing well. The 2001 All-Star Game featured five players from the country, including Alomar, Rodriguez, Bernie Williams, Jorge Posada and Juan Gonzalez.