You can help Amarillo's new Minor League team get a wacky new name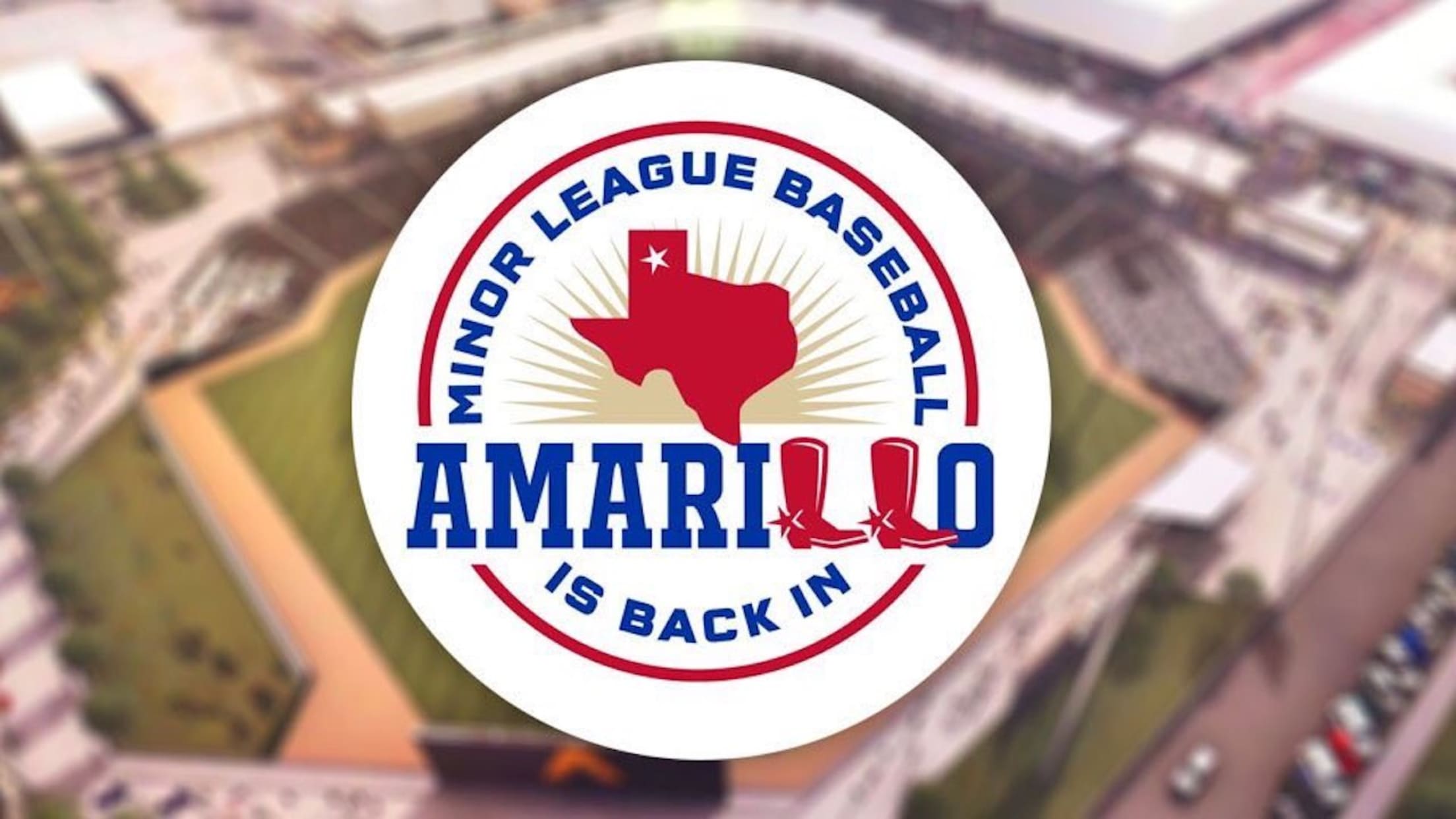 Last June, it was announced that the Double-A San Antonio Missions would be headed to Amarillo, Texas, for the 2019 season. Of course, a new Minor League franchise requires a new Minor League team name, and that could only mean one thing: a good ol' fashioned naming contest.
On Wednesday night, the day finally arrived, and thanks to the mad scientists at Brandiose, the options are even better than we could have expected:
We want your input on the new Amarillo team name! Should it be...

🔘 Amarillo Boot Scooters
🔘 Amarillo Bronc Busters
🔘 Amarillo Jerky
🔘 Amarillo Long Haulers
🔘 Amarillo Sod Poodles

✅VOTE NOW: https://t.co/Pfo6SWcJTd pic.twitter.com/VmGIXG9bZy

— Brandiose (@Brandiose) May 30, 2018
Don't worry, the voting website offers some context. Boot Scooters "combines Amarillo's genuine welcoming attitude with it's fun western heritage," while Bronc Busters nods to the region's cowboy roots. Jerky honors the Panhandle's place as the beef capital of America, and Long Haulers celebrates Amarillo's place along the famed Route 66. As for Sod Poodles? It's an old pioneer nickname for a prairie dog, apparently.
It should be noted that Brandiose has been known to pull outlandish stunts like this in the past, presenting fans with the most off-the-wall names imaginable before eventually settling on something a little less ridiculous. But for now, we choose to live in a world where a professional baseball team might just go by the Sod Poodles.