It's time for a definitive ranking of the 10 best team names in the Minor Leagues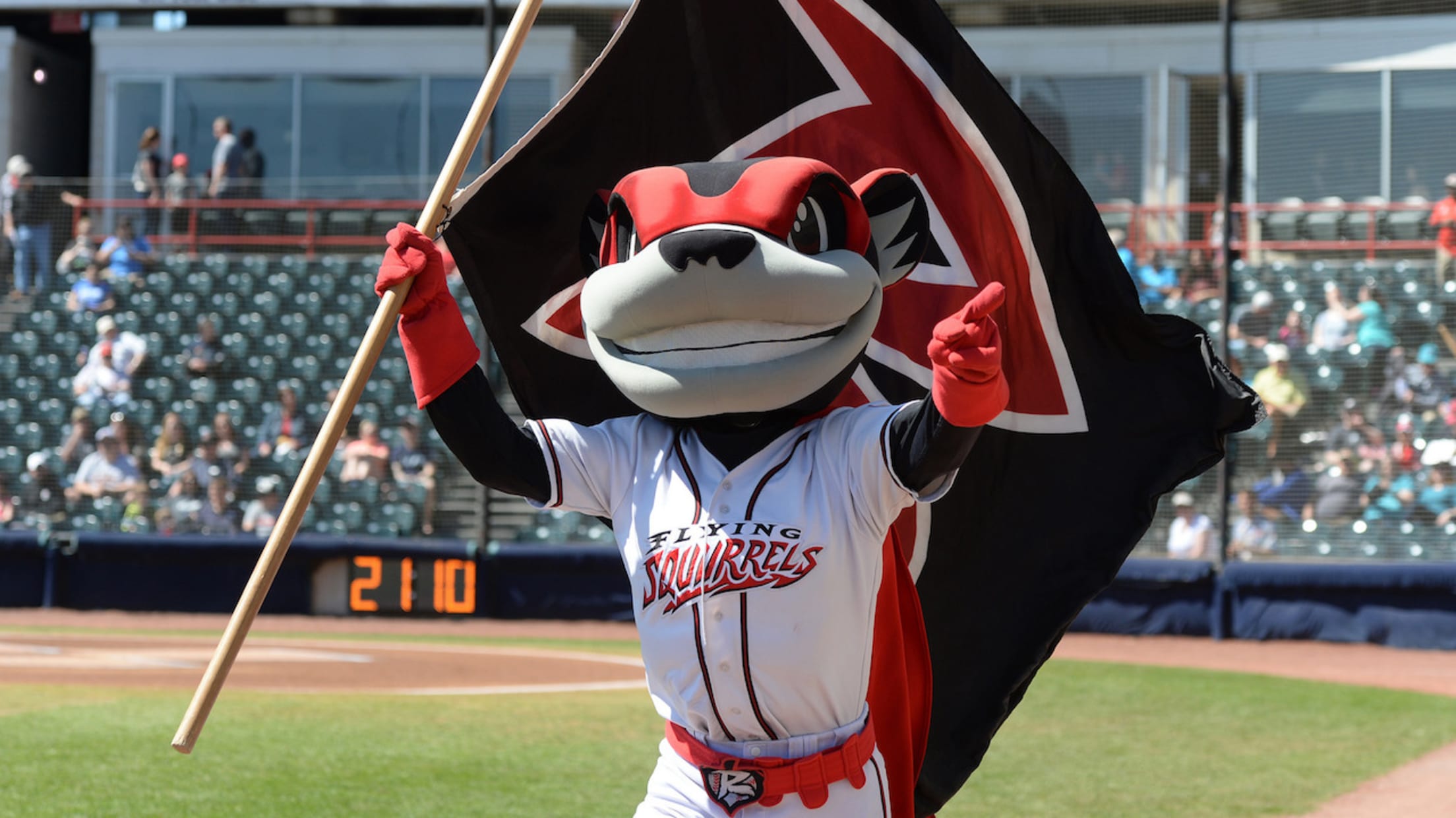 Minor League teams have been coming up with fantastically weird names since practically the dawn of time -- seriously, in the early 20th century a New England League club even went by "Adopted Sons." It's a long-standing American tradition. Another long-standing American tradition: ranking things, and subsequently spending way too much time arguing about it.
And now, it's time to combine the two in the name of scientific discovery: Below are the 10 very best current Minor League team names, according to our highly rigorous methodology based on uniqueness, hilarity and regional specificity. Which team landed at number one? You'll have to read to find out. (But first, some honorable mentions: Congratulations to the Akron RubberDucks, Hickory Crawdads and El Paso Chihuahuas. You just missed the cut, but there are no losers here.)
10. Richmond Flying Squirrels
When the Giants' Double-A affiliate moved from Norwich, Conn., to Richmond, Va., after the 2009 season, the team held a fan vote to settle on a new nickname. And while we certainly admire the willingness to roll with the results of said fan poll -- not to mention Nutzy, the nut-loving mascot pictured above -- there's not quite enough local flavor to push it higher than the 10th spot.
9. Lehigh Valley IronPigs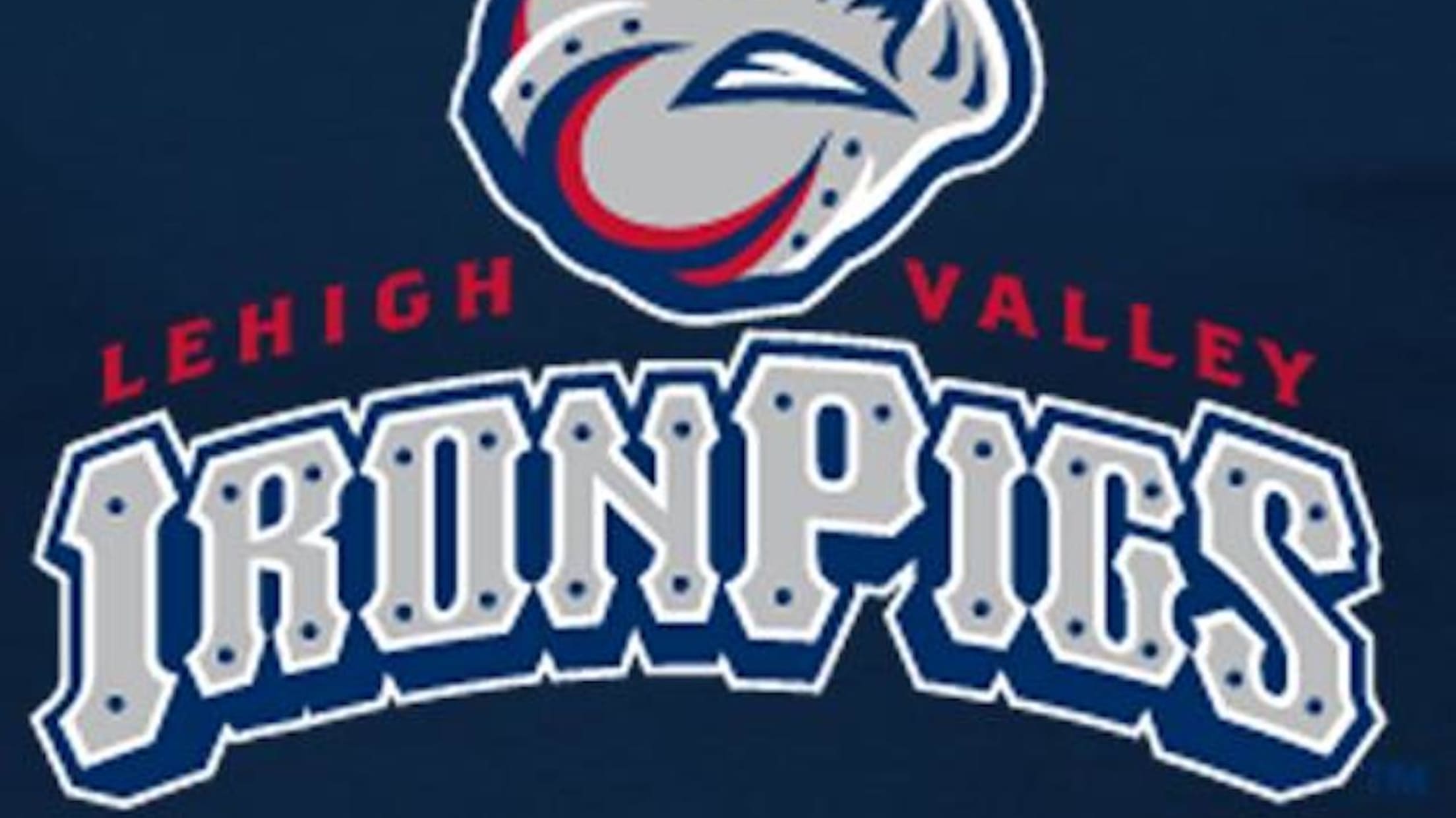 Alas, eastern Pennsylvania isn't secretly crawling with metallic pigs, but the Phillies' Triple-A affiliate's nickname does have a regional connection: It's an inversion of "pig iron," a slang phrase for the raw iron that gets melted down to make steel (the phrase itself came from ingots on a conveyer belt, which look like suckling pigs).
Over the course of the 19th century, steel became the Lehigh Valley's biggest industry, playing a major role in the country's railroad and skyscraper construction.
8. Binghamton Rumble Ponies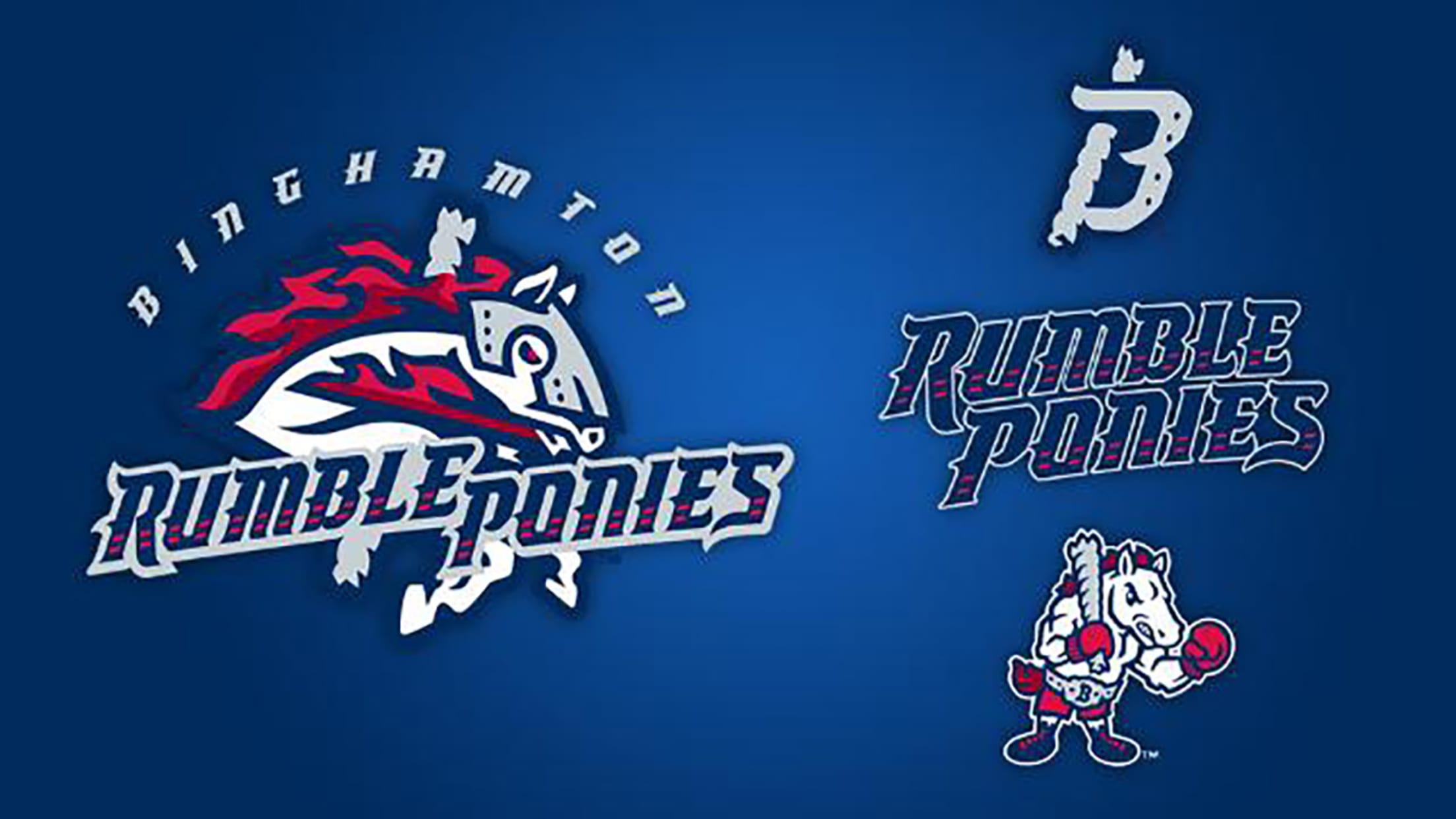 With relocation rumors swirling, the Mets' Double-A affiliate -- which had long gone by their parent team's nickname -- decided it was time for a rebrand. So, they held a naming contest, and it produced an overwhelming winner: Rumble Ponies, i.e., the horses on a carousel. (Thanks to six vintage carousels donated by local businessman George F. Johnson, Binghamton is known as the "Carousel Capital of the World.")
And besides, what could be more terrifying than a horse holding a baseball bat and boxing gloves?
7. Albuquerque Isotopes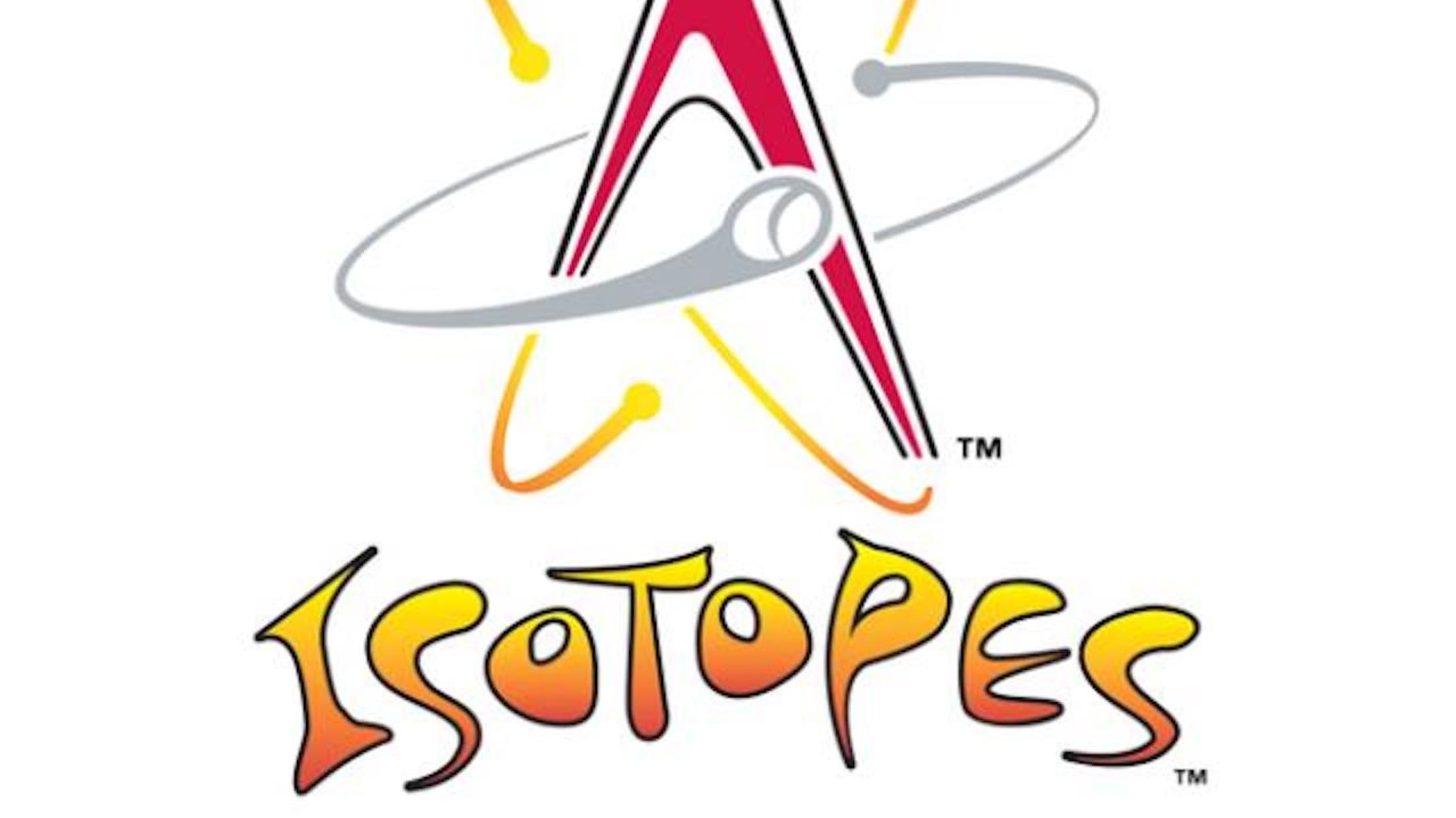 In the season 12 Simpsons episode "Hungry, Hungry Homer," Homer goes on a hunger strike when he discovers that his local baseball team, the Springfield Isotopes, are planning on moving to Albuquerque. The strike is eventually enough to keep the fictional Isotopes in Springfield, but when the real-life Calgary Cannons needed a new name for their move to New Mexico in 2003, "Isotopes" won a fan poll with over two-thirds of the vote.
6. Batavia Muckdogs
What exactly is muck and what does it have to do with dogs? Oddly enough, it's inspired by onions. Batavia, N.Y., grows a lot of them -- the area is so well known for it that the nearby town of Elba has dubbed itself the Onion Capital of the World -- thanks to its mucklands: a dark, fertile soil that looks an awful lot like mud.
There are urban legends about vicious dogs who live out in the mucklands, so when the short-season Class A club -- then a Phillies affiliate, now with the Marlins -- needed a nickname, Muckdogs seemed like an obvious choice.
5. Lansing Lugnuts
For more than a century, Lansing, Mich., was home to Oldsmobile, which produced more than 14 million cars at its Lansing factory before it closed in 2004. So, when the then-Royals Class A affiliate announced it was coming to town, the team knew that it had to take its name from the auto industry -- and they settled on Lugnuts, because who isn't a sucker for alliteration?
More than 20 years later, it's safe to say that the name has stuck. And if you don't believe us, just check out the city's skyline: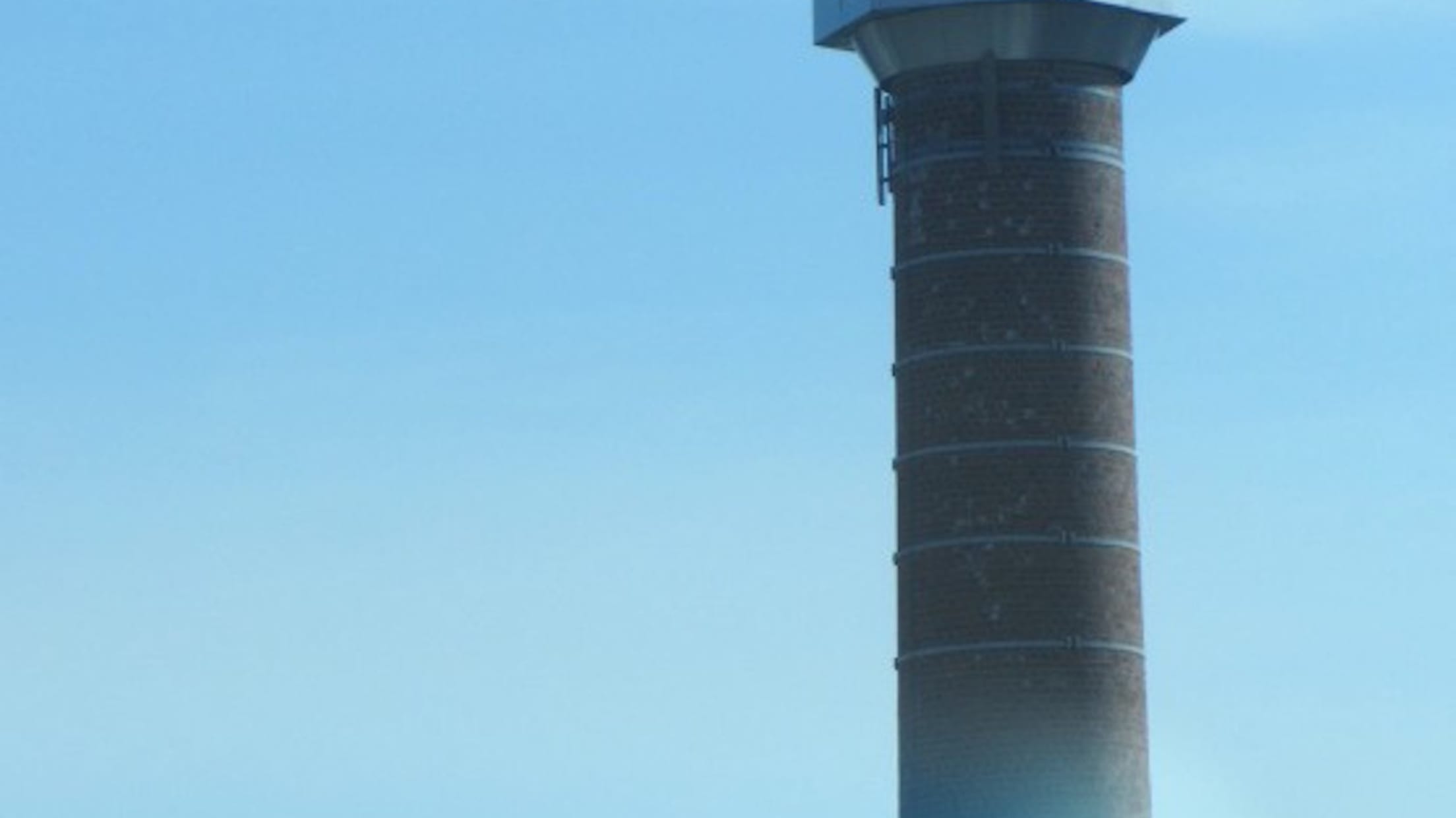 4. Biloxi Shuckers
The Brewers' Double-A affiliate, the Huntsville Stars, were sold to Ken Young and a group of investors in the winter of 2013, who immediately went about moving the team to Biloxi, Miss. They just needed a new name to go with the new city, so they held a fan vote -- and, after more than 60,000 votes were cast, Shuckers (a nod to Biloxi's oyster industry) won out.
3. Fort Wayne TinCaps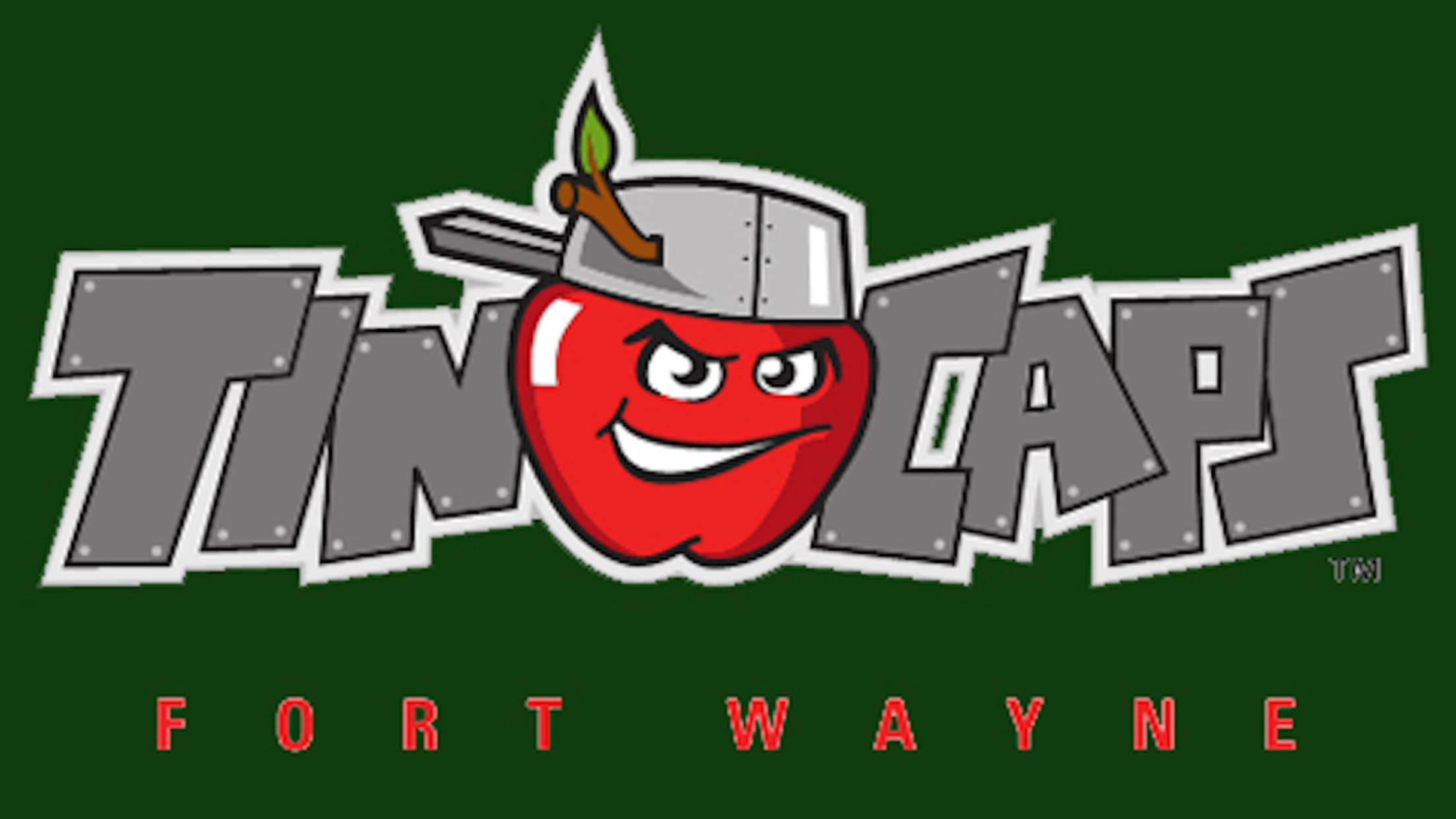 Fort Wayne's Minor League team had previously been the Wizards, but with a new ballpark opening for the 2009 season, the club decided it wanted a new name to mark the occasion. Luckily, they only had to look as far as the city's own history: John Chapman -- also known as "Johnny Appleseed" -- spent the last years of his life in Fort Wayne, Ind., and is buried there.
And, while the actual Johnny Appleseed might not have worn a tin pot for a hat, he does in the Disney movie, and that's good enough for us.
2. Hartford Yard Goats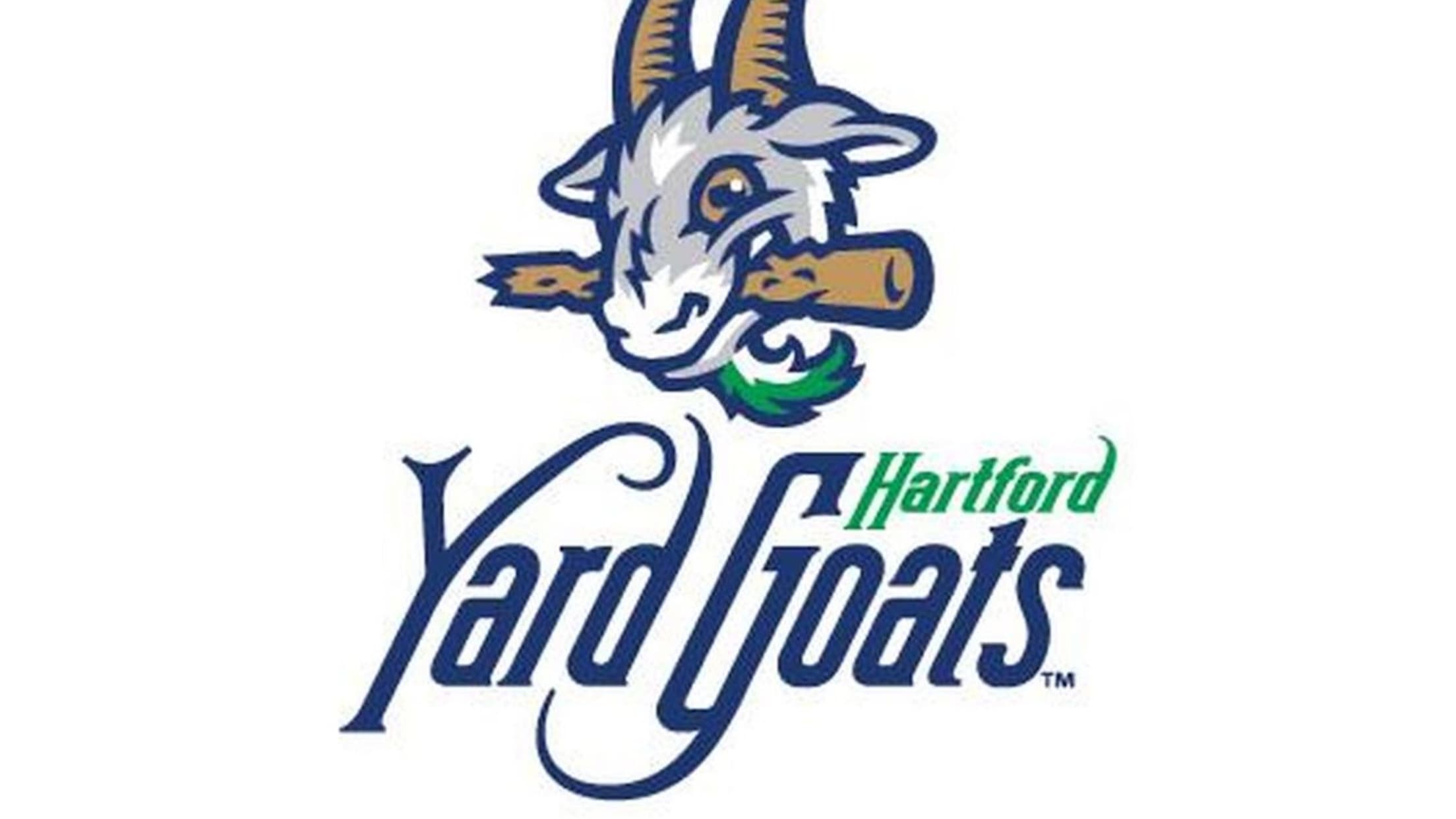 Just so we're all clear: "Yard Goats" doesn't have anything to do with actual goats. It's a railyard term, referring to "an engine that switches a train to get it ready for another locomotive to take over."
But while the name itself isn't goat-related, the mascots most definitely are: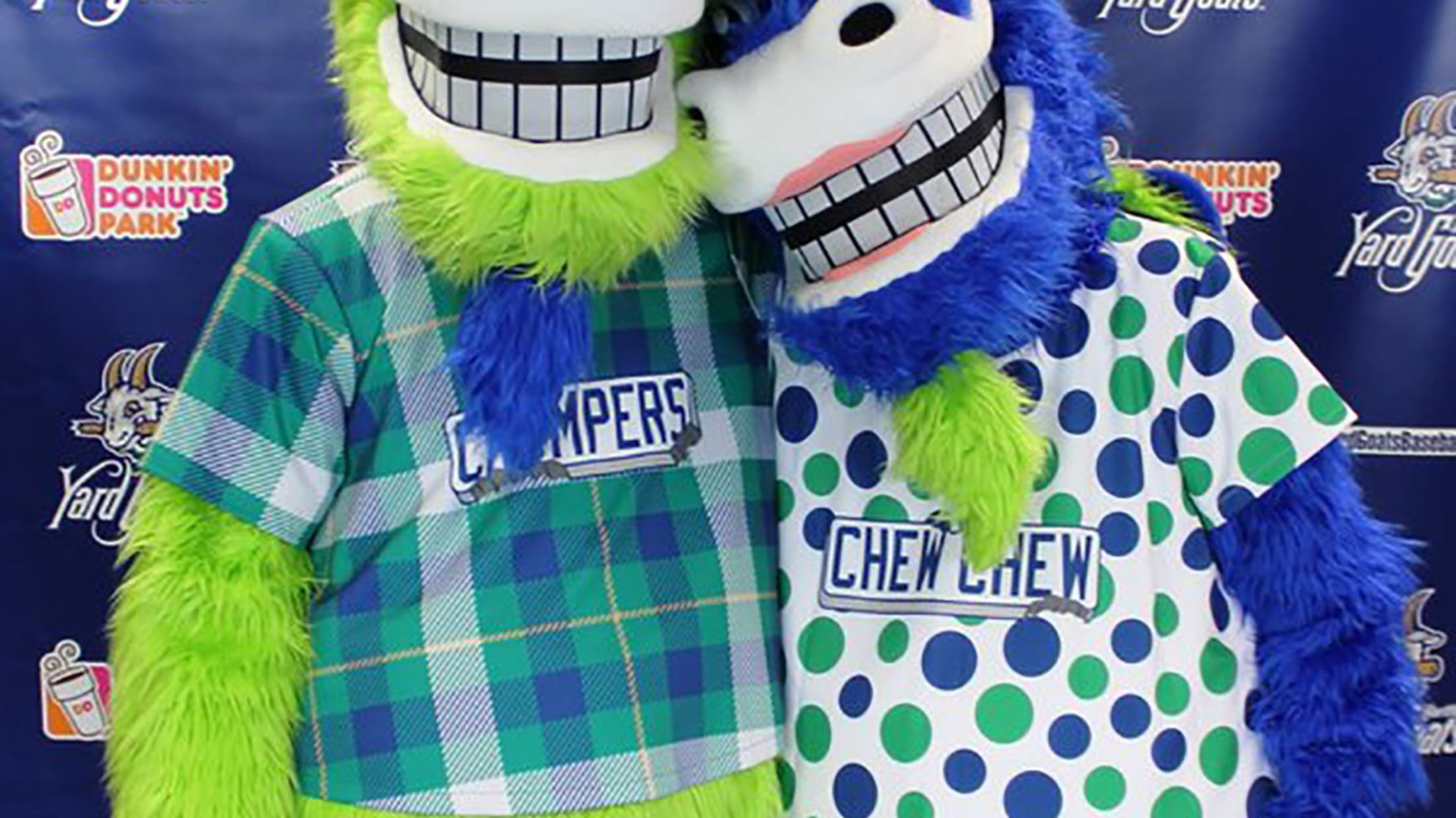 1. Montgomery Biscuits
Uniqueness? We defy you to find another team named after a baked good. Hilarity? It has a pat of butter for a tongue! Regional flavor? We'll let Sherrie Myers, co-founder of Professional Sports Marketing -- the group that owns the Biscuits -- take it from here:
"It's outrageous. They put ham on the biscuit and they put chicken on the biscuit and they have honey on the biscuit, and you know, they think that's just like a normal thing to eat. And the rest of us, the rest of the country, we're like, 'Biscuits?!'"
Yes, the Rays' Double-A affiliate has everything you could possibly want from a Minor League name. And if that weren't enough, consider that they both sell biscuits at the ballpark and occasionally launch them into the crowd. If you need us, we'll be booking our flight.