An Eagles Super Bowl, marriage, acquiring Ohtani ... did Mike Trout have the best offseason ever?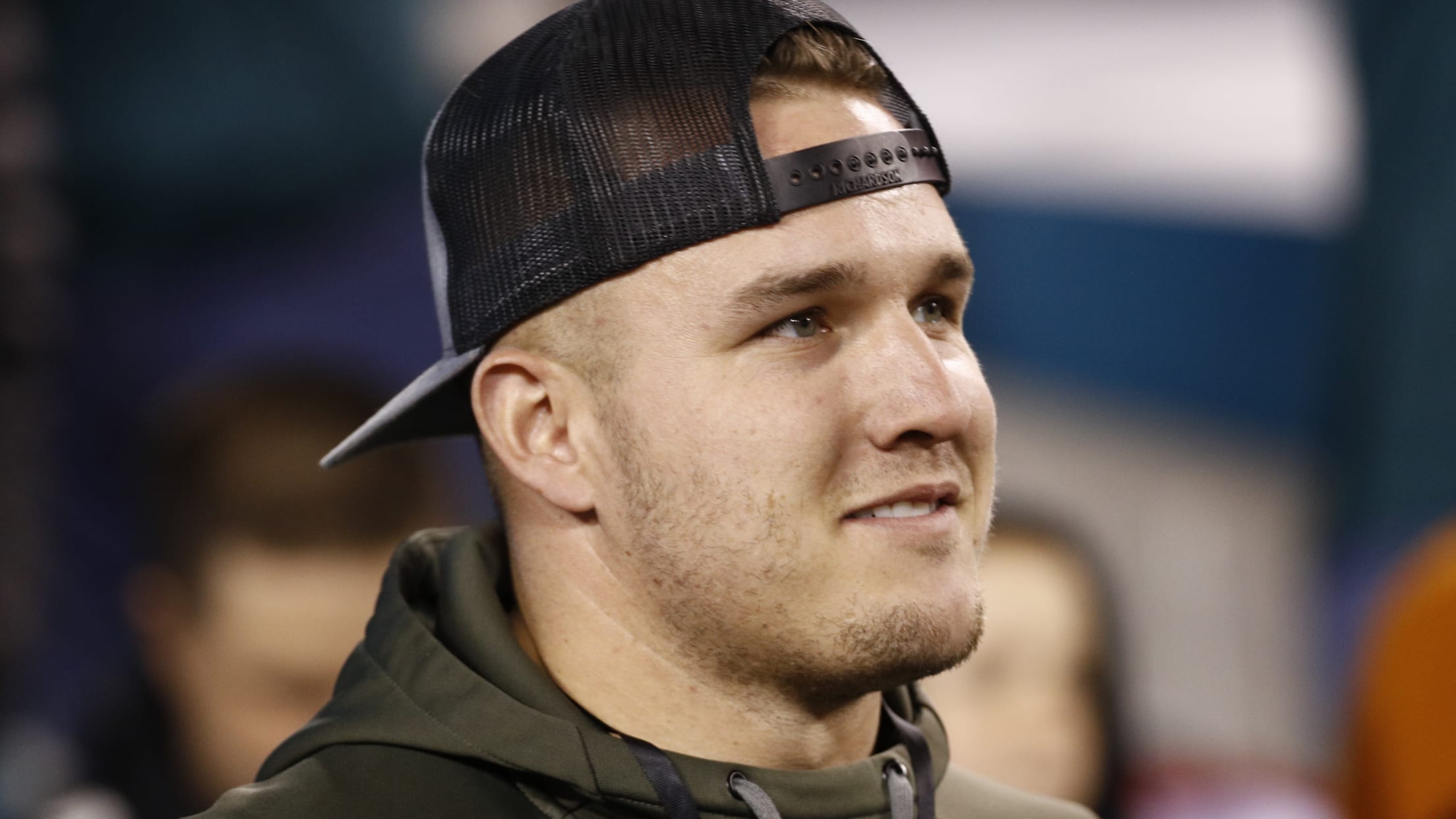 (Patrick Semansky)
Mike Trout, by almost every account, is the best baseball player on the planet. He hits, he runs, he slides, he catches, he makes fans' days every day. He's perfection everywhere on the diamond.
So it comes as no surprise that the perfect ballplayer also had the perfect offseason.
First, in early December, the Angels acquired the Japanese Babe Ruth, Shohei Ohtani. That's right, Mike Trout and Shohei Ohtani will now be teammates and nothing can stop them for conquering the world.
Then, a few days later, Trout got married to his longtime girlfriend, Jessica Cox. The ceremony looked as magical as you thought it might look for a two-time AL MVP winner.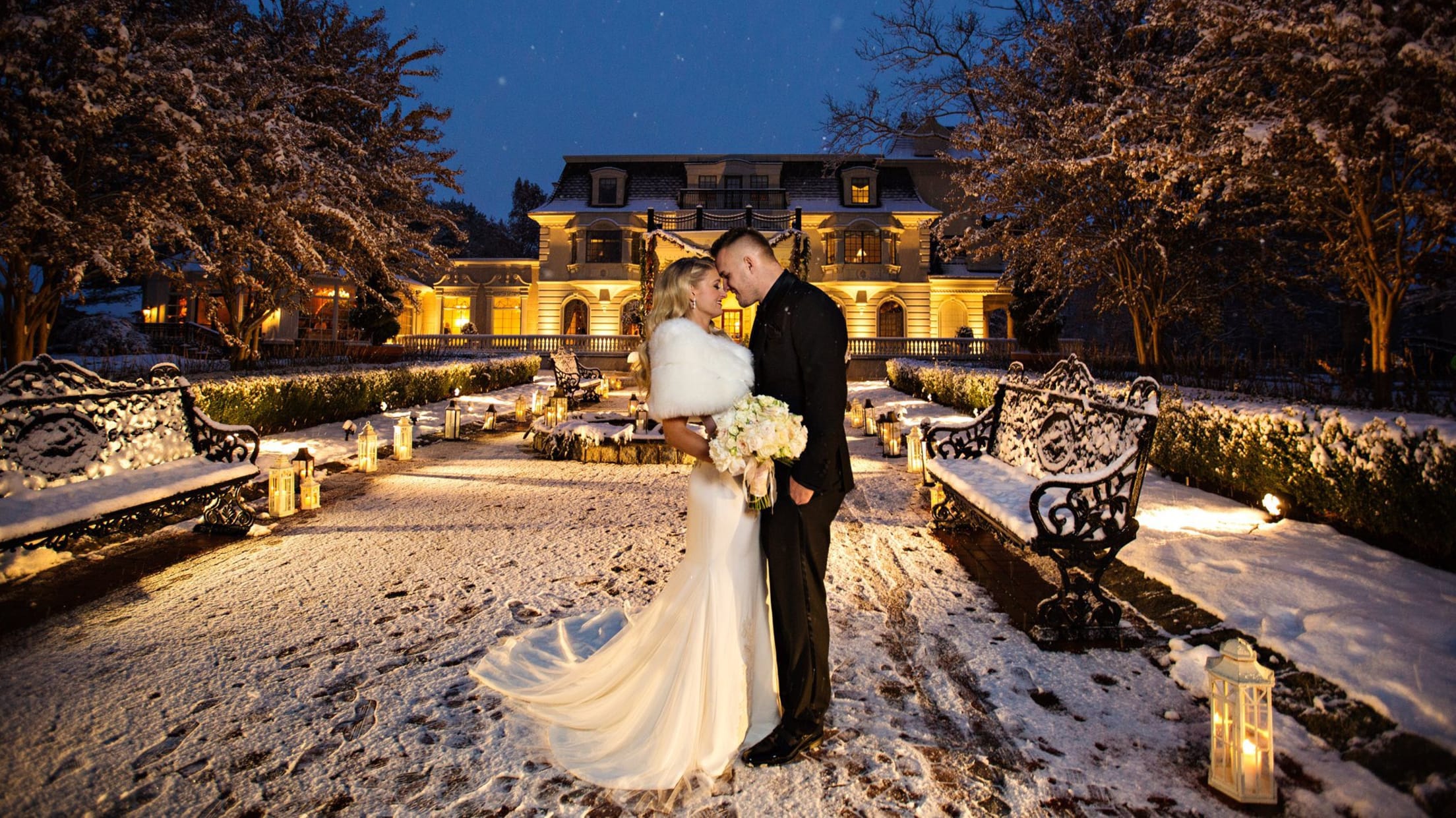 Later, in January, MLB's resident meteorologist got the chance of a lifetime: talking snowstorms with weather king Jim Cantore. Trout was ecstatic:
.@MikeTrout's weather knowledge even impresses one of the best meteorologists out there, @JimCantore. #Angels pic.twitter.com/olFdynUr6C

— MLB Network Radio on SiriusXM (@MLBNetworkRadio) January 3, 2018


And finally, baseball's biggest Eagles fan was rewarded for his 26 years of dedication: Philadelphia defeated the Patriots, 41-33, on Super Bowl Sunday. Trout, who was in attendance in Minneapolis, was in heaven.
Let's goooooooo !!!! Champs !!#FlyEaglesFly

— Mike Trout (@MikeTrout) February 5, 2018


The perfect cap to a perfect offseason (which, in all likelihood, will probably be followed by another perfect regular season). Check out all of the Angel star's accomplishments this winter in the video below:
Yep, after that #SuperBowl? @MikeTrout's having the best offseason ever. pic.twitter.com/VzG2mZ2LuI

— Cut4 (@Cut4) February 5, 2018
Matt Monagan writes at night for Cut4. In his spare time, he travels and searches Twitter for Wily Mo Pena news.
Teams in this article:
Players in this article: