An ode to Willie Stargell, the man who 'didn't just hit pitchers, he took away their dignity'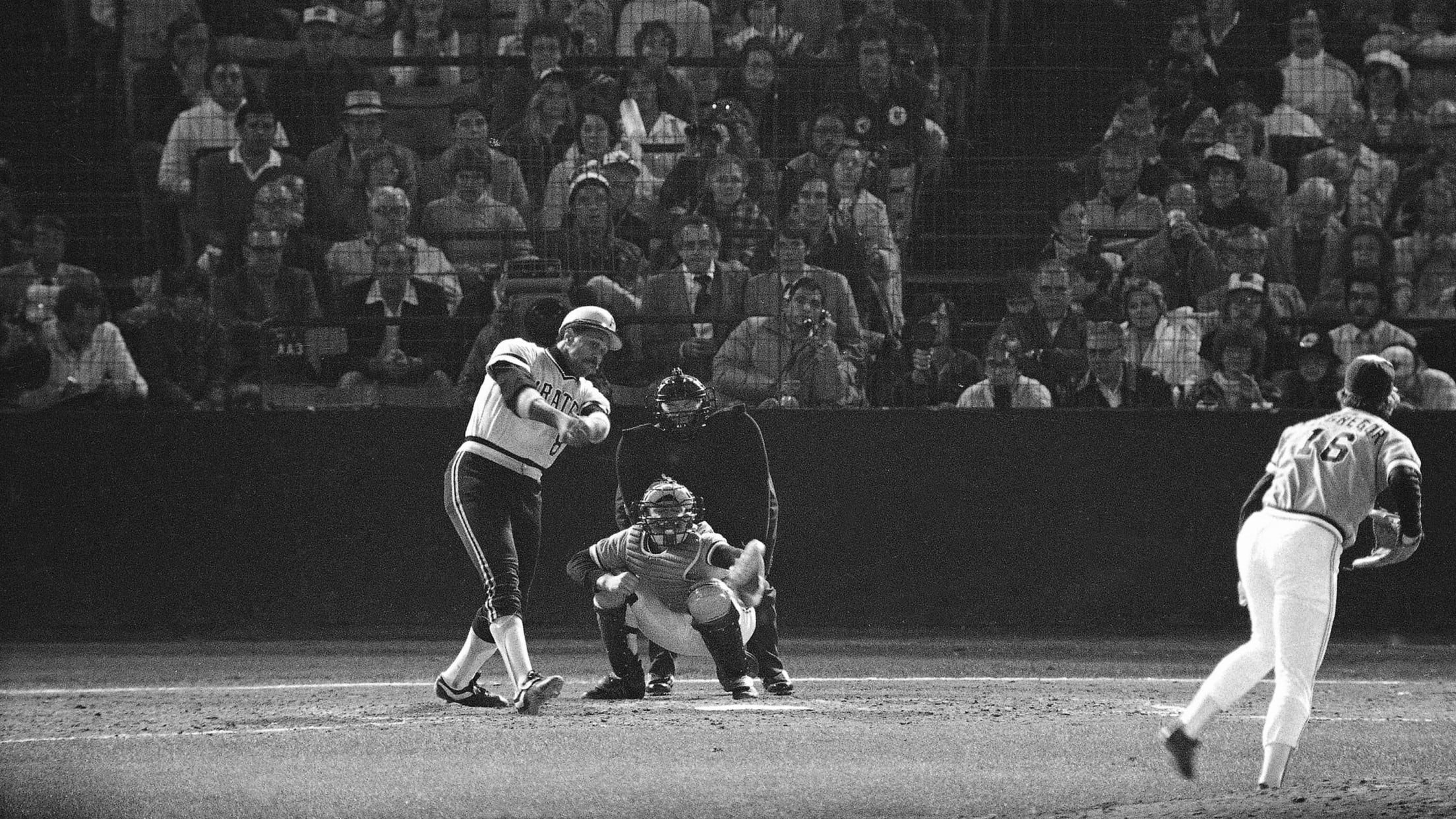 That above quote is from Hall of Famer Don Sutton, who faced Willie Stargell a painstaking 165 times. Stargell, who would've celebrated his 77th birthday today, clubbed eight homers, six doubles and 21 RBIs off the right-hander during his career. He also hit two monsterous homers off a couple of of Sutton's L.A. teammates -- two of the five to ever leave the confines of Dodger Stadium:
But Stargell, who hit 475 career dingers, wasn't partial to any one stadium. He hit the longest ball in Veterans Stadium history -- a majestic, 450-foot bomb that the Phillies marked with a gold star and newspapers compared to a Jack Nicklaus tee shot.
#TBT to 1971 when #Pirates slugger Willie Stargell crushed the longest HR @ Veteran's Stadium: http://t.co/8mrvSJeaGo pic.twitter.com/xZxs7wsphZ

— National Baseball Hall of Fame and Museum ⚾ (@baseballhall) June 25, 2015
He also hit arguably the farthest at Olympic Stadium -- connecting on an estimated 535-footer during a game against the Expos in May 1978. Pitcher Wayne Twitchell compared it to a "tracer bullet." "You could hear it when it when it hit [the upper deck]. I was kind of in shock."
Just like in Philadelphia, Montreal honored the blast by painting the afflicted seat in Pirate gold. Additionally, the Expos gifted the slugger a life preserver for his massive homers at their old stadium Jarry Park. Stargell used to deposit blasts into the public pool located over the right-field fence, sending people scattering for cover.
At his home ballparks, Stargell was one of a few to reach the upper deck at Three Rivers Stadium. And of the 18 balls to clear the 86-foot high right-field roof at Forbes Field (1909-70), the lefty had seven of them. Babe Ruth did it once -- on his 714th and final long ball in 1935. Here's a look at how high and far Stargell's balls had to go those SEVEN times: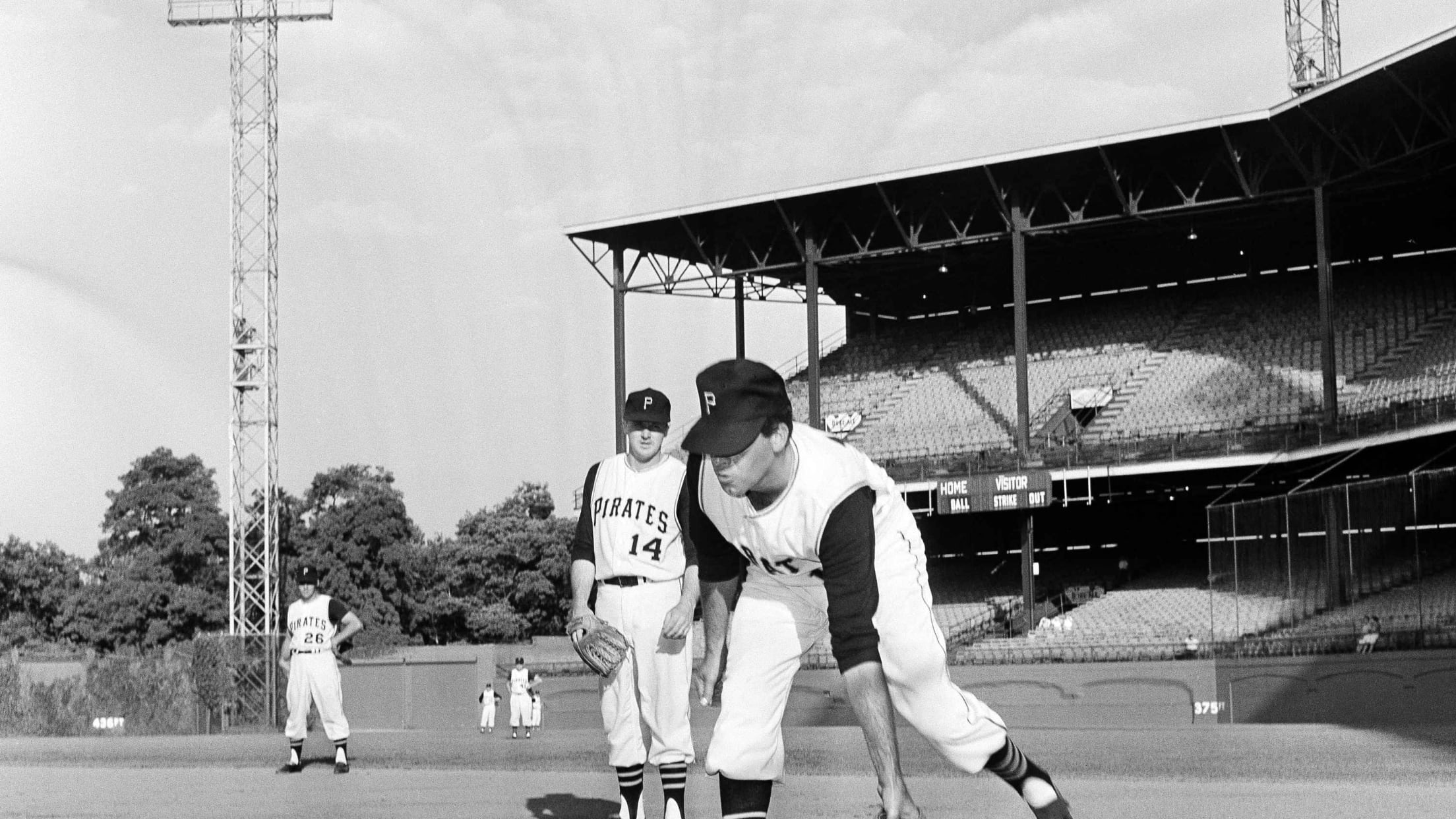 Willie (or Wilver, as Vin Scully called him) also hit seven postseason homers to go along with an .871 OPS -- taking home two World Series rings.
So, go ahead, blast some "We Are Family" and dream of some alternate reality where you were cool enough to be in this picture with the former dinger-crushing MVP and Muhammad Ali.