Andrew Benintendi celebrated a win by showing off his smoothest Michael Jackson moves
Andrew Benintendi is listed as 22 years old, but that's obviously a lie. He's clearly a child of the '80s.
After all, he is the body double of Steve from "Stranger Things."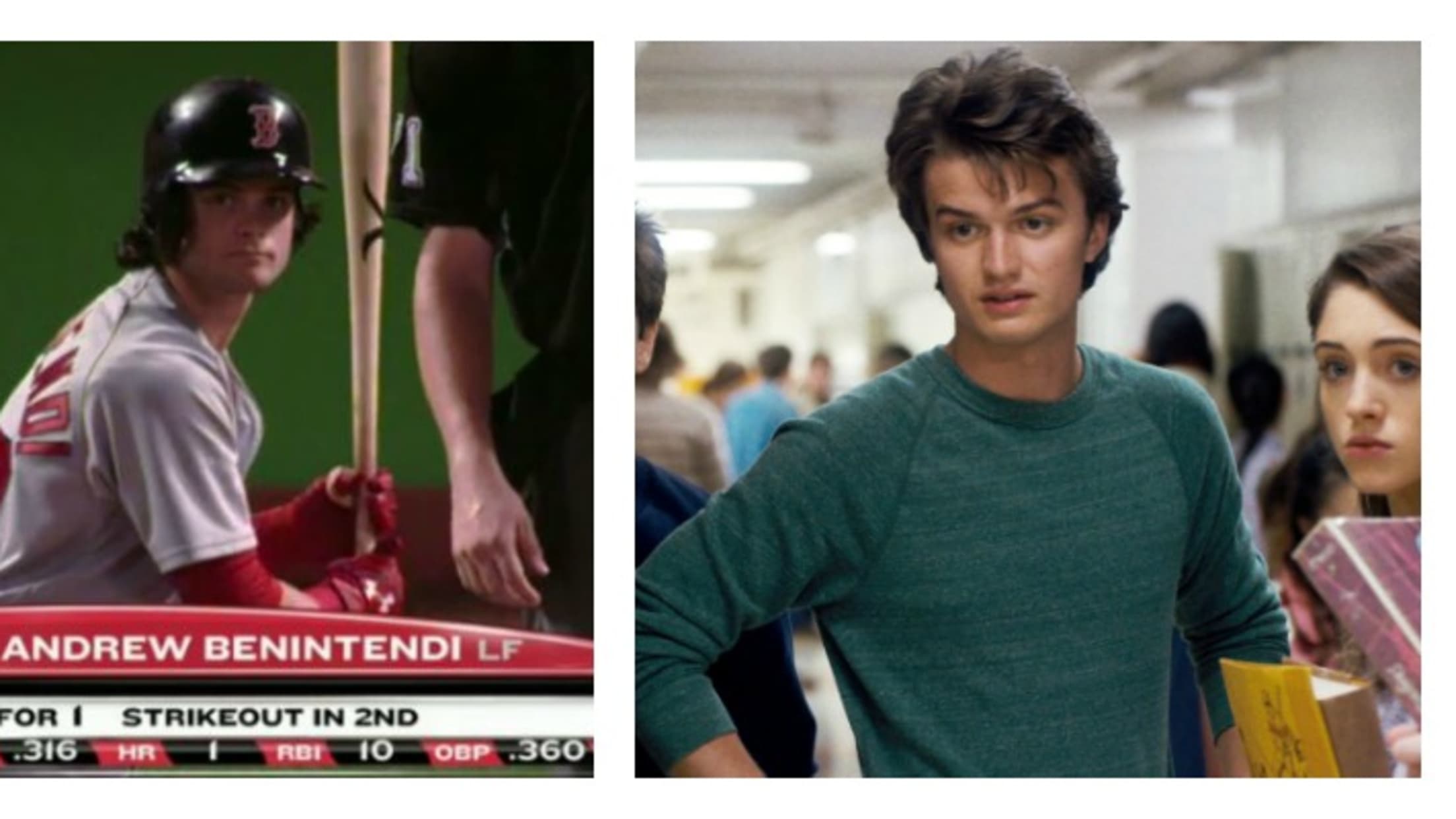 And, following the Red Sox's 5-1 victory against the Orioles on Wednesday -- when the outfielder helped put the game out of reach with a three-run home run -- he unveiled his Michael Jackson routine. During Boston's usual postgame celebration, he dropped a little of the King of Pop on everyone.
Yeah, if that's not proof of someone who was clearly not born in 1994, I don't know what is.
Teams in this article:
Players in this article: