Andrew McCutchen showed his excitement to join the Phillies with a Rocky-influenced video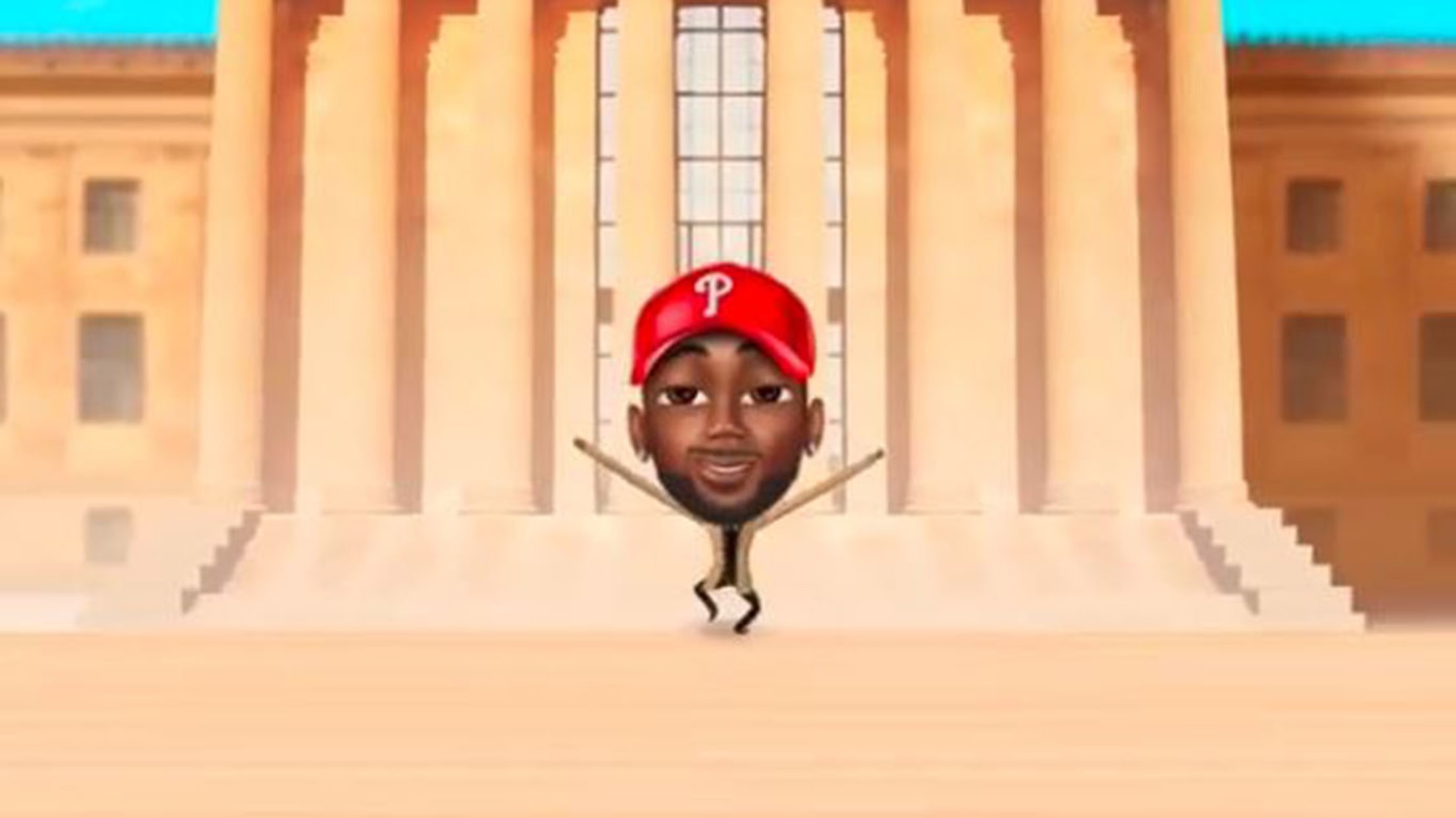 (Chesterton, Eric)
On Wednesday night, the Phillies announced they had signed free-agent outfielder Andrew McCutchen to a three-year deal that would bring him back to the state where he started his career.
If you had any doubts that Cutch was excited to return to Pennsylvania as a Phillie, you can safely put them to rest. On Thursday morning, he posted an Instagram video that, unlike his prior work, was a cartoon. Nevertheless, it was just as delightful:
McCutchen's appreciation for the Rocky theme song and his joyful dancing on the Art Museum steps should endear him to Phillies fans rather quickly. More importantly, though, if Cutch's contributions to cinema continue on their current trajectory, it won't be long until he finds himself inside the art museum rather than simply dancing on the steps outside.
Teams in this article:
Players in this article: