Andrew McCutchen's latest short film shows the limited power of dreadlocks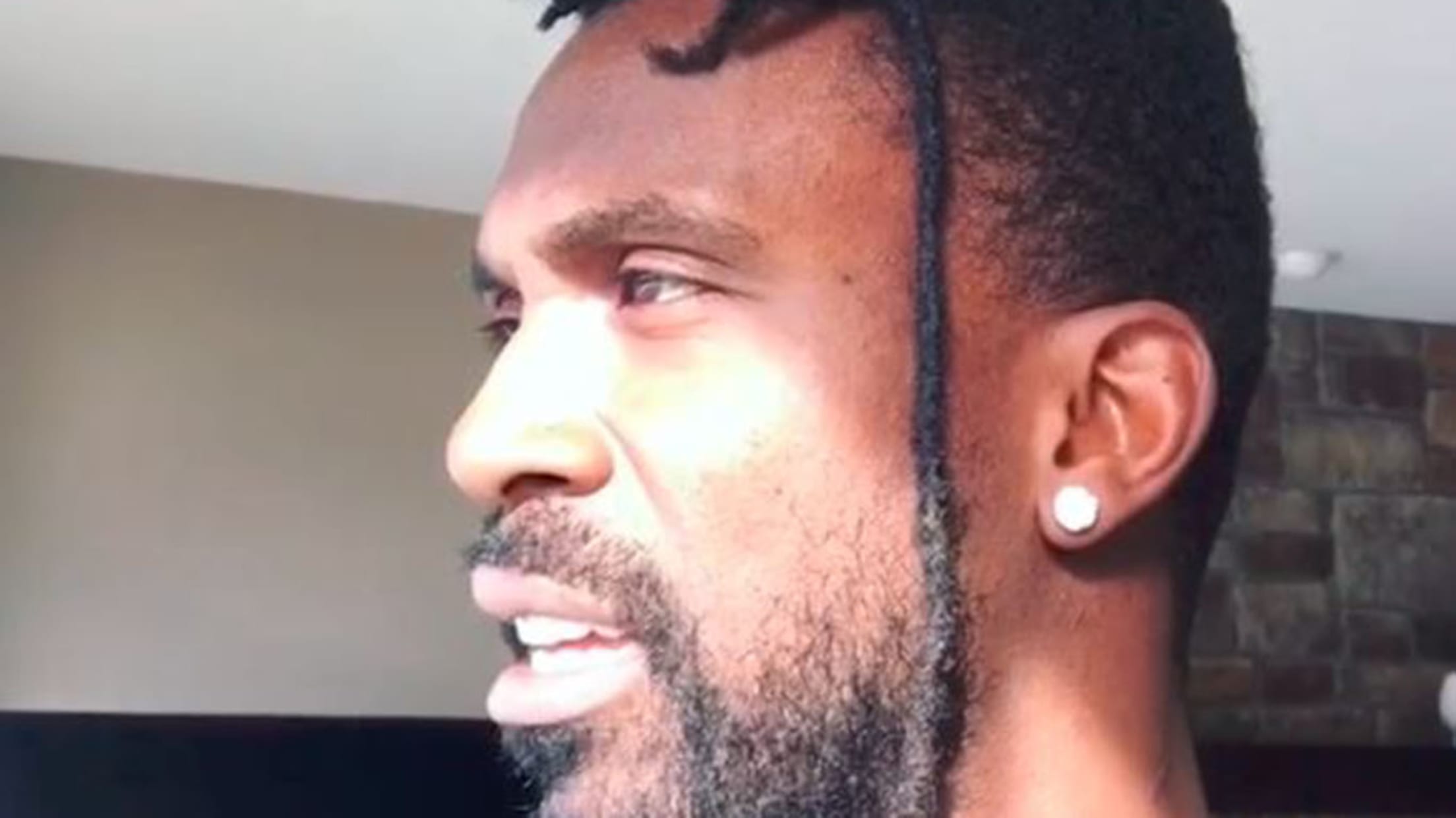 (Chesterton, Eric)
When Andrew McCutchen cut off his dreadlocks prior to the 2015 season, there was deep concern that a fate not unlike that of the biblical Samson awaited him. Those fears proved to be unfounded as McCutchen went on to be an All-Star that very season and has slugged 20 or more home runs in every season since.
On Thursday, the free-agent outfielder posted a video on his Instagram in which he connected one of his old dreads to his current hair to show once and for all that whatever power his dreadlocks contained had its limits:
Kudos to Cutch on hanging on to a lock of his old hair for nearly four years. But, as this video clearly shows, its use is more as a keepsake than a hidden source of superpowers. At least when it comes to the cold, a well-made coat will serve the outfielder better than his old hair.