Andrew McCutchen's son took some swings off a tee and Ken Griffey Jr. was impressed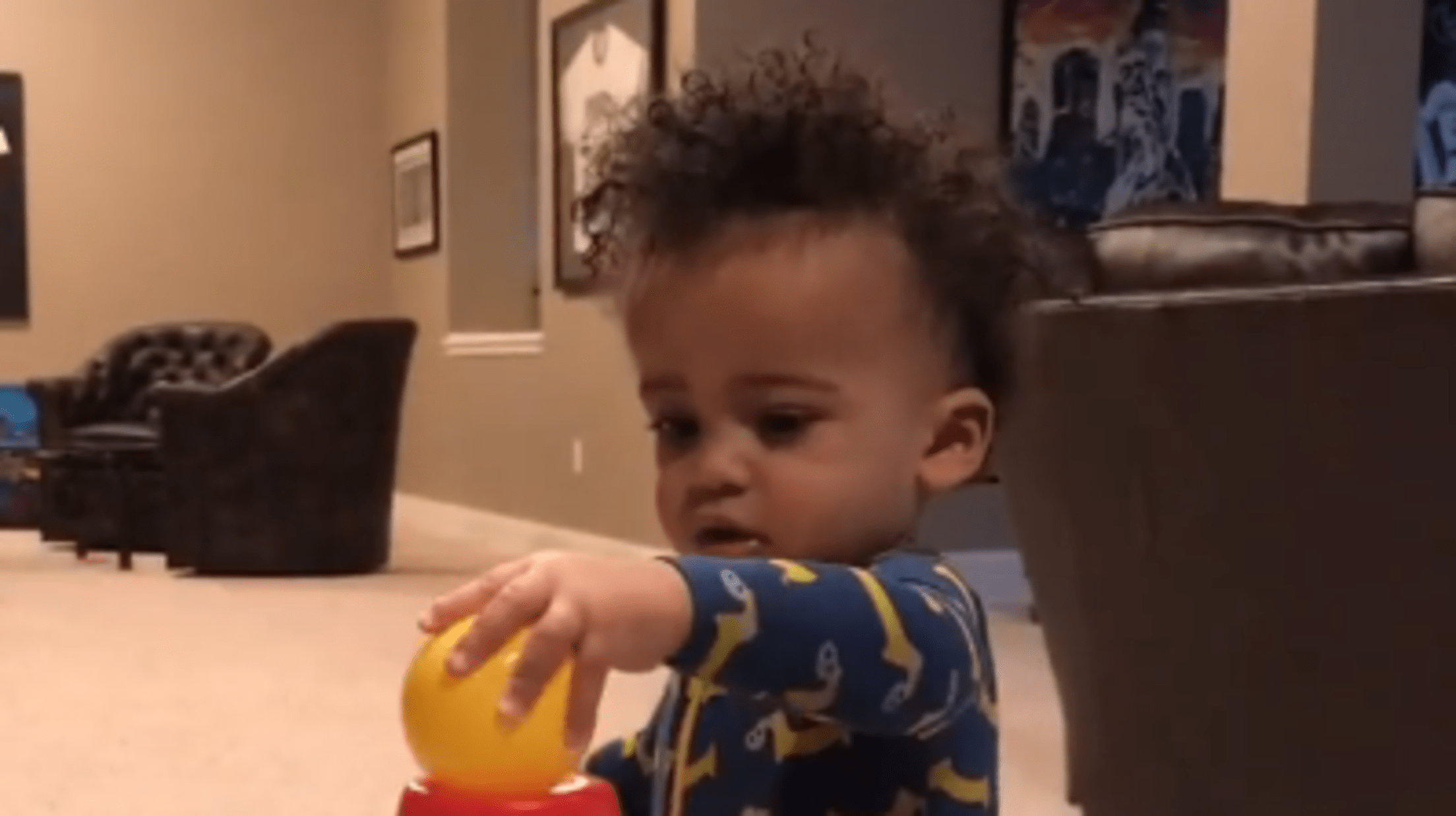 Andrew McCutchen has made plenty of headlines over the years, but this offseason, his son Steel has stolen the spotlight from his All-Star dad. It didn't take long for Phillies fans to learn that McCutchen wouldn't just be bringing his own stage presence to Philadelphia -- Steel knows how to perform as well.
But it seems that little Steel is ready for more than just the press conferences -- he's ready to take his talents out onto the field:
Not quite the picturesque swing that his dad has perfected over his Major League career, but he's still early in the player development process. Launch angle enthusiasts may encourage the younger McCutchen to swing up, rather than hit the ball into the ground. Regardless of his swing mechanics, Steel certainly caught one Hall of Famer's attention: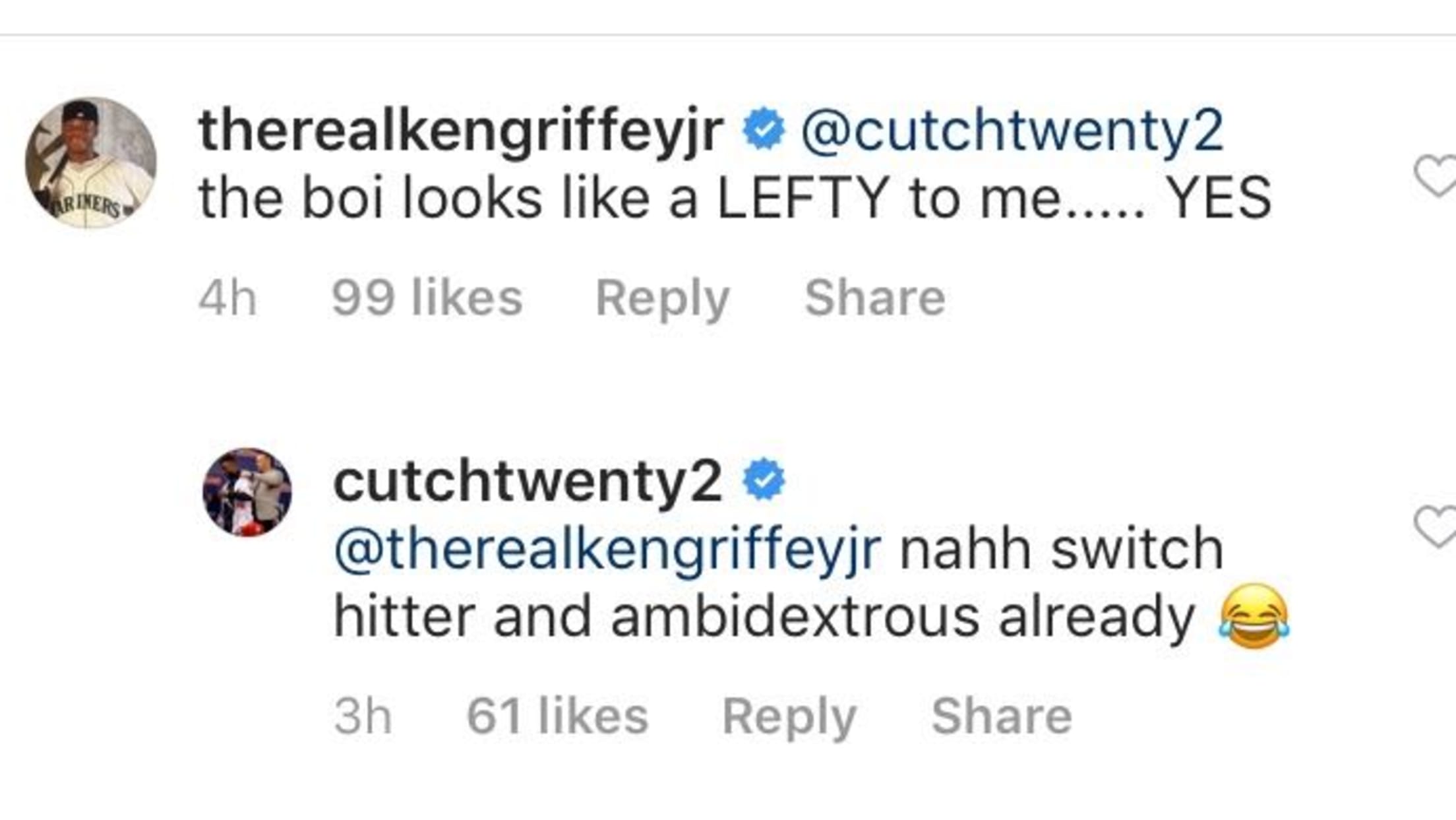 That's a pretty valuable endorsement. We look forward to seeing how Steel's skills develop during the 2019 season.
Teams in this article:
Players in this article: