Andrew McCutchen bid farewell to the Pirates with an emotional, heartfelt tweet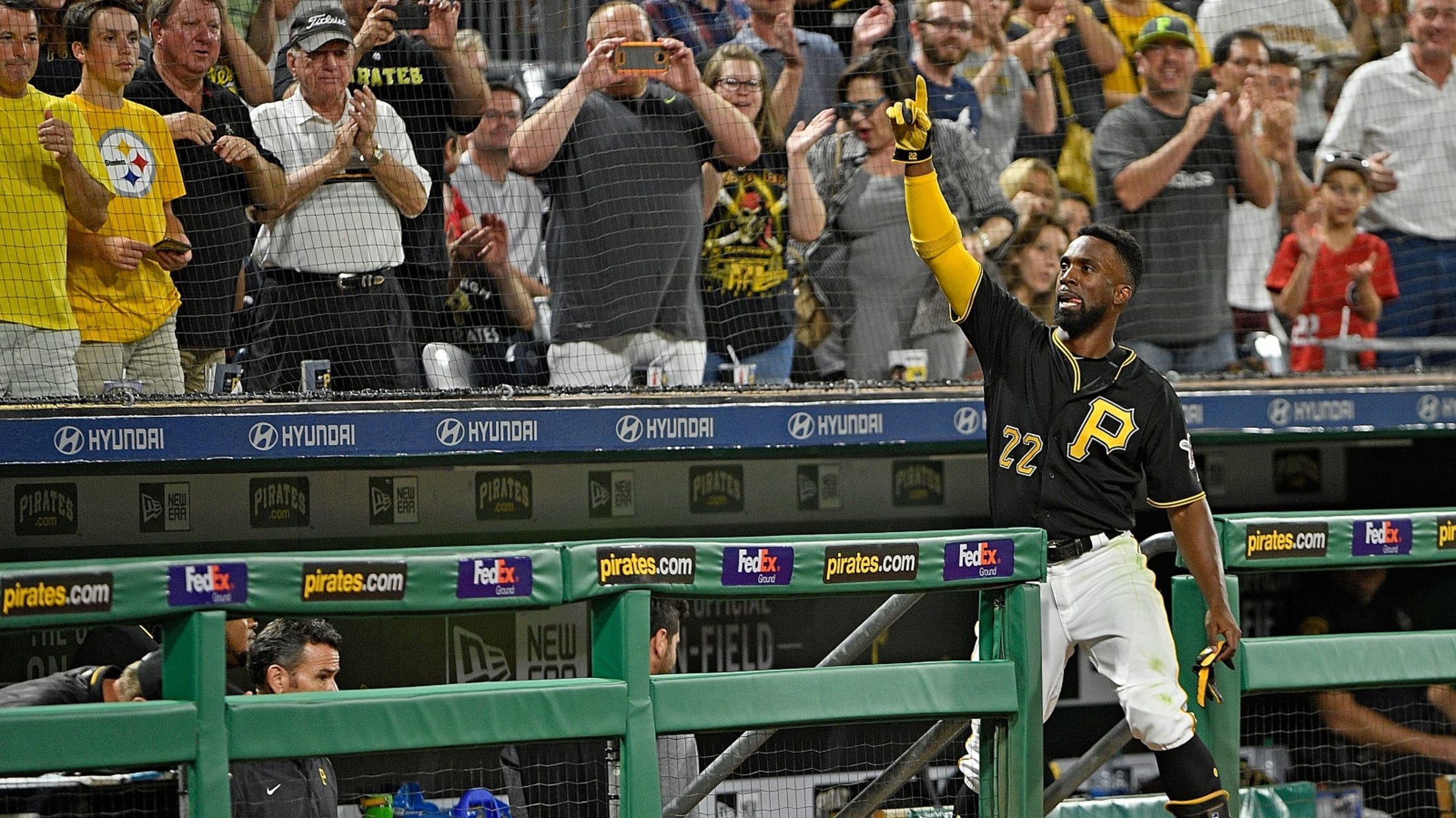 (Justin Berl)
On Monday, the Hot Stove picked up again in a big way when the Giants acquiredAndrew McCutchen from the Pirates for Kyle Crick and Bryan Reynolds.
When we call it a "big" trade, that's an understatement. For Pirates fans, this was undoubtedly a very difficult afternoon of baseball news. After all, he's been a franchise player ever since working his way through the Minors, spending the entirety of his nine seasons in MLB with the Pirates, making five All-Star rosters and being named NL MVP in 2013 along the way.
Needless to say, this is the sort of trade that signifies the end of an era ... something McCutchen addressed in a heartfelt post on Twitter a few hours after the trade was made official:
Pittsburgh.My Home.My Fans.My City. The placed that raised me and helped mold me into the man I am today. You will 4ever be in my heart.A tip of the cap to all who have been on this journey with me. With Love and respect,
Cutch pic.twitter.com/QB0n9vuBuZ

— andrew mccutchen (@TheCUTCH22) January 15, 2018
Some of McCutchen's longtime Pirates teammates also bid him farewell:
Determination and focus are the words that describe the admirable @TheCUTCH22 He's a Family and team-guy and really loves this game of baseball.
I had the honor to play with one of the best players I've ever seen in my life and the king of Pittsburgh.

— Francisco Cervelli (@fran_cervelli) January 15, 2018
There isn't a better player I have ever played with than @TheCUTCH22 not only a superstar player, but a unbelievable down to earth human being, better person than player! #CutchHappens #JustCutchIt #Cutch22 #Cutch

— Jordy Mercer (@jordy_mercer) January 15, 2018
Tough to see a guy like @TheCUTCH22 go. The dude is cooler than cool, and has that "wow" factor. Admired the way you went about your business bro, #'s 21 and 22 might be off limits for future Pirates!

— Jameson Taillon (@JTaillon19) January 15, 2018
It was truly an honor, @TheCUTCH22. You represent the Pirates, the city of Pittsburgh, and the entire MLB perfectly. Thank you for saving my butt a few times this season, too 💘 pic.twitter.com/k3GD25pAep

— Trevor Williams (@MeLlamoTrevor) January 16, 2018
McCutchen is now the second star player to be dealt from the only club he's ever known to the Giants, joining third baseman Evan Longoria -- who penned a great farewell message of his own to the Rays last month.
Baseball ... it's an emotional game.
Teams in this article:
Players in this article: