Archie Bradley hopes his new lush beard wins him a Cy Young Award this season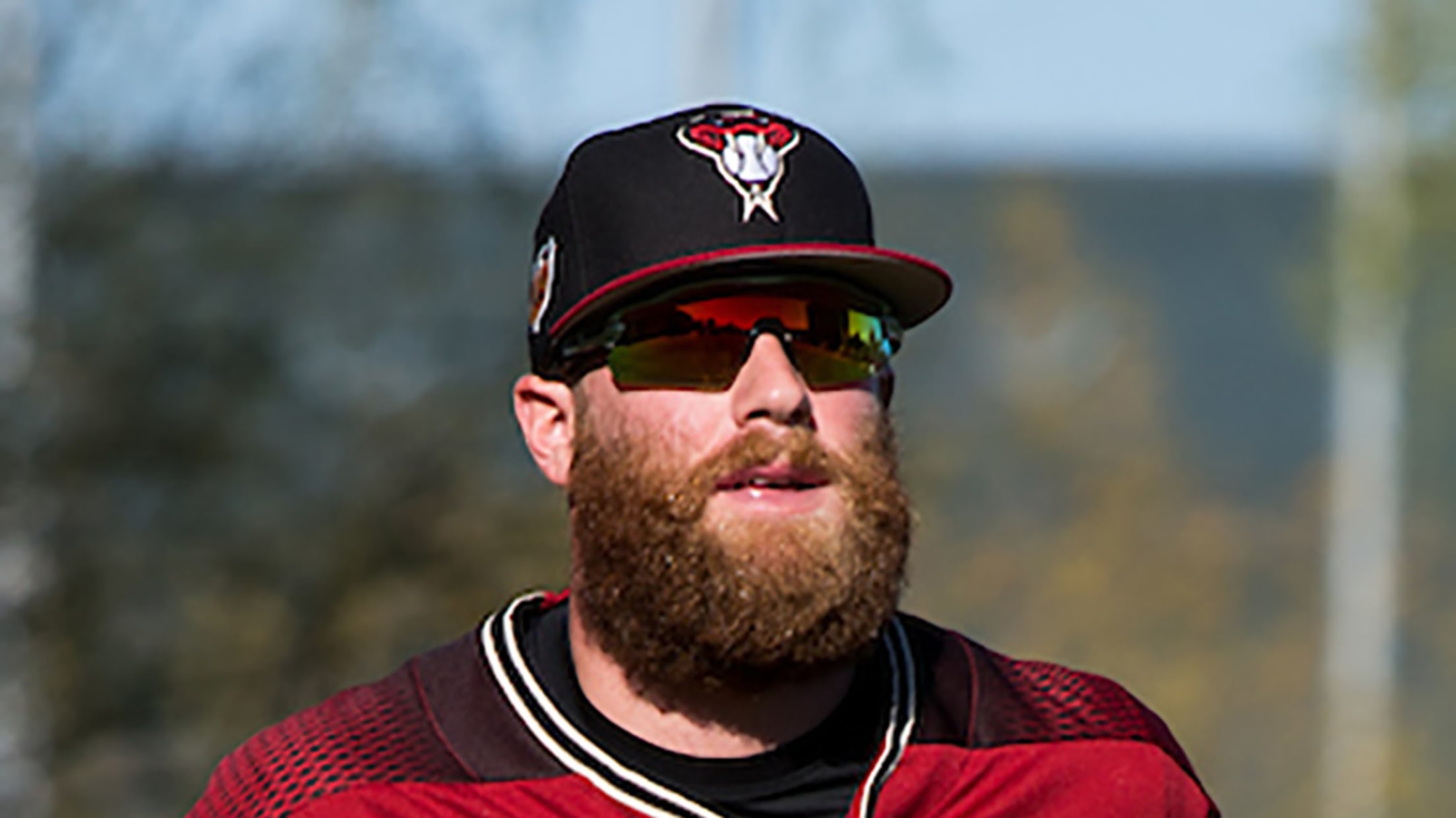 SCOTTSDALE, AZ - FEBRUARY 16: Pitchers and catchers workout. (Photo by Sarah Sachs/Arizona Diamondbacks) (Sarah Sachs)
It's just a few days into Spring Training, but the National League Cy Young Award race is already heating up. Noah Syndergaard, for example, added 15 lbs. of muscle in the offseason and wants to throw even harder than he did last season. Archie Bradley, meanwhile, added 15 lbs. of beard in the offseason:
VIDEO: #Dbacks Archie Bradley, sporting facial hair,has not shaved since Oct 31st, reports to spring training. See https://t.co/qu00DRY5tE pic.twitter.com/Z4YA7RtUxh

— azcentral (@azcentral) February 15, 2017
Apparently, Robbie Ray challenged him to grow a beard, and so Bradley hasn't shaved since Halloween. It is indeed a far cry from when we last saw him on the mound: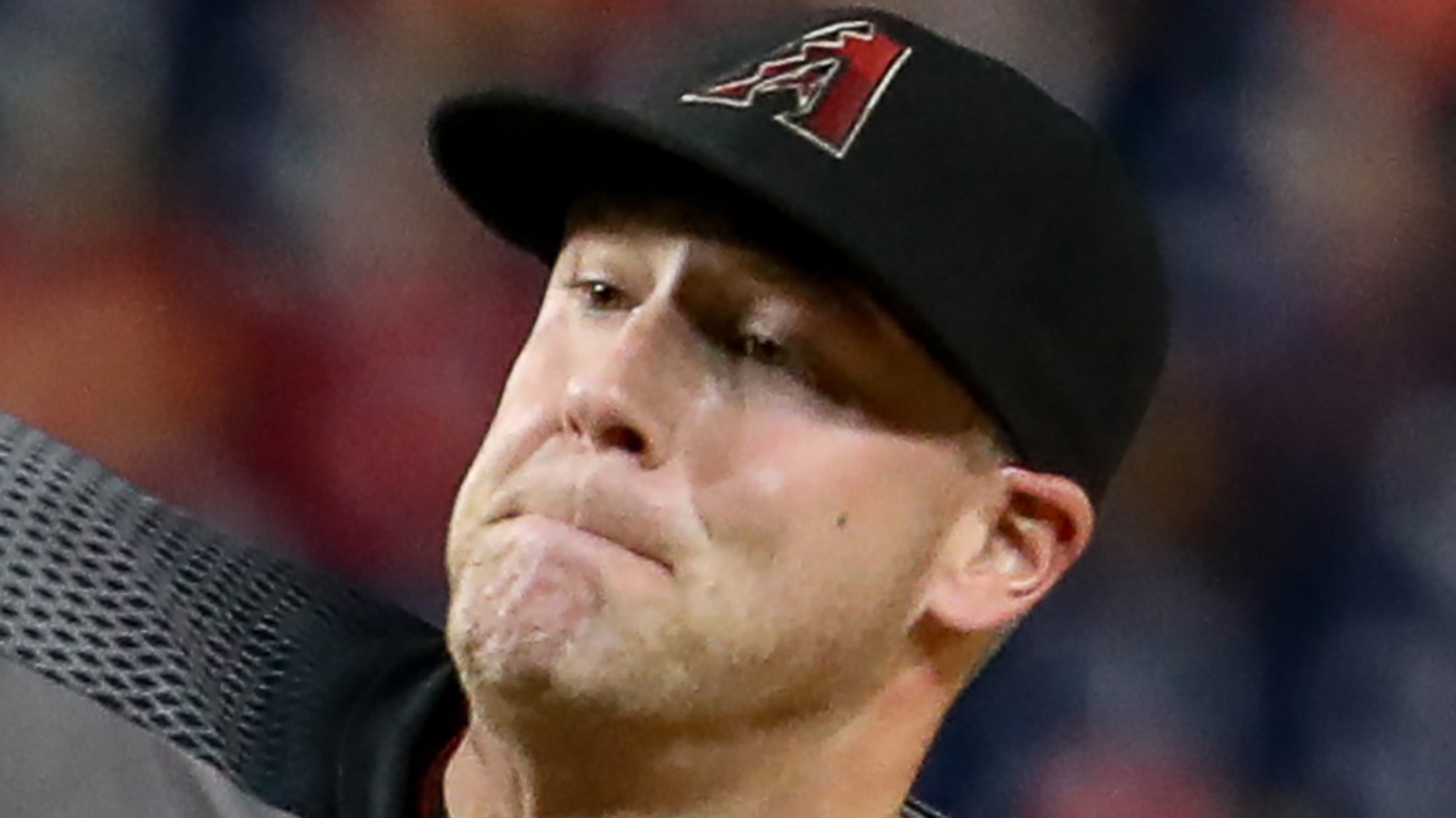 Even better: He hopes it wins him a Cy Young Award. And honestly, it's hard to argue with his strategy.
"Dallas Keuchel … he grows a beard, he wins a Cy Young," Bradley told AZ Central on Thursday. "Jake Arrieta: Beard, Cy Young. So if I could follow in that path, I would be very pleased with that."
Now, his references are a bit out of date: Keuchel and Arrieta won their Cy Young Awards in 2015, while both of 2016's winners -- Rick Porcello and Max Scherzer -- stand clean shaven on the mound. But if Bradley believes the beard is the key to an award-winning 2017, who are we to doubt this rich auburn fuzz?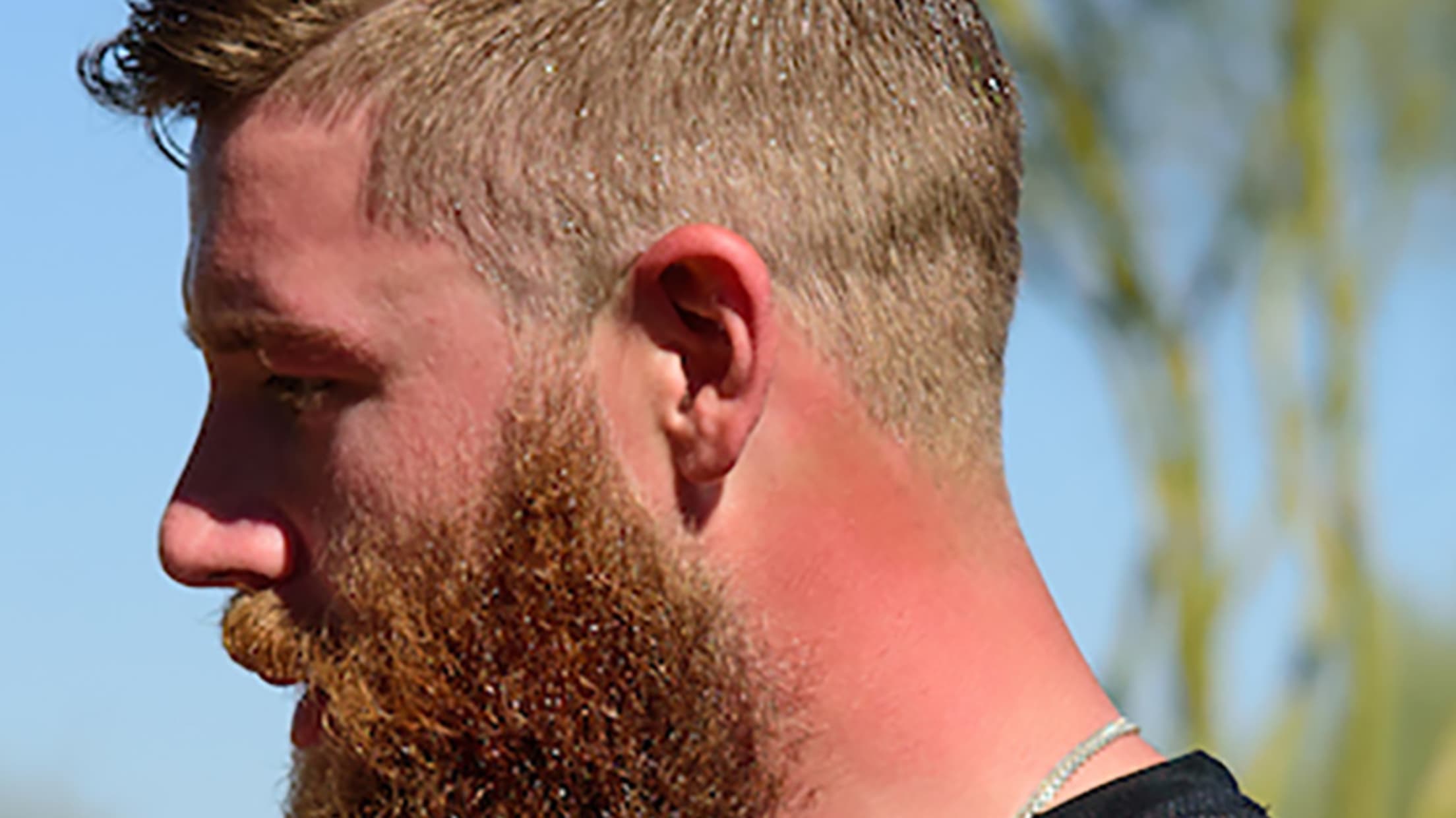 That is, of course, if the beard makes it through Spring Training.
"It depends on what kind of camp I have," he told MLB.com's Steve Gilbert earlier this month.
Teams in this article:
Players in this article: