The A's unveiled a throwback 'Wild Elephant' cap that pays homage to the 1920s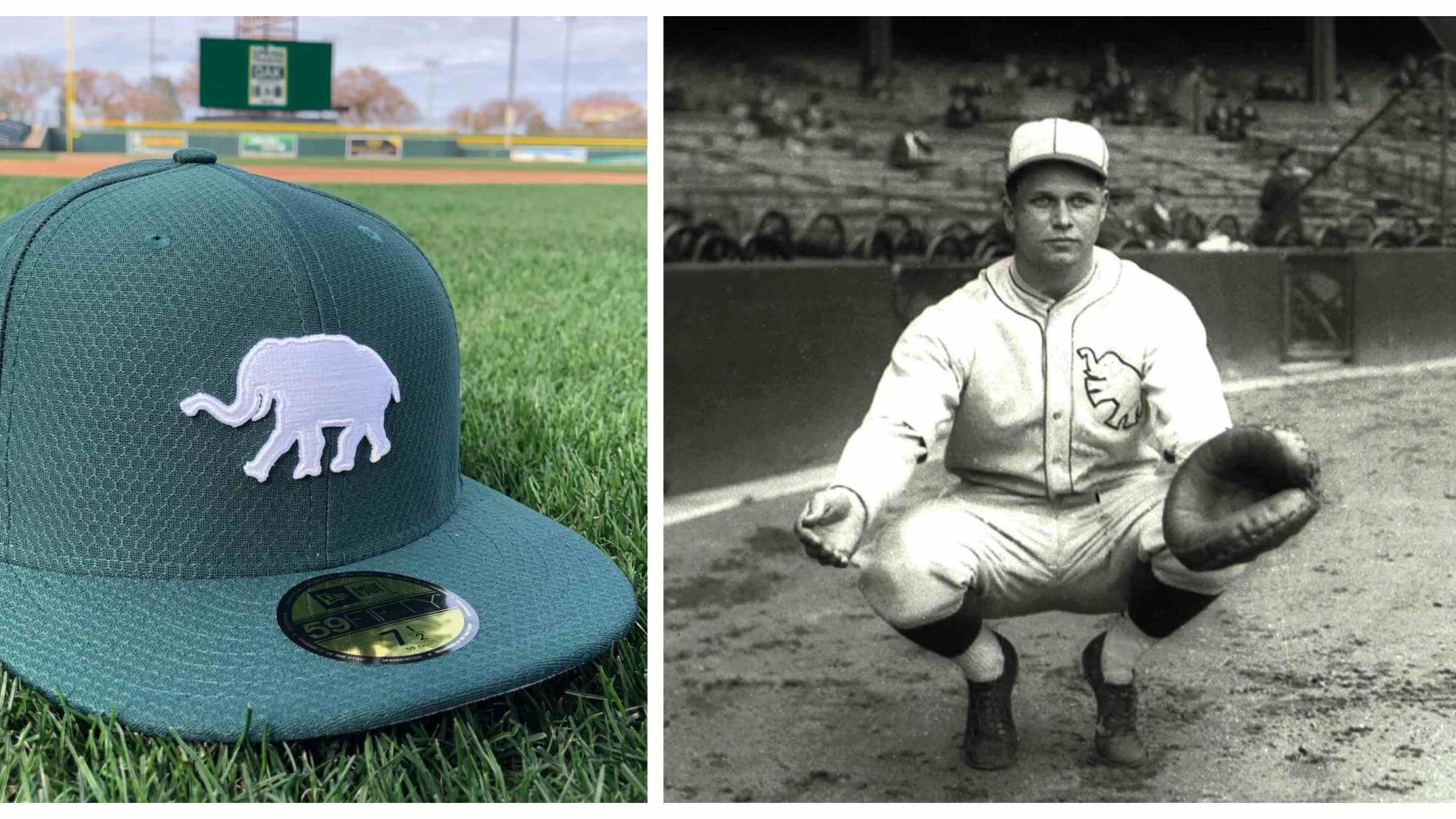 Think about the A's. What comes to mind? Probably the color scheme green and gold, and probably also an elephant. As one of the oldest franchises in baseball, theirs is a rich history that has spanned decades, cities and several different jerseys over the years, with those two aesthetics (A's-thetics?) remaining firmly in the forefront.
On Thursday, the A's unveiled their official caps that the players will wear for Spring Training (which is coming up in just a few short weeks, finally!) and batting practice throughout the upcoming season, and this new edition pays homage to the 1920s, when they were known as the Philadelphia Athletics.
Taken from the 1920s, the Wild Elephant will be the official Spring Training and batting practice cap for the 2019 season.

The caps are available at the Hohokam Team Store now. They'll be available at the Coliseum Team Store beginning next week and online Monday morning. pic.twitter.com/LJ0Si79mdG

— Oakland A's (@Athletics) January 31, 2019
That's a cap that Jimmie Foxx would probably look pretty good wearing: