A ton of big leaguers had strong opinions about the potential new Athletics stadium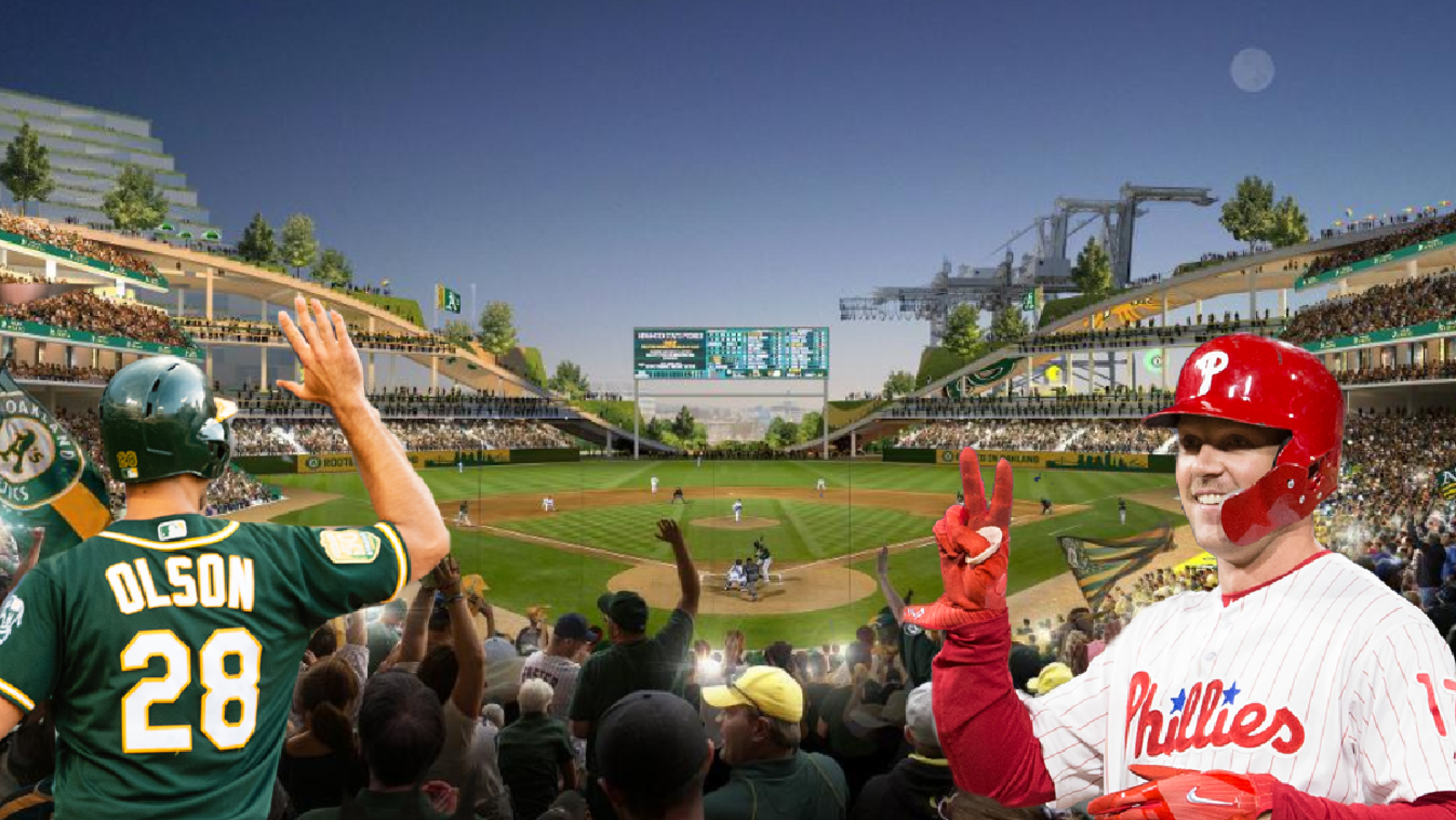 On Wednesday afternoon, the A's dropped some sweet stadium renderings for a brand new waterfront park in Oakland. The pictures are hot, hot heat.
Even though the stadium won't be ready until Opening Day 2023 at the earliest, players all around the league hopped online to share their thoughts on the prospect of a new ballpark in Oakland.
Astros shortstop Carlos Correa and Red Sox slugger J.D. Martinez were both quick to offer praise ...
As was Rays outfielder Tommy Pham, who cares not for the realities of modern construction and seems to want the stadium built and ready to go the next time Tampa Bay is in town.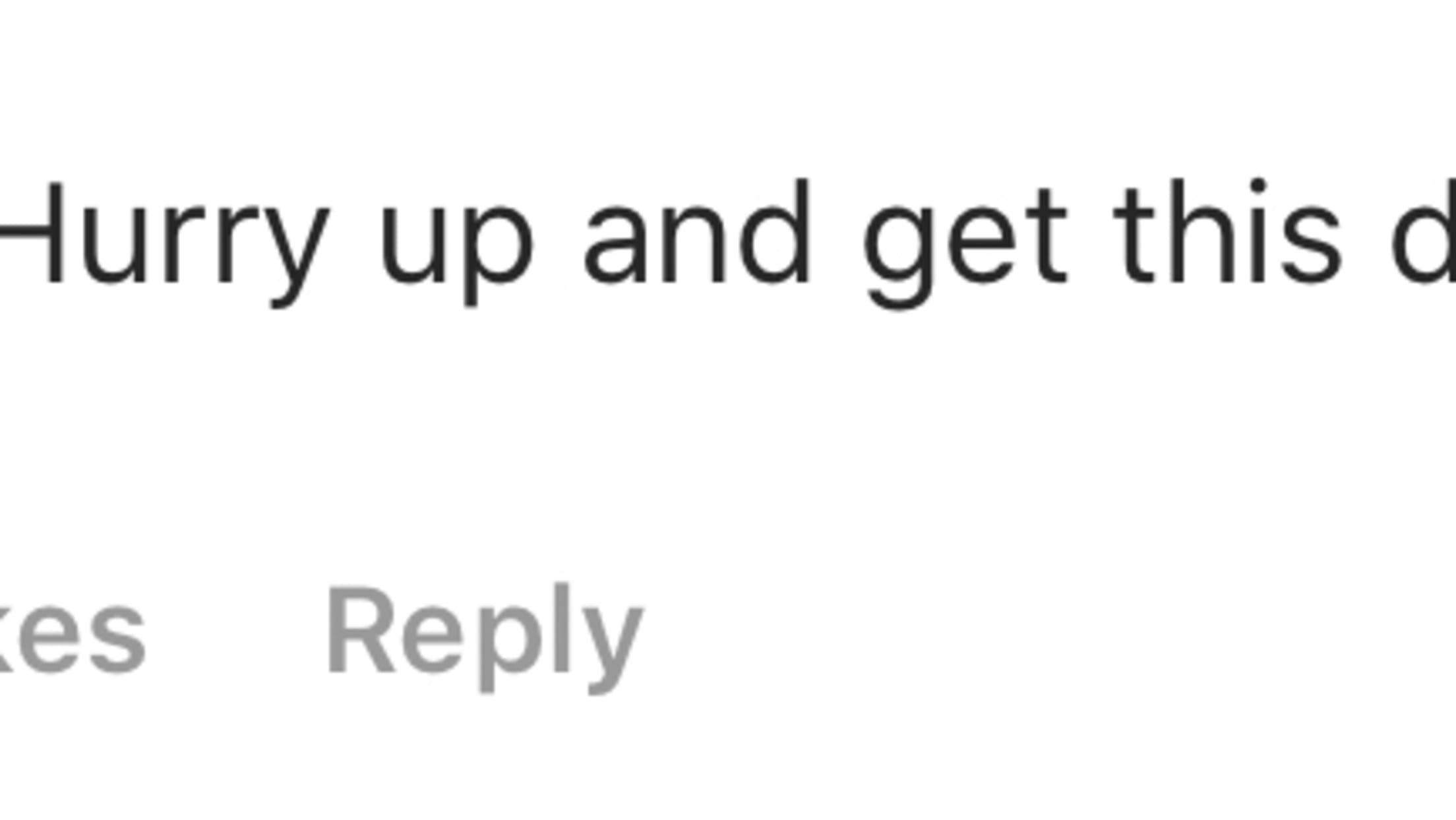 After the A's released the renderings, many fans noted a "2023 World Series" banner featured in one of the photos. Former A's outfielder Josh Reddick was also quick to point out the team's bold proclamation on Instagram, and hey, who knows? Maybe Reddick could come back for Oakland's sure-to-be-iconic 2023 postseason run.
And while this park looks like it'll have everything, from a big ol' scoreboard to gondola rides to a cool sci-fi-looking elevated garden thing, there was one particularly glaring omission from the drawings: a batter's eye.
Yeah, you know that big, dark-colored wall behind center field in almost every stadium that makes it possible for hitters to see the ball leave the pitcher's hand? A few hitters around the league were understandably concerned about having to face, say, future A's ace and 2018 Futures Game starterJesus Luzardo without being able to actually see the baseball.
Thankfully for these hitters, the A's were quick to point out on Twitter that there will be a batter's eye at the new stadium, it's just going to be a retractable one! The future sounds amazing!
It's retractable. 👍

— Oakland A's (@Athletics) November 28, 2018
One member of the A's, first baseman Matt Olson, had a bit of critical feedback for the stadium designers.
I think it should be about 290 to right center

— Matt Olson (@mattolson21) November 28, 2018
Olson's suggestion seemed like a decent enough idea, until fellow AL West lefty moonshot-maker Joey Gallo hopped into the conversation.
I agree with this

— Joey Gallo (@JoeyGallo24) November 28, 2018
Whatever the dimensions of the new ballpark turn out to be, the potential magnificence of this new Oakland stadium is sure to continue capturing the imagination of fans and players until the Josh Reddick-led A's take the field for Opening Day 2023.
Teams in this article:
Players in this article: