Former President Barack Obama used his sweet lefty swing to own some kids in softball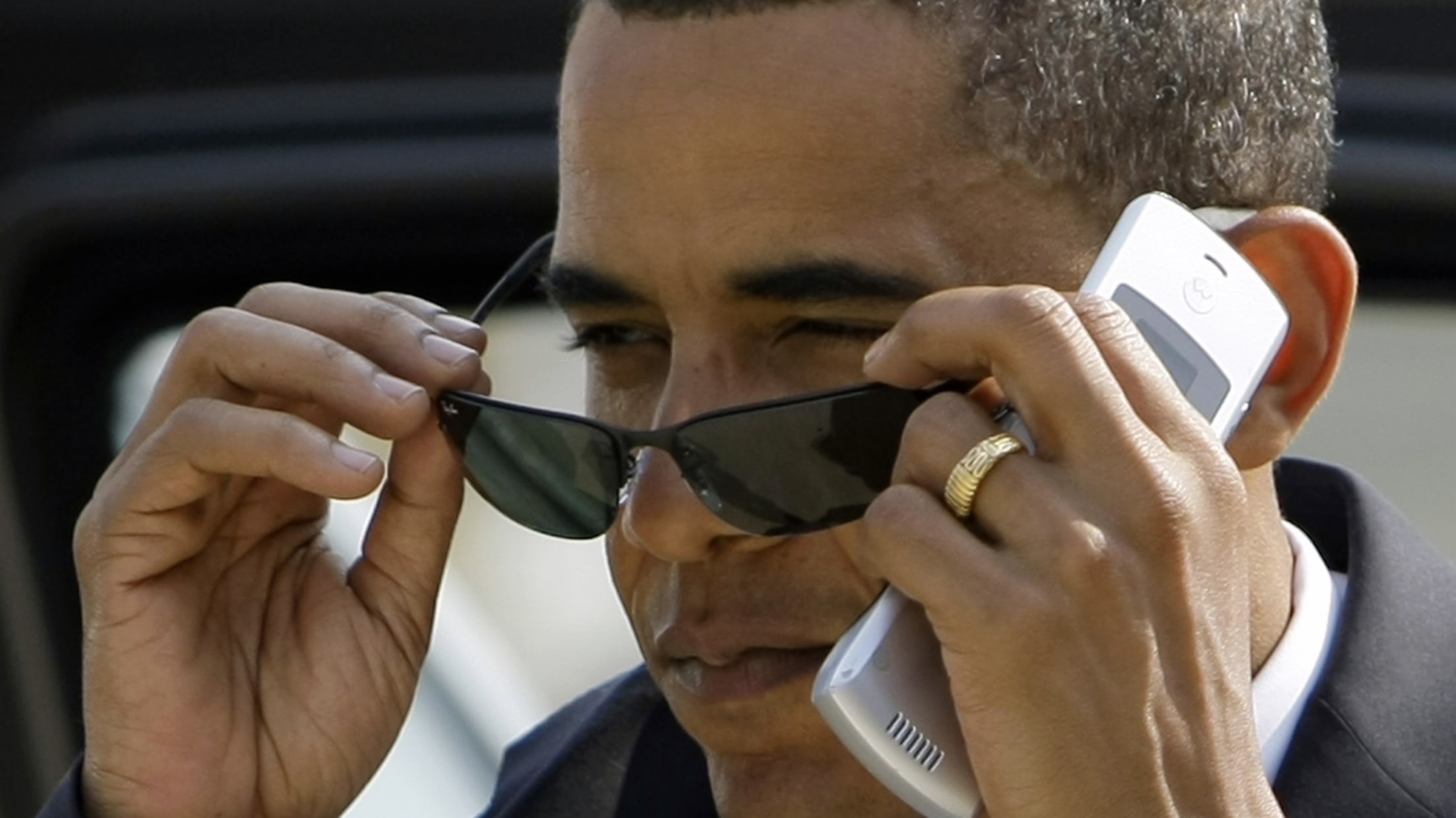 Former president and coolest guy ever Barack Obama is staying busy since leaving the White House. He's jet-skiing with Richard Branson, sharing heartwarming posts about his wife, Michelle, on social media, and, on Wednesday, he was in D.C. to hang out at Nats Academy -- an after-school program that uses baseball to enrich the lives of kids in the city. The kids were just a little bit excited to see him.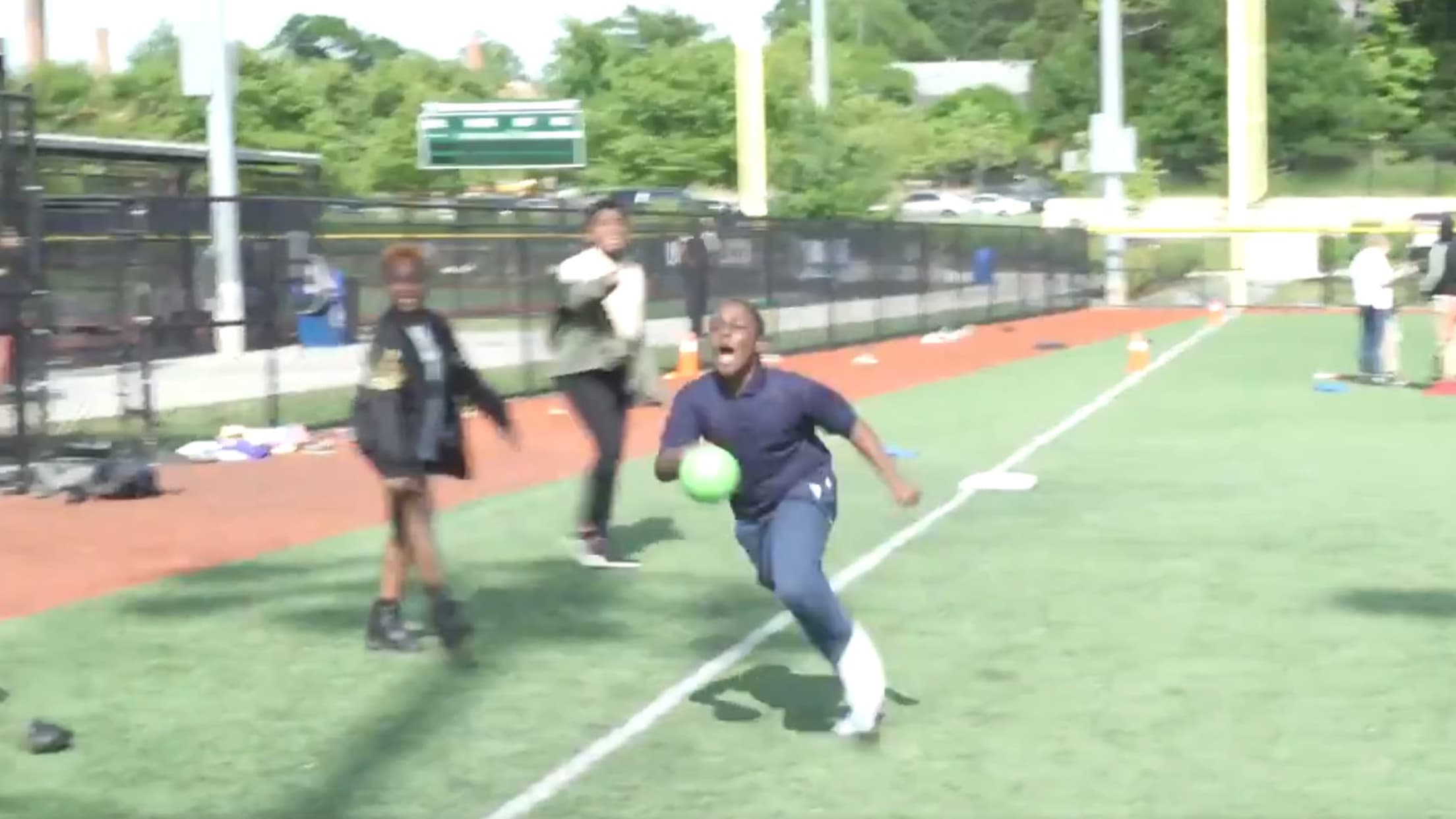 Obama laughed and joked with his fans, but when it was time to play some softball, the noted Chicago White Sox fan strode up to the plate and did not get cheated. Check it out at the :24 second mark below.
Yesterday, President @BarackObama visited #NatsAcademy to play games with our students & shop the farmer's market.

The Academy uses baseball & after-school enrichment to foster character development, academic achievement, and improved health among underserved youth in D.C. pic.twitter.com/vGPanAiYFW

— Nats Youth Academy (@NatsAcademy) May 23, 2019
And was that a bat flip? I'll call it a bat flip.
EVEN OBAMA IS BATFLIPING NOW pic.twitter.com/cj9aC6m6qB

— Cespedes Family BBQ (@CespedesBBQ) May 23, 2019
He's been preparing for this moment his entire life.
President Barack Obama swinging a #baseball bat as a child. pic.twitter.com/IzMGjnQAVr

— Baseball Photos (@Baseball_Photos) March 10, 2014
Matt Monagan writes at night for Cut4. In his spare time, he travels and searches Twitter for Wily Mo Pena news.
Teams in this article:
Topics in this article: