Barry Bonds, who can apparently do it all, now has the No. 1 Black Miniature Schnauzer in America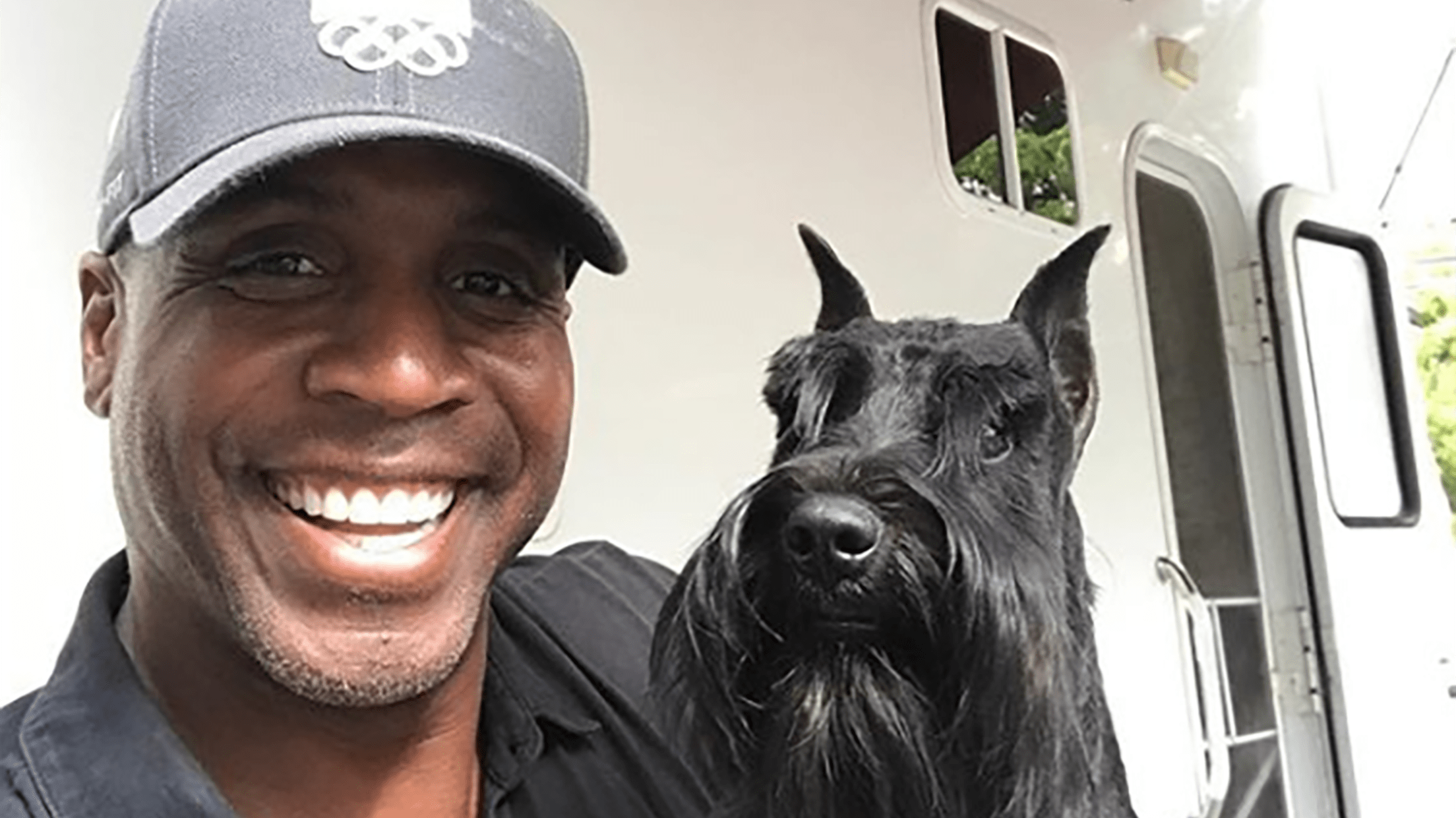 There are a bunch of numbers associated with Barry Bonds. Like 25 -- his uniform number -- or 762, the number of homers he hit in his career. It's time a learn a new one: No. 1, the ranking that the American Kennel Club gave Bonds' Black Miniature Schnauzer, Apollo. Oh yeah, and Bonds has the No. 3-ranked Black Miniature Schnauzer in Apollo's sister, Bonnie. Dude only knows how to be the best:
At this point, Bonds is amassing a veritable army of adorable pups. Check out his other furry friends:
Barry Bonds: He's a friend to all animals.
The only wish I have is that Bonds would grow out a beard to match his pup's: